Over 200 years of sharing the Bible
---
Early in the life of Australia, passionate community leaders like Mrs Macquarie created the Bible Society. They knew it wasn't just government that could build a nation. 
Today, we're Australia's longest-living organisation. For more than 200 years, the Bible has done Australia a lot of good. And there's a lot more good it will do yet. So we're creating new ways to advocate for the Bible, to promote it, and offer people new ways to engage with it.
Our vision is to impact and influence Australia and the world by Opening The Bible to all people everywhere by all means possible.
What we do
---
Bible Society Australia is committed to giving access to the Bible across the world. Alongside this we advocate for and engage Australians here at home and people around the world with the Bible.
In order to pursue our mission, Bible Society Australia undertakes a range of activities:
Loading map...

Language
Distribution
Engagement
Advocacy
Multiple Projects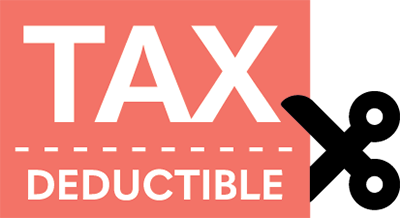 Faith for the Future
---
Will you plant the seed of God's word for children to help grow their faith in God?
About us
---
Established in Sydney in 1817, Bible Society Australia's activities take place as part of the United Bible Societies who operate across 200 countries and territories.
We are one of the most extensive mission groups in the world and do our work in partnership with churches, providing resources and Bible-focused campaigns and community programs.