Overview
---
Each year Bible Society Australia distributes Indigenous Bibles and Scripture Resources to organisations and churches who minister to Indigenous communities around Australia, free of charge. This ensures that Indigenous Scriptures are not only published but are made available to the local church communities, engaged with, and lead to transformation.
Distribution is the crucial final step to ensuring that precious Scripture translations are available in local church communities. Decades of work by translators go into these Scripture resources, and it is vitally important that communities are given the chance to celebrate these great achievements and dedicate their Bibles.
There are many challenges and difficulties in ensuring the distribution of Indigenous Scriptures around the country. Most of the languages translated are located in remote communities in the Top End of the Northern Territory, central desert communities and remote communities in the Kimberley and Far North Queensland.Bible Society is committed to accessing the most efficient and effective distribution methods. These include a combination of traditional postage methods; travelling partnerships; vehicles; technology (online resources) and the Indigenous Scripture Grant Program.
My Donation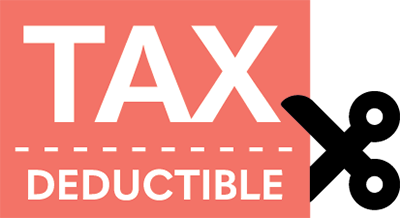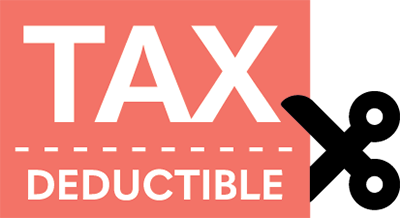 RIMS: Bible Distribution
---