Four million Egyptian Christians are basically illiterate – which means they can't read the Bible for themselves.
That's a real challenge. Why? Because many Christians in Egypt feel under pressure and long to draw comfort from God's word.
Could you make a donation to teach Egyptian people to read and provide Bibles – so they can shine a light in their troubled nation?
My Donation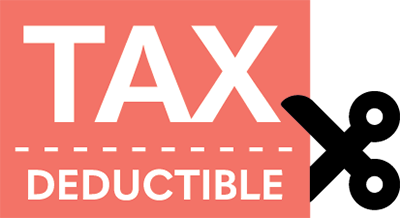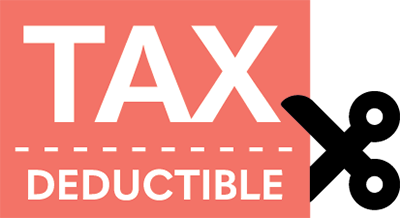 Shine the light of literacy
---