Our Auslan program has already translated several parts of the Bible into Auslan including the Gospels, Acts and a selection of Paul's epistles. The next phase of the program is to create Bible Engagement resources for Christmas as well as to translate Jonah.
John Harris has been the director of Bible Translation at Bible Society for more than 20 years and has played a significant part in the translation of the Bible into Auslan.
"Translating the Bible into Auslan is important because hearing people like me don't understand that the English language is inadequate for Deaf people, they've never heard it. They need the word of God in a language they understand"
The Deaf are a significant group in our community. We need to give them all of God's word.
Visit the Auslan Bible website to see the portions of the Bible already translated into Auslan.
My Donation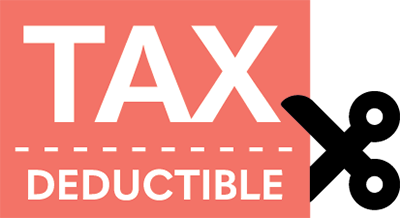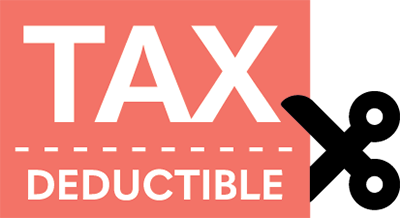 AUSLAN Bible translation
---