Overview
---
Bible Society Australia (BSA) seeks to serve and equip volunteer teachers and instructors participating in Special Religious Education (SRE) and Christian Religious Instruction (CRI) by providing them with a Scripture Grant for Bibles in Schools.  
Many students in public schools are not familiar with the Bible; for many of the 2.6 million public school students across Australia, God's Story found in the Bible is – amazingly – a new story. For some of them, no-one has ever shown them how the Bible is relevant to them and the world they live in.  
However, in some public schools, religious education classes can be conducted by volunteers from various churches.  
Bible Society Australia is committed to helping these teams of dedicated volunteers bring the message of the Bible to the children of Australia – by providing them free class sets of Bibles. The Bibles in Schools grant enables Scripture Teachers to give their students the privilege of holding, navigating, and reading a Bible within their classes in public schools. 
Statistics 
2.6 million public school students in Australia

 

Less than half of all Australians (45%) own a Bible

 

Less than 1 in 3 Generation Y's (32%) own a Bible

 
My Donation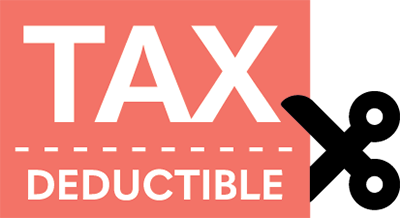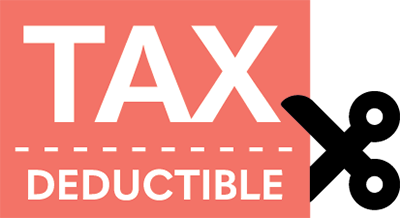 Australia: Bibles in Schools
---