Overview
---
This project aims to strengthen the capacity of Bible Societies in the Asia Pacific for Bible based literacy work. The project funds the position of the United Bible Societies (UBS) Literacy Advisor for the Asia Pacific region.
This Literacy Advisor works with the Global Literacy Coordinator of UBS to establish a global framework for literacy, and together serve as professional advisors to Bible Societies in their planning and implementation of literacy programs.
Without help from literacy experts, Bible Society literacy projects may lack quality in design and implementation. Literacy experts are required to ensure that projects are the very best in both of these areas.
Literacy work is a central part of Bible Societies' mission around the world. The United Bible Societies are committed to focus on the 750 million non-literate adults around the world.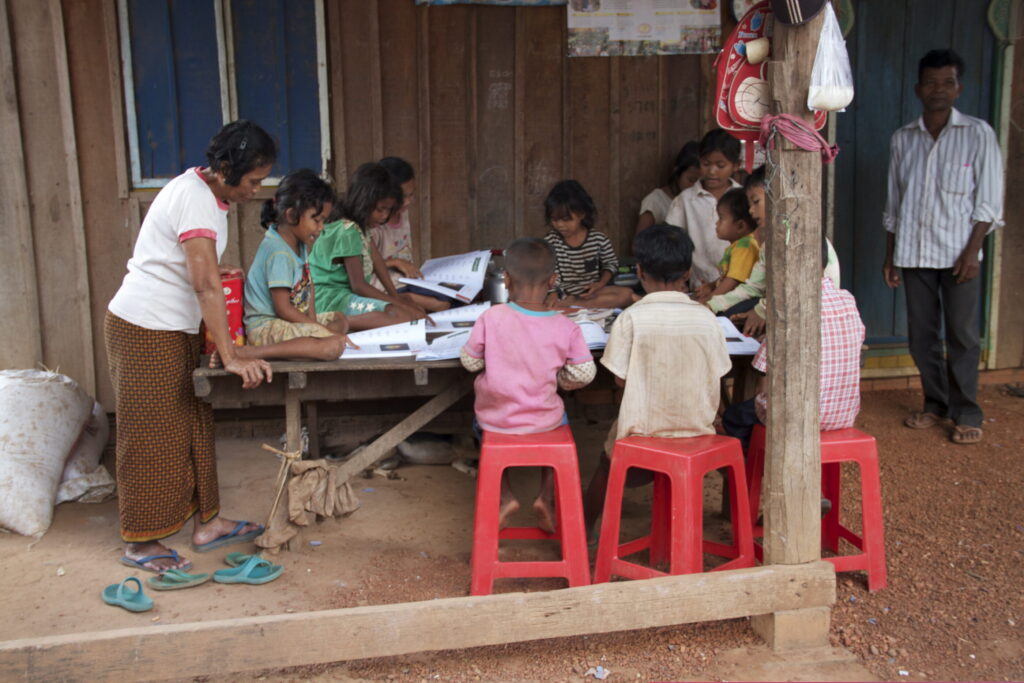 My Donation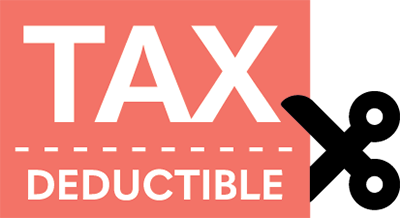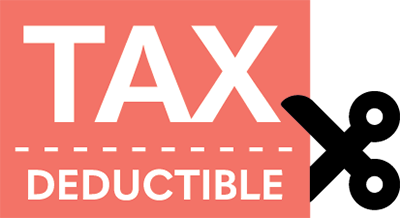 Equip a Literacy Advisor
---