Overview
---
This capacity building project for Bible Society literacy workers will impact about 30 literacy staff of Bible Societies in the Asia Pacific, thereby benefiting their literacy projects and thousands of learners in the coming years.
Many Bible Societies in the Asia Pacific region are running literacy projects in their respective countries, seeking to meet the need for literacy in their countries and empower people with reading and writing skills.
There is a need to build the capacity of the literacy staff in these Bible Societies. A competency survey (scheduled for 2023) will demonstrate the specific needs of all the Bible Society staff conducting literacy work in their Bible Societies.
Statistics
58.8 million non-literate adults in Pakistan
41.25 million non-literates in Bangladesh
1.25 million non-literate adults in Sri Lanka
1.14 million non-literate adults in Laos
18 Bible Societies work in 52 countries in the Asia Pacific Region
My Donation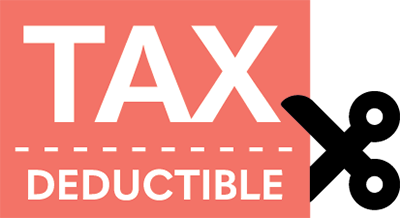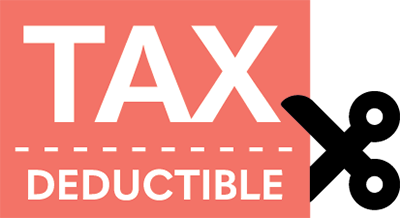 UBS: Equip a Literacy Advisor
---