Overview
---
There is an urgent need to build the capacity of Bible Society Papua New Guinea (PNG) in order to reach future generations with the word of God.
After a new board and General Secretary were appointed to Bible Society PNG in February 2019, the task of establishing sustainable, impactful Bible based mission work began. Sadly, the new General Secretary Verenagi Ravu, passed away from COVID-19 in March 2021.However, the remaining BSPNG staff member continues to work closely with the United Bible Societies global mission team to implement the mission, with early goals focussed on reinstating services to ensure Scriptures are available to people in PNG.
There are more than 800 languages in PNG with more than 300 languages yet to receive any Bible translation. Almost 89% of the approximately 8.9 million people are in the (largely remote) rural areas. Much of the population are uneducated and live in poverty. Literacy is a major challenge; many would not be able to read the Bible. There is a vast need for Bible translation, Bible distribution, literacy and church partnerships, especially in the rural areas.
The word of God already has a place in the rural communities of PNG, so the distribution of Bibles to these remote communities is of paramount spiritual importance to the people living there. To meet these needs, it is essential that the Bible Society is present and sustainable.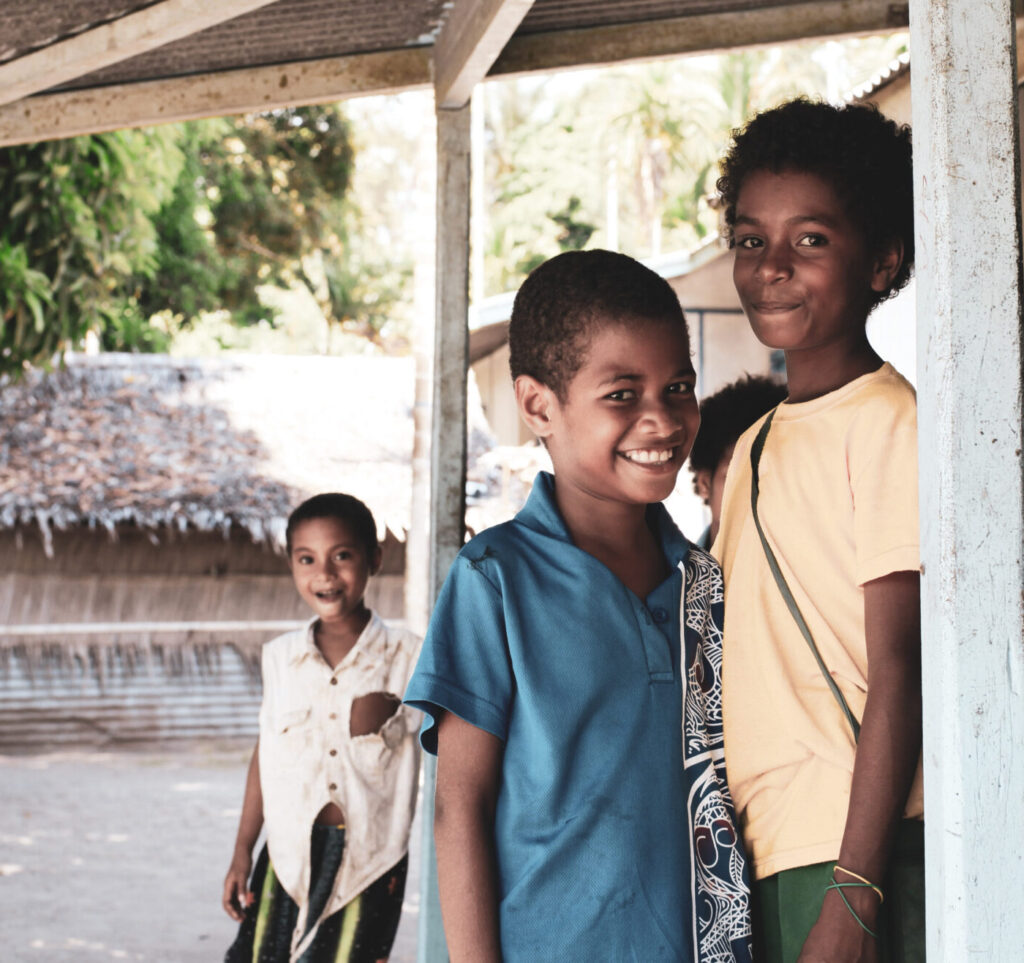 My Donation
Rebuild The Papua New Guinea Bible Society
---