Being able to read is one of the most basic, fundamental rights for individuals. Simply being able to write your name confirms your identity and dignity.
Our Bible-based literacy program is run by our partners in Mozambique and provides literacy, numeracy, life and health skills to people who have never had the opportunity to learn before.
Will you help more adults in Mozambique live fulfilled lives, with great hope for the future?
My Donation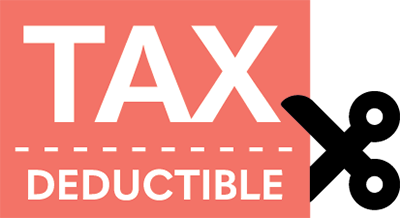 To this project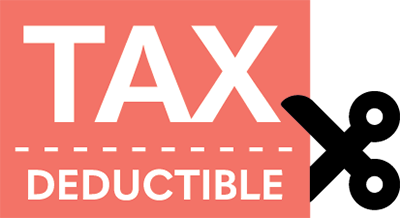 Support Bible-based literacy classes
---
We Accept
Thanks for your donation!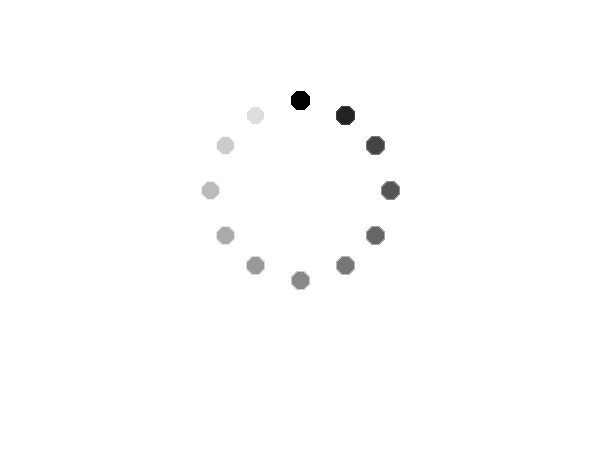 We're processing your donation now. Please leave this window open.