Overview
---
Mission Educate are running a Bible based literacy development project designed to teach people to read the Bible and provide basic literacy, numeracy and life skills. It targets those living in impoverished city areas and rural communities who have little access to education and works with churches who have very few literate people amongst their communities.
Mozambique is considered to be one of the world's poorest nations, with more than 50% of the population living below the poverty line. It is ranked 181 out of 188 nations in the Human Project Development Ranking. According to the UNESCO report of 2015, 44% of the Sofala province and 32% of the population of the Inhambane province are non-literate.
Mozambique has a broad expression of religious beliefs, with a significant portion of the population Christian. However, the literacy level in many congregations means that the Bible is not easily read or understood, even by pastors.
My Donation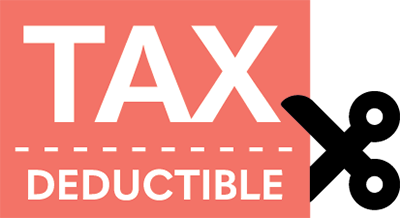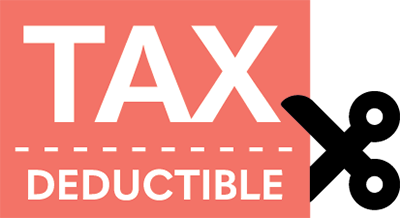 Support Bible-based literacy classes
---