Overview
---
This project is reaching out to refugee families and underprivileged Jordanian families with practical support, basic needs, and the word of God. In addition, it is supporting the local church in their ministry to both local and refugee families.
Jordan continues to be an economically challenged country, with very limited resources and high unemployment rates. Many families live in extreme poverty and lack basic living necessities.
In addition to this, Iraqi refugee families in Jordan have fled persecution for their faith. They have sacrificed everything for their Christian faith.The needs of these families have urged Bible Society Jordan step forward and extend help to those in need.
My Donation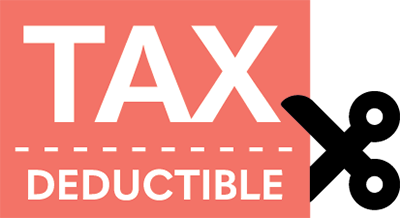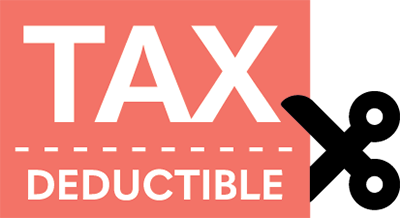 Bread and Bread - Refugees in Jordan
---