Overview
---
Bible Society Australia (BSA) develops Bible resources in Indigenous languages to meet people where they are at and help them engage with the Scriptures in a meaningful way.
These Scripture resources also build biblical literacy, and are specifically designed for various audiences, including children's Bible activity books, resources for those in hospitals and prisons, and Christmas and Easter resources for remote church communities.
45-65% of Aboriginal and Torres Strait Islander adults in Australia are functionally non-literate. Poor literacy adds to disadvantages, resulting in difficulties finding employment and managing health. It also limits a person's ability to participate in the management of their community.
BSA is acutely aware of the great need for discipleship among Australia's Indigenous population. Many Aboriginal and Torres Strait Islander people identify as Christian, yet the inability to read the Scriptures makes it hard for Indigenous Christians to engage with the Bible. BSA is committed to creating Bible engagement resources, helping Indigenous Christians connect with Scripture in a way that is practical and relevant.
Statistics
45-65% of Aboriginal and Torres Strait Islander adults in Australia are functionally illiterate (refer to the findings of the Literacy for Life Foundation, 2017)
54% of people identifying as Aboriginal and Torres Strait Islander also identified as Christian
My Donation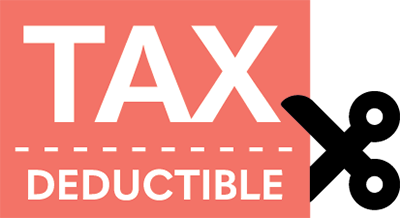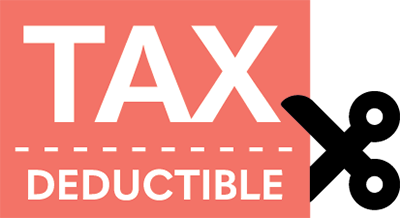 Australia: Indigenous Community Bible Engagement
---