Our Bible Society programs deal with many people experiencing different levels of stress, anxiety and despair, here in Australia and overseas. These trauma support programs bring healing and relief to hurting people, so they may find the Peace of God.
You can reach out and bring relief from trauma to people who are in distress.
Non-tax deductible donations give us the greatest flexibility, give a non-tax deductible donation to Trauma Support.
Money raised through tax deductible donations can't be used for the provision of Christian teachings for the purpose of evangelism or Bibles.
Read more
Project countries
Zimbabwe: Food and God's word to mothers unable to provide for their disabled children
South Pacific:  Bible-based trauma healing training, and booklets for victims of Cyclone Harold
Iraq: Scripture and relief packages for the displaced in Iraq
Nicaragua: Practical and spiritual support for families of children with cancer
Syria: Bible-based trauma healing training to help cope with the civil war and economic turmoil
My Donation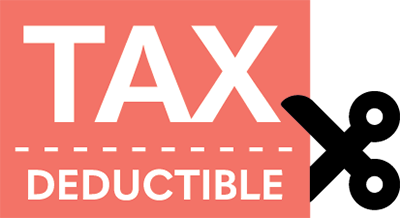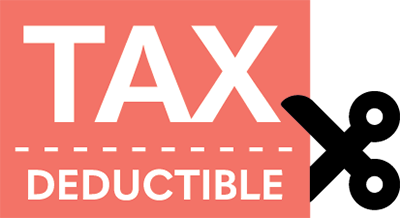 Trauma Support
---