For the first time in history, the full Bible is available in over 710 languages. This is an incredible milestone, with 5.7 billion people now having access to the life giving word of God.
Looking toward to the next goal, there are around 1.5 billion people still waiting for Bible translation in their heart language. Work is underway, with 400 different translation projects currently in action around the world.
You can play a pivotal role in sharing the word through supporting translation work. Your donation could support translation projects including the following:
The Pitjantjatjara Bible OT translation project.
Australian Sign Language Bible project.
Translation of the Bible into minority languages in Vietnam.
Revising the Tok Pisin translation in Papua New Guinea
My Donation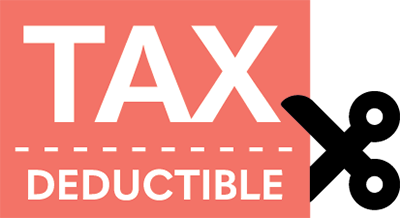 To this project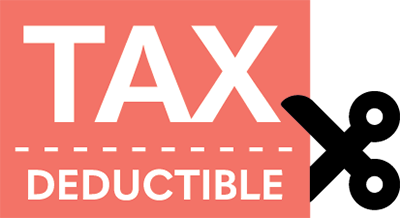 Translating the Bible
---
We Accept
Thanks for your donation!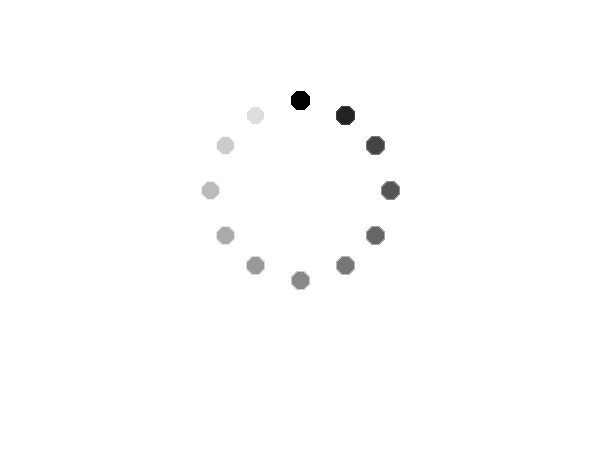 We're processing your donation now. Please leave this window open.