Our fellow Christians in the Middle East have been traumatised by war. They need the Bible to experience the healing love of Jesus.
We urgently need to help Bible Society Syria train up to 500 volunteers. Each trained volunteer will minister to at least 30 people, so many thousands of Syrians will receive Bible-based trauma healing as a result of this program. In addition, there's an opportunity to provide Bibles and practical help in Iraq, and run more literacy classes for Syrians and other refugees in Lebanon.
But this vital work can only happen with your support and prayers. Please, will you help?
Read more
In Iraq, thousands of Christians have had to leave their homes due to sectarian violence. Many are now refugees and the most vulnerable in Iraqi society.
With your help, we can provide for their physical needs with food, medicines and supplies, as well as their spiritual needs by providing Bibles and Scriptures.
You can help to reach 3,000 families each year with these care packages.
In Syria, there is hardly a person who has not been traumatised by the constant war. Nearly all have lost at least one friend or family member. Many have been numbed by grief and pain. It was this numbed reaction that led Bible Society to develop a plan with Syrian churches to help locals overcome their trauma.
Today there are many trauma healing classes up and running but more are needed as instability in the region continues. Will you rebuild lives through this trauma healing program in Syria?
People in the Middle East have been traumatised by war.
They need the Bible to experience the healing love of Jesus.
Our brave Bible Society teams, who have chosen to remain and minister in the Middle East, have one simple principle: Jesus is the healer, and God's word restores broken lives.
We pray that:
Middle East Christians will persevere during these difficult times, and will not lose trust in God,
Refugee and displaced families will have the chance to return to their homes in the future,
More children will remember their love of learning and be encouraged and enabled to go back to school,
God's word will lead many to know Christ and his sustaining love.
My Donation
We Accept
Thanks for your donation!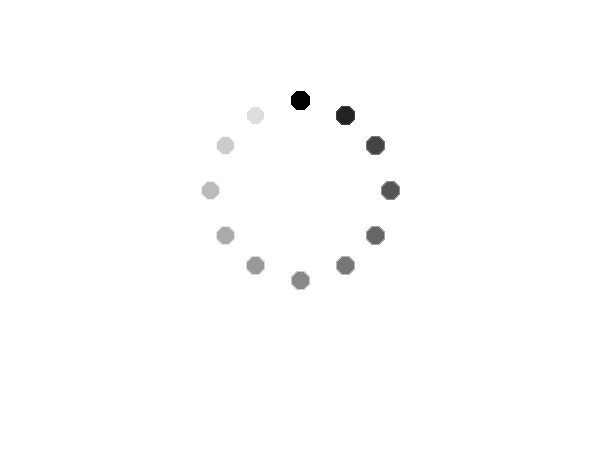 We're processing your donation now. Please leave this window open.