Have you ever been reading something and reached the end of a page to realise that although you'd read the words, the meaning of them had escaped you? Often, it doesn't even matter whether you know what you're reading is important, or even if your heartfelt desire is to absorb the words – we can still fail to engage with the text.
With your support we can help all people engage with the words of Scripture. Our goal is to not just hand people a Bible – it is to help them engage with God's life-giving words, so they can connect God's love to their lives.
Lives are being changed around the world with your support, as literacy skills are developed, and the Bible is opened with men, women and children, and they are equipped with the message of God's love and tools to face whatever life brings them.
Support Bible based projects such as:
Rwanda: Improving literacy through education in reconciliation and forgiveness.
Mozambique: Teaching basic literacy, numeracy and life skills.
Cambodia: Empowering Cambodians through the gift of literacy.
Lebanon: Running Bible based literacy courses.
My Donation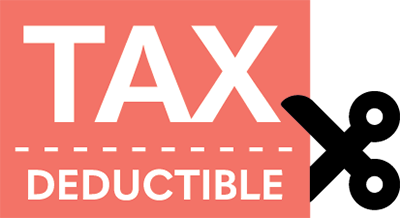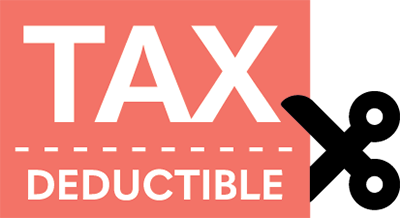 Bible Engagement
---