India's second deadly surge of COVID-19, has seen hospitals run out of beds and oxygen, and morgues and crematoriums overflowing. Many people have died in ambulances and car parks waiting for a bed or oxygen.
"Utterly devastating" were the words Rev Dr Mani Chako, General Secretary, Bible Society of India, used to describe the situation in India right now. Twelve of his staff or their direct relatives have died of COVID in the past few weeks. It is a crisis for everyone in India, rich and poor. No one is immune. Rev Dr Chako has asked for prayer to cope with the devastation the country is facing, read more of his interview with Eternity News.
In this situation, we want to extend a helping hand to the community affected by the virus and also to the families struggling to arrange for basic necessities while anxiously hoping for the recovery of their loved ones.
Through your support, we plan to reach the people through Christian Hospitals in our Auxiliary regions and distribute COVID specific scripture selections and the gospel of John. We also plan to help with 2-day treatment expenditure such as Medicine, Oxygen, Food and other Hospital expenses for those in dire need.
My Donation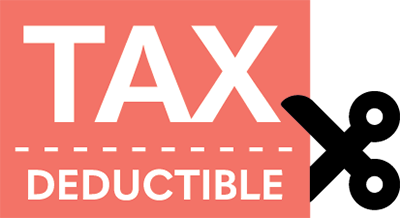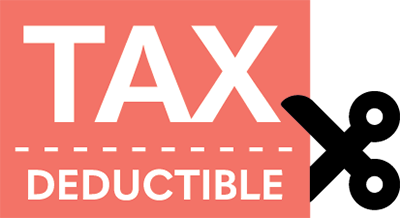 Providing hope and comfort
---