Overview
---
The purpose of this project is to provide Trauma Healing Seminars to equip local churches to run their own Trauma Healing Centres. These churches will in turn be able to reach out to their communities and support people dealing with the experience of trauma. This project, which began in 2016, will use a new improved curriculum based on their experience with trauma counselling, which is suitable for different kinds of trauma as well as different age groups. 
More than eleven years of war have inflicted immense suffering on the Syrian people. Most people in Syria are suffering from some form of trauma, Christian Syrians in particular. Due to violence and conflict in the country as well as increasing Islamic fundamentalism, the number of Christians in Syria has decreased from around 2 million before the war began in 2011 (10% of Syria's population) to less than one million.
There is a high demand for trauma-healing programs in communities, both among Christian and non-Christians. The aim of this project is to act as a catalyst and an encouragement to all groups, regardless of religious background or political affinity.
In the past three years the humanitarian crisis has been compounded by an unprecedented economic downturn, triggered by a number of factors, including the COVID-19 pandemic. It is hoped that the trauma-healing training program will equip people and promote individual and family restoration.
On February 6, 2023 towns in northwest Syria were close to the epicentre of a 7.8 richter earthquake in southern Turkey and witnessed massive devastation. Other areas of Syria including the cities of Aleppo, Lattakia and Hama recorded significant impacts, including lives lost and building collapses.
Before the earthquake, northwestern Syria already had more than 4 million people relying on humanitarian assistance.
Statistics
> 1 million decrease in the number of Christians in Syria (from 2 million before the war began in 2011 (10% of Syria's population) to less than 1 million)
90 % of families in the country live in poverty, while more than 50% are food insecure
6.9 million people are internally displaced within Syria
14.6 million people inside Syria needed humanitarian assistance as of February 2022
2.4 million children out of school and 1.6 million at risk of dropping out by late 2022
My Donation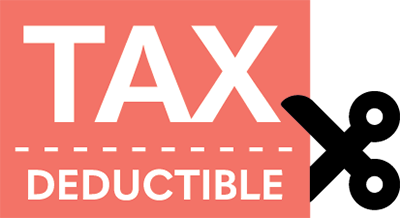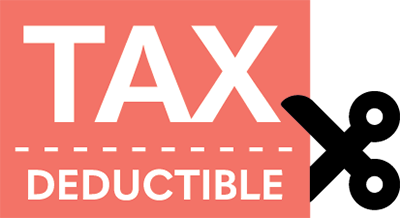 Syria: Trauma Healing
---