Overview
---
Bible Society Pakistan established this literacy program in 2014 and have been providing Bible-based literacy classes for non-literate Pakistani women since then. Bible Society believe that if a woman is taught to read and write, she becomes a 'beacon of light' to her community, with the word of God.
The current literacy rate for women in Pakistan is one of the lowest in the world, largely due to the social structure that suppresses women's rights. Without the basic skill of reading and writing, social and economic opportunities are limited for women. Women's literacy rates vary throughout the country – from 60+ per cent in the capital city of Islamabad, to less than 20 per cent in some rural areas.
Overall, millions are lacking this life skill. Christian women, who mostly live in these rural areas and slums, are most likely non-literate. Being non-literate typically leads to further marginalisation in households, workplaces, and communities. Non-literate women in Pakistan are often restricted to inferior positions at work and an inferior social standing.
"Then your light will shine out from the darkness, and the darkness around you will be as bright as noon." Isaiah 58.10 (NLT)
Read more
For a Christian woman, learning to read means being able to read the Bible for the very first time. Each student will receive her own copy of the New Testament in Urdu.
Your gift of literacy means that, despite a society where gender inequality and intolerance are increasingly normal, women will find fullness, families will build foundations on the word of God, and whole villages can be transformed. It's a gift for life.
But there is still so much need. If we do nothing, nothing changes; but we have the opportunity to change lives forever. Please help us turn on the light of literacy for another 8,000 women this year.
Want to share this project with your church or community group? Download this printable PDF to share.
My Donation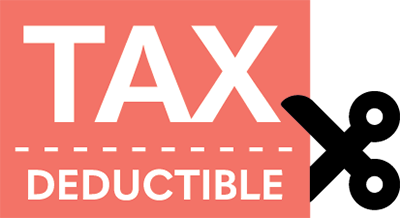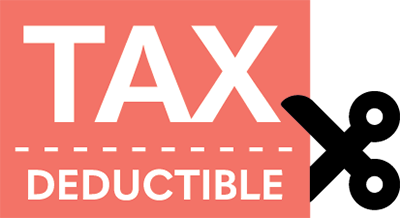 Light through literacy
---