More than half of all Pakistani women are illiterate – 80 per cent in rural areas. The gift of literacy is incredibly valuable because it provides a stronger financial and spiritual foundation for families, and can transform lives. That's why Bible Society Australia is helping illiterate women by supporting Bible-based literacy classes in rural communities.
This year, the aim is to set up 350 extra classes and teach 8,000 more women. Because mothers are responsible for teaching their children, this could impact over 50,000 people. Will you help us turn on the light of literacy for another 8,000 women this year?
"Then your light will shine out from the darkness, and the darkness around you will be as bright as noon." Isaiah 58.10 (NLT)
Read more
For a Christian woman, learning to read means being able to read the Bible for the very first time. Each student will receive her own copy of the New Testament in Urdu.
Your gift of literacy means that, despite a society where gender inequality and intolerance are increasingly normal, women will find fullness, families will build foundations on the word of God, and whole villages can be transformed. It's a gift for life.
But there is still so much need. If we do nothing, nothing changes; but we have the opportunity to change lives forever. Please help us turn on the light of literacy for another 8,000 women this year.
Want to share this project with your church or community group? Download this printable PDF to share.
My Donation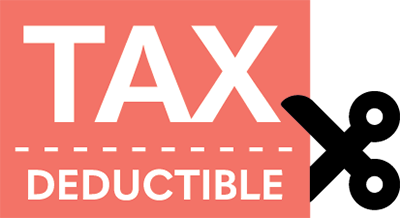 To this project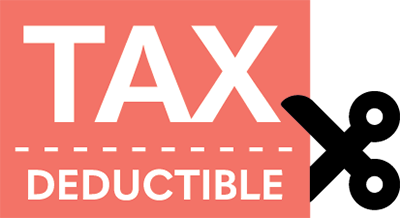 Light through literacy
---
We Accept
Thanks for your donation!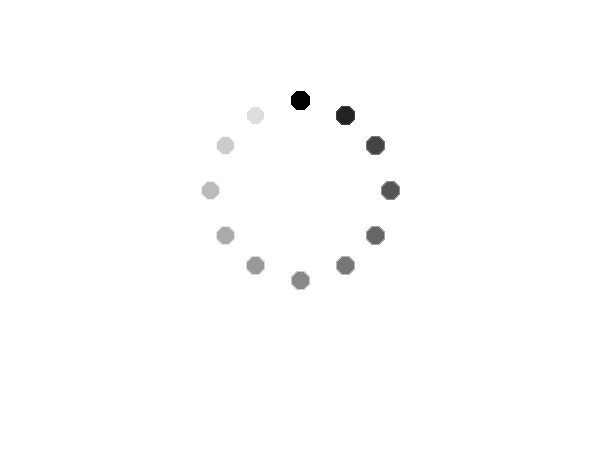 We're processing your donation now. Please leave this window open.