Overview
---
Bible Society Zimbabwe (initially in partnership with the 2020 World Day of Prayer celebrations) are advocating and empowering both children with disabilities and their mothers. This project aims to reduce the stigma and isolation surrounding the carers of disabled children and also to highlight the reality and prevalence of disability in the community.
7% (approximately 90,000) of Zimbabwe's total population have a form of disability. Despite the prevalence of disability, mothers of children with disability have experienced ongoing marginalization and exclusion, on top of the other challenges of raising a child with special needs.
Many mothers who care for children with disabilities find it difficult to attend church and other social gatherings because of their children's condition, as well as a lack of inclusive practices in their community.
It is still common in communities and churches alike to consider forms of disability as a contagious sickness. This leads to discrimination and stigma. It is also quite common to hear of fathers abandoning their families if a child with a disability is born. This places enormous responsibility on women to offer care as well as financial provision for their families. Income generation is made more difficult by the greater care needs of the children. This heightens the difficulty of accessing appropriate assistive devices, healthcare, rehabilitation and professional care.
My Donation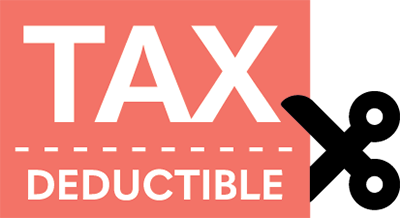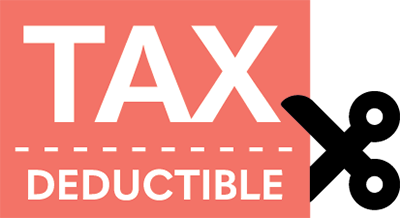 Empowering mothers of differently abled children
---