Non-tax deductible donations will give us the greatest flexibility to send your donation to where it's needed most. Your donation will support projects such as International Bible Distribution, Trauma Healing and Advocacy work, as well as Australian School and Hospital chaplains.
Looking for the Tax Deductible General Donation page?
Then follow this link.
My Donation
We Accept
Thanks for your donation!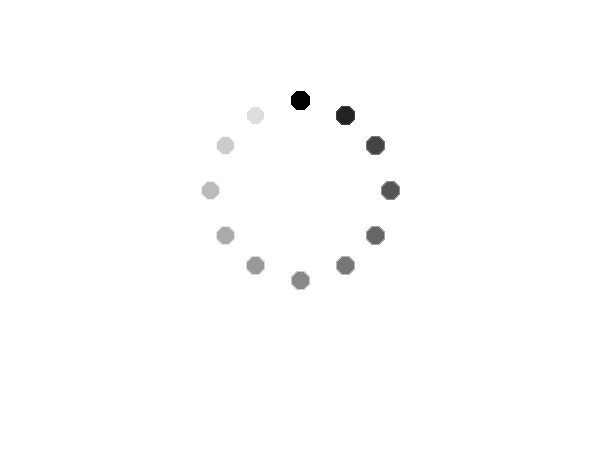 We're processing your donation now. Please leave this window open.