Overview
---
This project aims to provide a first Bible for an ethnic minority in North Vietnam. It aims to have a spiritual impact on this community through making the Bible available in their native language.
This ethnic minority typically gathers together with other similar groups, and so it is difficult to estimate the number of speakers. According to translators, it is estimated there are about 30,000 Christians amongst this ethnic minority in northern Vietnam, and about 5,000 in the south. Worship services in these communities use one of the Bibles translated into two other, similar languages, and pastors translate into ethnic Minority Language 1*.
Although officially there is no persecution of Christians, authorities do put pressure on families. Formal church services are not allowed for 'security reasons'.
Christians in Vietnam have tried to reach out to these three ethnic groups with the gospel, however their efforts are limited by the lack of Scriptures available in the native languages. Church leaders have turned to the Bible Society asking for help.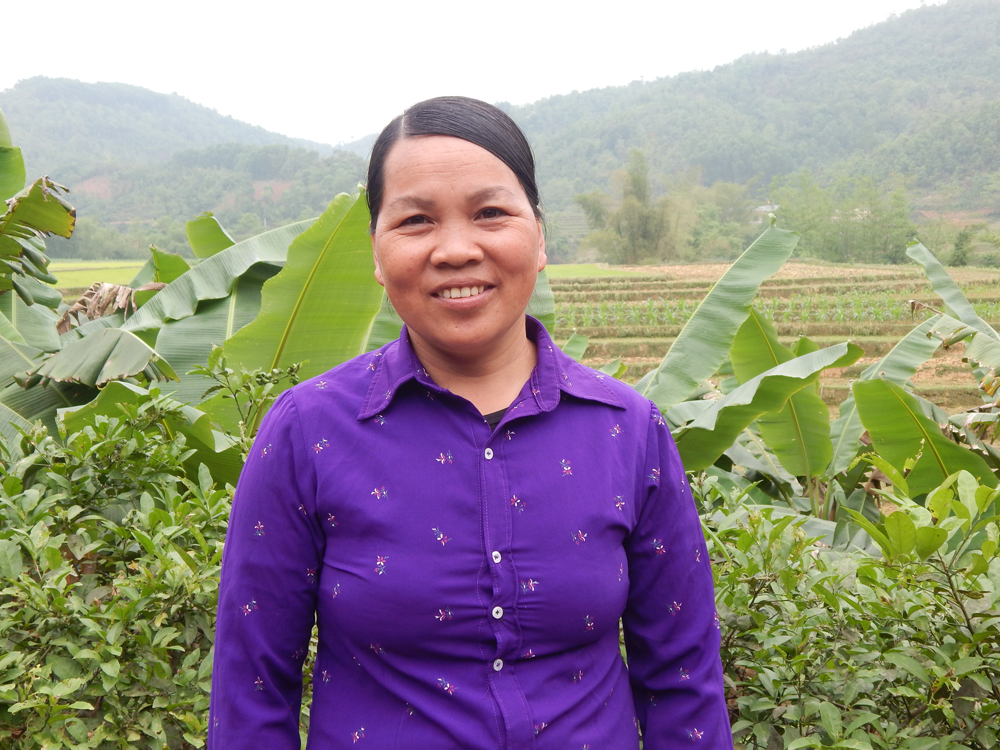 Read more
Reading the Bible in her own language for the first time brought a smile to the face of Huong*, an elderly woman of a tribe in the mountains of North Vietnam. "It sounds like it is me! I want to be a part of my people having this joy too," enthuses Huong.
"Since I accepted the Lord Jesus Christ as my Saviour, my life, thinking and beliefs have changed and I have been released from all my anxieties, fear, loneliness, hopelessness and frustration. My dream and desire is that everyone will come to know the Creator and worship him, especially among my tribe," says Bui*, a Vietnamese translator.
* Names changed for security reasons.