In the remote and lightly populated areas of Vietnam there are growing Christian communities amongst ethnic minority groups. Without the Bible in their heart language these communities will struggle to grow and share the gospel with others. With great enthusiasm these groups approached the Bible Society to work on this project.
Christians in Vietnam have been trying to preach the gospel to three ethnic minorities in North Vietnam however, their efforts have been hampered by the lack of Scriptures in their native languages. Will you join with us in funding this vital work?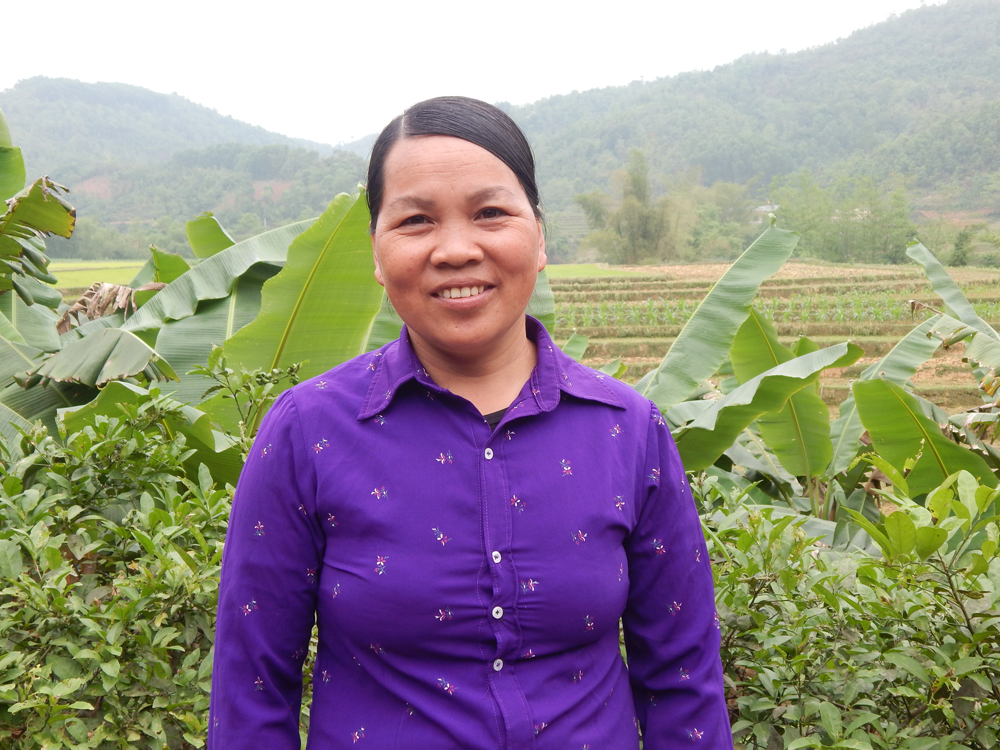 Read more
Reading the Bible in her own language for the first time brought a smile to the face of Huong*, an elderly woman of a tribe in the mountains of North Vietnam. "It sounds like it is me! I want to be a part of my people having this joy too," enthuses Huong.
"Since I accepted the Lord Jesus Christ as my Saviour, my life, thinking and beliefs have changed and I have been released from all my anxieties, fear, loneliness, hopelessness and frustration. My dream and desire is that everyone will come to know the Creator and worship him, especially among my tribe," says Bui*, a Vietnamese translator.
* Names changed for security reasons.