Overview
---
This literacy project run by Bible Society Vietnam was originally called Learning Through Listening. Since 2015 it has been providing reading skills to non-literate people in Vietnam, giving them the opportunity to read the Scriptures for their own personal growth and enabling them to contribute to the development of their communities. Bible Society Vietnam will finish running program at the end of 2022, instead equipping the Evangelical Church Vietnam North and Evangelical Church Vietnam South to continue the program in their communities.
Although literacy rates in Vietnam are high, with an estimated 95.4% literacy rate in a population of almost 100 million, some independent studies show that the non-literate population can be as high as 10%. A huge number of these live in remote and very hard to reach areas, largely made up of ethnic minorities and women. Churches in Vietnam tried to reach out to these people groups but have lacked a systematic approach until now. After seven years of running the Learning Through Listening Literacy program among people in the remote north, Bible Society Vietnam note that there are still quite a number of people who want to learn, both old and new students.
Old students want to continue to improve their reading skills, and new students haven't yet had the chance to join a class. To address this need, Bible Society Vietnam will pass on their experience, training, textbooks and other materials to their ministry partners, two Evangelical Churches in the North and South of Vietnam.
My Donation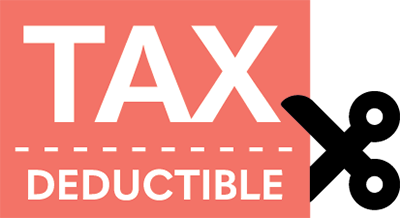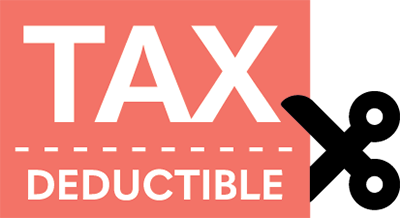 Vietnam: Literacy Through YouTube
---