Overview
---
Since 2009, the Bible Society of Nicaragua (BSN) has run the Hope and Smile for Children with Cancer project in the Manuel de Jesus Rivera Children's Hospital, or "La Mascota", the only hospital in the country to offer specialised care for children with cancer. Through trained pastors and volunteers, BSN provides regular and ongoing spiritual support to families through Bibles and devotional classes, plus practical assistance to cover costs associated with transport, medicine, nutrition and funerals when needed.
Unlike public healthcare in developed countries, the hospital system in Nicaragua is under resourced and unable to provide the complete level of care many patients need. Many families lack the personal resources to fill gaps left by the hospital – which compromises their child's chance of recovery.
Many of the children seen at La Mascota have come from remote and inaccessible places inside the country, where there is a lack of basic services such as clean water and electricity. Some children are living in extreme poverty in the slums of the capital city.
Some 17% of children aged under five suffer from chronic malnutrition
Many parents are not able to pay for public transport to and from the hospital, so their children can receive care. This means many children cease their treatment before they are well.
Statistics
Almost 30% of families live in poverty and over 8% struggle in extreme poverty
childhood cancer has increased in Nicaragua by 15.4% from Jan 2014
~300 children diagnosed with cancer each year in Nicaragua
1:12 – ratio of nurse to beds, when it should be 1:5
My Donation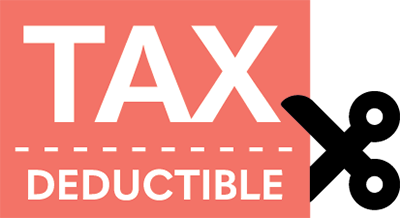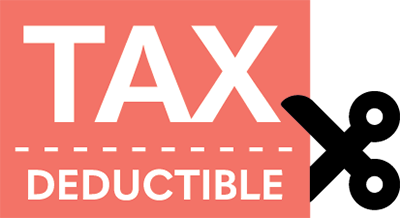 Nicaragua: God's word for Kids with Cancer
---