Overview
---
In partnership with churches, the Bible Society of Myanmar is running the 'Literacy through Listening' program, which focuses on the Sgaw Karen and Asho Chin ethnic groups as well as the Myanmar native speakers.
The population of Myanmar is about 54 million, with between 80% – 89% practicing Buddhism. Christians constitute around 6.2% of the population. The government recognizes 135 different ethnic groups and estimates that there are about 200 spoken languages in Myanmar.
While literacy rates across the country have improved dramatically in recent decades, there are still many people who need access to an education in literacy. To date, the government has not encouraged literacy development for ethnic minority groups in their respective mother languages. Myanmar (Bamar), Sgaw Karen and Asho Chin are the focus of this project. Karen people are the largest Christian population and the biggest population among the ethnic minorities. Surprisingly, there are many non-literate Karen communities, particularly in remote areas. Asho Chin communities also experience very low rates of literacy, and have a sizeable Christian population (around 40%).
Statistics
54 million population
6.2% of the population are Christian
200 spoken languages in Myanmar
40% of Karen population are Christian
My Donation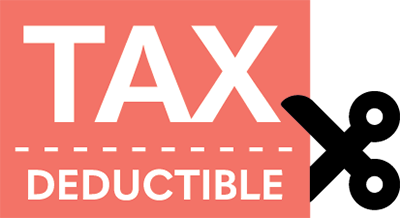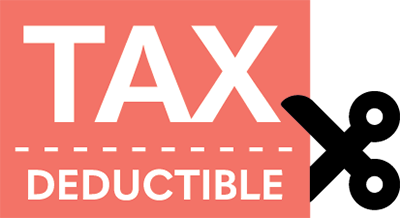 Myanmar: Literacy by Listening
---