Overview
The Bible Society of Myanmar has committed to making the Bible available to every language group in Myanmar. However, the effectiveness of this is dependent on the literacy rate of the people.
In partnership with various churches, the Bible Society of Myanmar will implement the 'Literacy through listening' program. This will focus on the Sgaw Karen and Asho Chin ethnic groups as well as the Myanmar native speakers.
The Need
The population of Myanmar is about 54 million, with between 80% – 89% practicing Buddhism. Christians constitute around 6.2% of the population. The government recognizes 135 different ethnic groups and estimates that there are about 200 spoken languages in Myanmar. The main ethnic groups are Kachin, Kayar, Kayin, Chin, Bamar, Mon, Rakhine and Shan.
While literacy rates across the country have improved dramatically in recent decades, there are still many people who need access to an education in literacy. To date, the government has not encouraged literacy development for ethnic minority groups in their respective mother languages. Myanmar (Bamar), Sgaw Karen and Asho Chin are the target group for this project.
This project will mainly focus on raising literacy levels in 100 villages among Sgaw Karen, 50 village among Myanmar (Bamar) speaking communities and 30 villages among Asho Chin speaking communities. The project aims to improve literacy rates in these three languages using audio material. Scripture portions for new readers, New Testaments and comics will also be made available. Workshops, training sessions and village visits will take place in different communities for an initial period of 5 years.
My Donation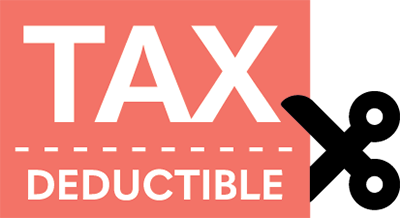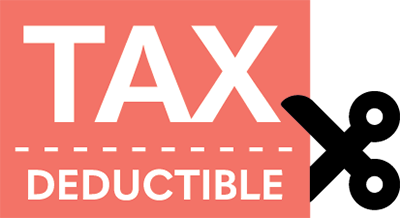 Learning through Listening
---