Overview
George Whitefield College is seeking project support in order to supply Greek and Hebrew Bibles in target African languages to theology students.
The College is also seeking to improve internal capacity to build the quality of all translation work being undertaken in order to deliver much needed services to pastors and church leaders throughout Africa.
The Need
George Whitefield College (GWC) exists to offer first class theological education. It equips students from South Africa, Africa, and further afield for Christian ministry. GWC was constituted in 1989 by the Church of England in South Africa (now operating as the Reformed Evangelical Anglican Church of Southern Africa, or REACH SA) and continues to serve as a training institution, as well as educating many students from the wider African church. The growing church in Africa has limited theologically trained leadership. As such, the programs GWC has to offer strategy in keeping churches rooted in correct biblical teaching.
Every year, more than half a million students from African countries travel overseas on student visas for tertiary education. The number one destination for English-speaking African students is South Africa. Accordingly, GWC is strategically placed to provide accredited undergraduate and postgraduate theological education, not just for South Africa, but for the whole continent. Moreover, because one in four Christians in the world currently reside in Africa, GWC is strategically positioned to impact global Christianity into the future.
GWC offers four government accredited programmes at both undergraduate and postgraduate levels. These programmes were accredited by the South African Department of Education. GWC also offers an 'Explore' program which is a distance-learning ministry that seeks to strengthen the quality of preaching, teaching and ministry that is being offered by untrained pastors throughout Africa.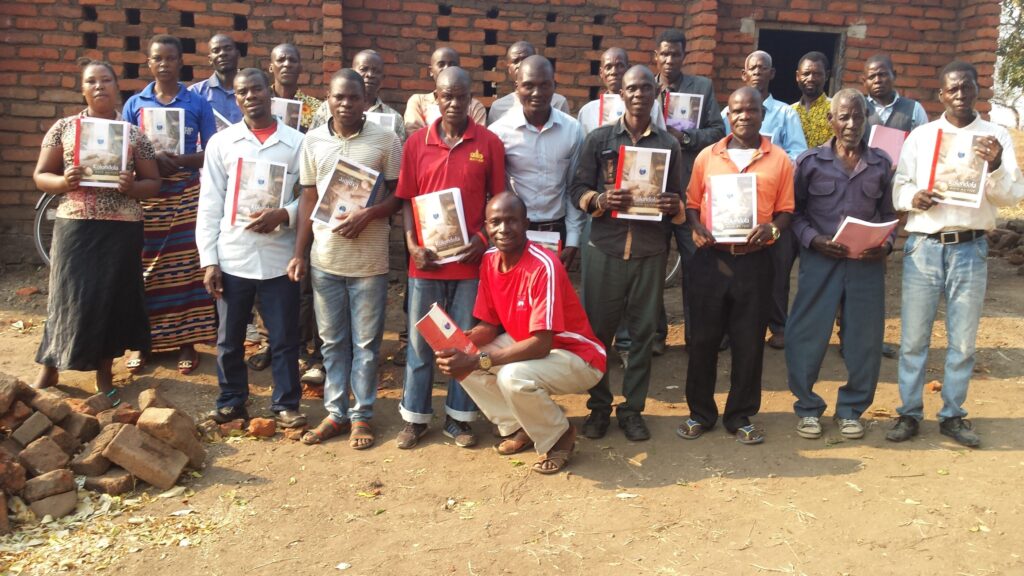 My Donation
George Whitefield College Partnership
---