The Nyoongar Aboriginal peoples, consisting of several clans in the south-western tip of Western Australia, are trying to revive the language of their heart and memory.
Your donation today will help support Nyoongar speakers as they translate the Bible into their heart language and provide God's word to their community.
My Donation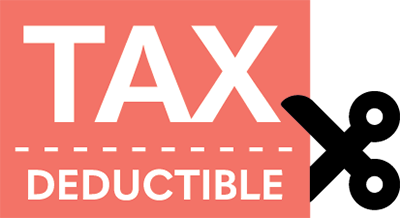 To this project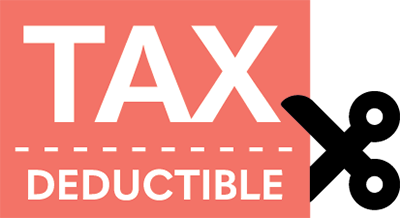 Nyoongar translation
---
We Accept
Thanks for your donation!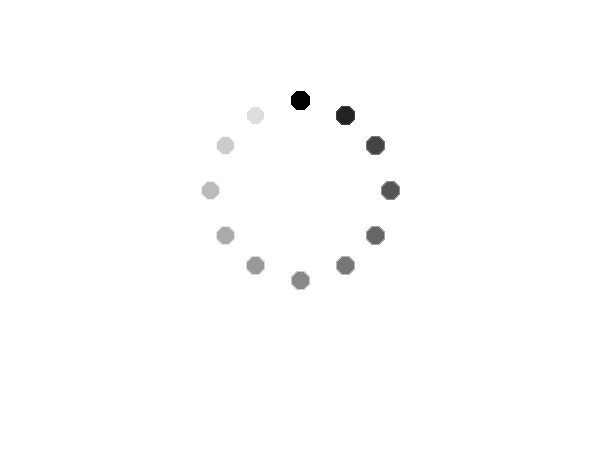 We're processing your donation now. Please leave this window open.