More than half of all Aboriginal and Torres Strait Islander people are Christians. But the speakers of many Australian Indigenous languages are still waiting to open the word in their language.
You could help change that, by donating to the translation work for our Indigenous communities.
Will you help Indigenous Christians Open The Bible to their communities?
Read more
"It really made us feel happy that our language had been printed in the Bible. And it really helps us to share amongst the people about the gospel of our Lord Jesus Christ." – Hagar, Indigenous Christian leader
God's heart in our heart language.
Our Indigenous brothers and sisters tell us that not having the Bible in their heart language creates a barrier to fully expressing their faith.
But reading the Bible in their heart language brings a closer connection with God – and an excitement to share the gospel.
Working across many communities and different languages, we're equipping First Nations Christians to share God's word. Your donation will be used on the ground to fund:
Translation
Printing
Distribution
Audio Scripture
With your support, more Indigenous Christians could be opening the word in their words, and sharing God's love with their communities.
My Donation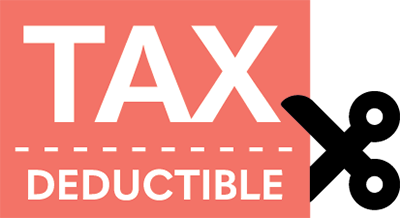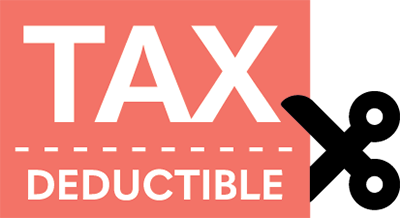 Opening the word in our words
---