As a valued Lighthouse supporter, we would like to invite you to our Lighthouse Call this month, where we will be highlighting our work around Australia. We would love for you to hear from our partnered chaplain as he shares how he is Opening The Bible to the people he serves and the lasting impact this is making in many lives. This has only been made possible through your generous giving.
You'll also hear updates from our Remote & Indigenous Ministry Support (RIMS) team on the Bible translation and Bible distribution work that is happening among Indigenous communities in Australia.
On behalf of our partnered chaplains and Remote & Indigenous Ministry Support team, we would like to thank you for your ongoing prayers and financial support.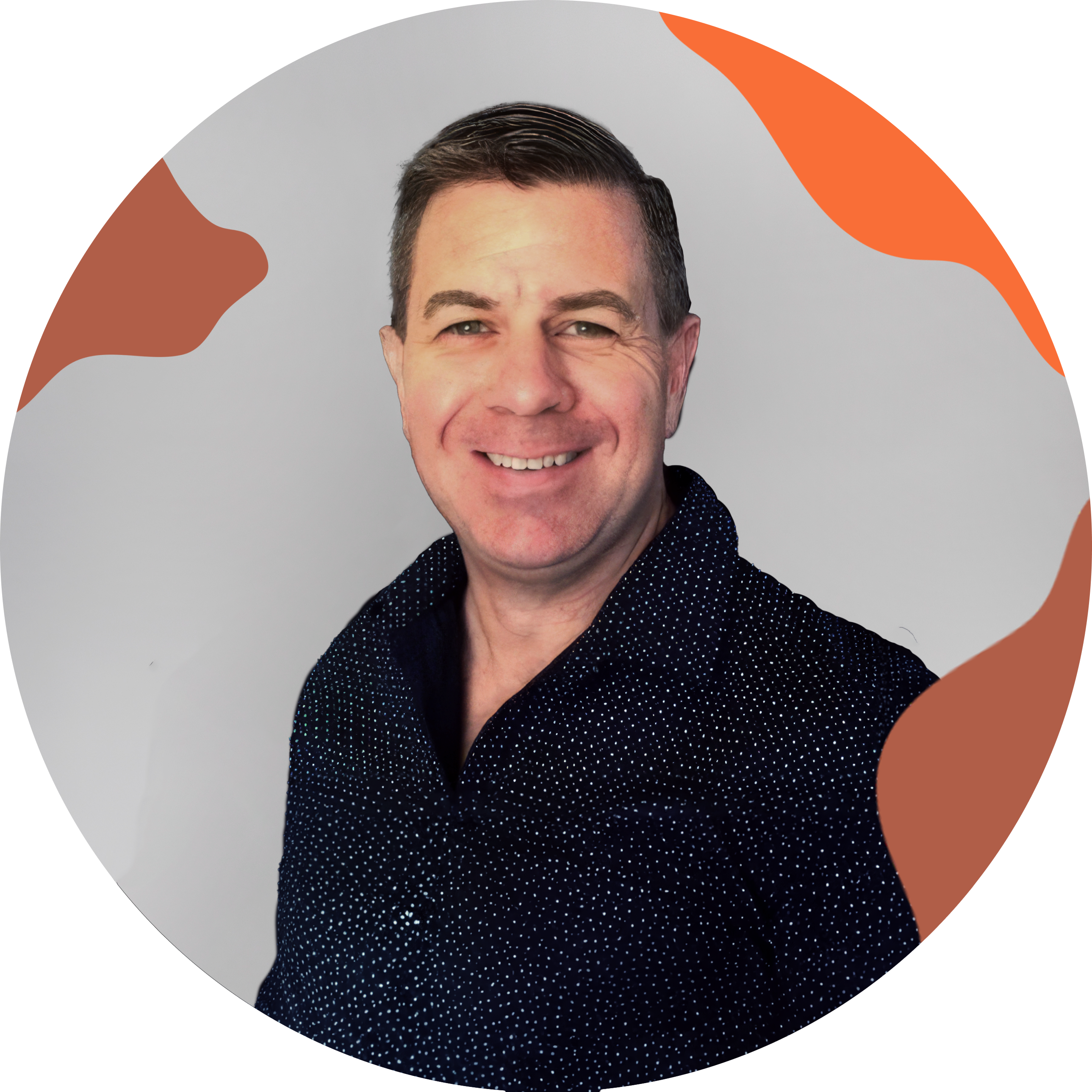 Mick George
Having worked as a chaplain at the Australian Defence Force Academy, and more recently, a prison chaplain, Mick's passion is to come alongside people in a season of change and transformation and to facilitate a journey to self-discovery.
The impact of your support
As a Lighthouse supporter, you enable us to continue to distribute more Bibles through the Scripture Grants program. Hear from Malcolm Good, lead pastor of Casuarina Baptist Church, as he expresses his thanks for the Bibles distributed to flood victims in the South of Darwin earlier this year.