South Africa has one of the highest numbers of prisoners in the world. Prisons are severely overcrowded. Inmates are from violent street gangs, full of anger and hatred. Many have never known love and forgiveness but it is possible to place hope in the hands and hearts of people who are hardened.
The Biblical Discipleship Programme, supported by Bible Society, teaches inmates in 200 prisons about God's love and helps with their practical rehabilitation. When they finish the programme, inmates are given the gift of a Bible.
Please, will you help reach 15,000 inmates with God's powerful word and give them hope?
Read more
From prisoner to pastor
Jeffery was in a South African prison for double murder.
He was surrounded by inmates from violent street gangs, fueled by drugs and alcohol, and full of anger and hatred. Prison gangs were rife and organised crime continued with planned attacks on guards and fellow inmates. Many like Jeffery had never known love and forgiveness and they experienced deep despair.
Then Jeffery's life changed forever. A team of volunteers told him about God's forgiveness for his crimes. That night back in his cell, he felt a strong sense of conviction and gave his life to God.
Jeffery completed the course and has since been granted parole. He moved to a new town, married and started a church. Today he pastors two churches and runs the Discipleship Programme full time in a prison with almost 3,000 inmates.
Ways to pray for this project
Praise God for the opportunity to enter South African prisons and share God's word. Thank him that prisons are open to their inmates receiving the Bible and learning from it.
Pray that lives will be changed in South Africa's prisons and that eyes and ears will be opened to the word of God.
Pray that inmates will engage with the Scriptures through teaching on practical issues of Christian life.
Pray for the Discipleship course facilitators as they offer hope with God's word in South Africa's harshest places
Latest News
Freedom behind bars
Hope inside one of South Africa's most notorious prisons
My Donation
To this project
Distribute Bibles in prisons
---
We Accept
Thanks for your donation!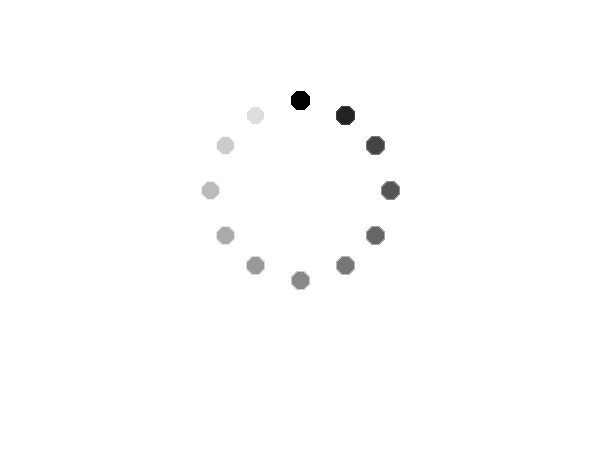 We're processing your donation now. Please leave this window open.