Sign up for future updates!
We are so thankful for the warm reception of The Really Good News of Christmas. We hope that it has been a useful resource for you and your community. Please fill in the form on this page to stay in touch as we launch future giveaways and offers.
We want everyone across Australia to engage in the Bible story. That's why right now we're working to provide Bibles to people who don't have one. If your church would like to support our mission please feel free to make a donation.
Frequently Asked Questions
Offer Terms & Conditions
Important Information & Dates
Order by midnight AEST, 1st December, before this offer closes, to ensure you receive your items by Christmas.
If you like what we do, please make a donation when you place your order or feel free to leave a donation here on our website.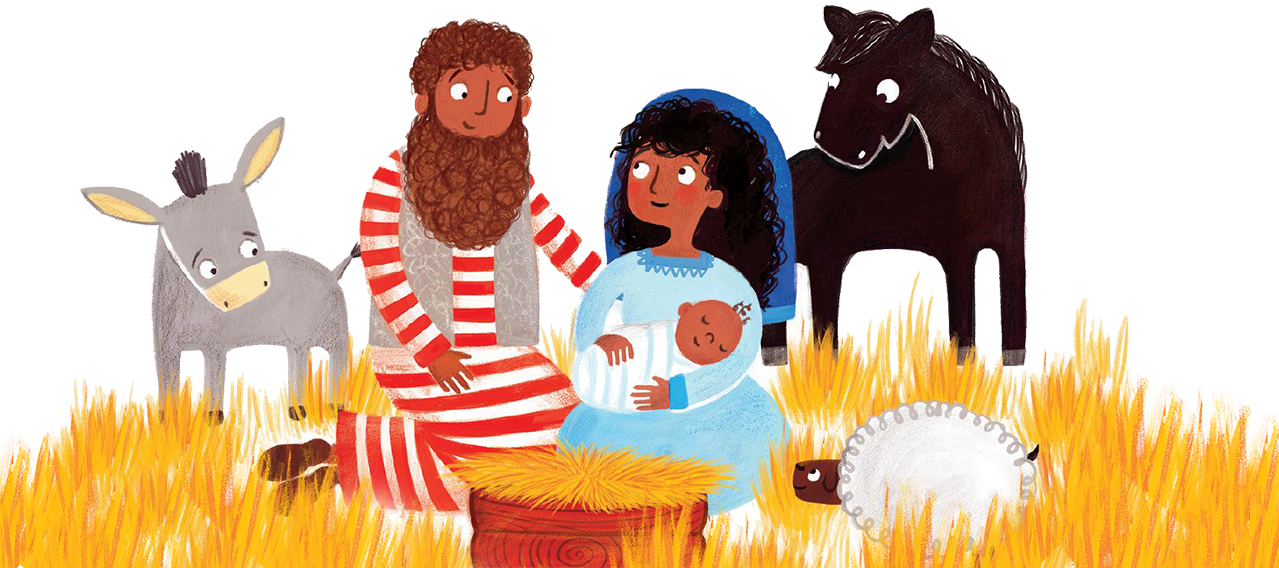 Established in Sydney in 1817, Bible Society Australia's activities take place as part of the United Bible Societies who operate across 200 countries and territories.
We are one of the most extensive mission groups in the world and do our work in partnership with churches, providing resources and Bible-focused campaigns and community programs.