Dear Friend,
This edition of Sower you are receiving has made me ask the question: what does my future look like, and how am I approaching it? So, I'll ask you the same question: what does your future look like?
Perhaps you are looking forward to milestones as your children or grandchildren grow, new opportunities to serve at your church, working diligently in your profession, or even anticipating retirement. Or perhaps you, like the children Bible Society is reaching around the world, face suffering and uncertainty in your future. How reassuring is it, that we can turn to God in these times of uncertainty, confident in his promise of love, trusting that he holds our future in his hands.
God Bless.

Grant Thomson
CEO, BIBLE SOCIETY AUSTRALIA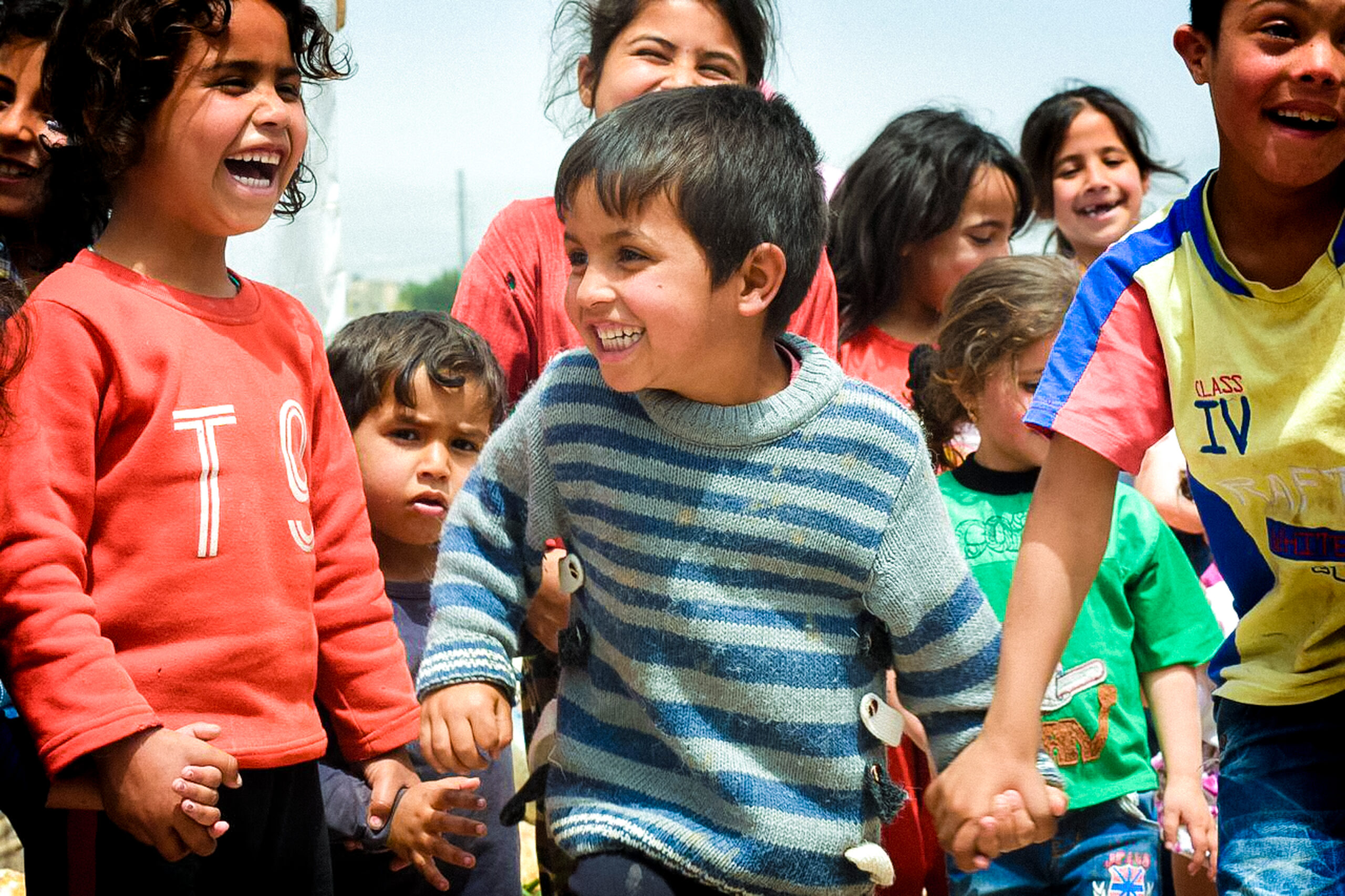 Read the Spring edition of Sower
About us
---
Established in Sydney in 1817, Bible Society Australia's activities take place as part of the United Bible Societies who operate across 200 countries and territories.
We are one of the most extensive mission groups in the world and do our work in partnership with churches, providing resources and Bible-focused campaigns and community programs.