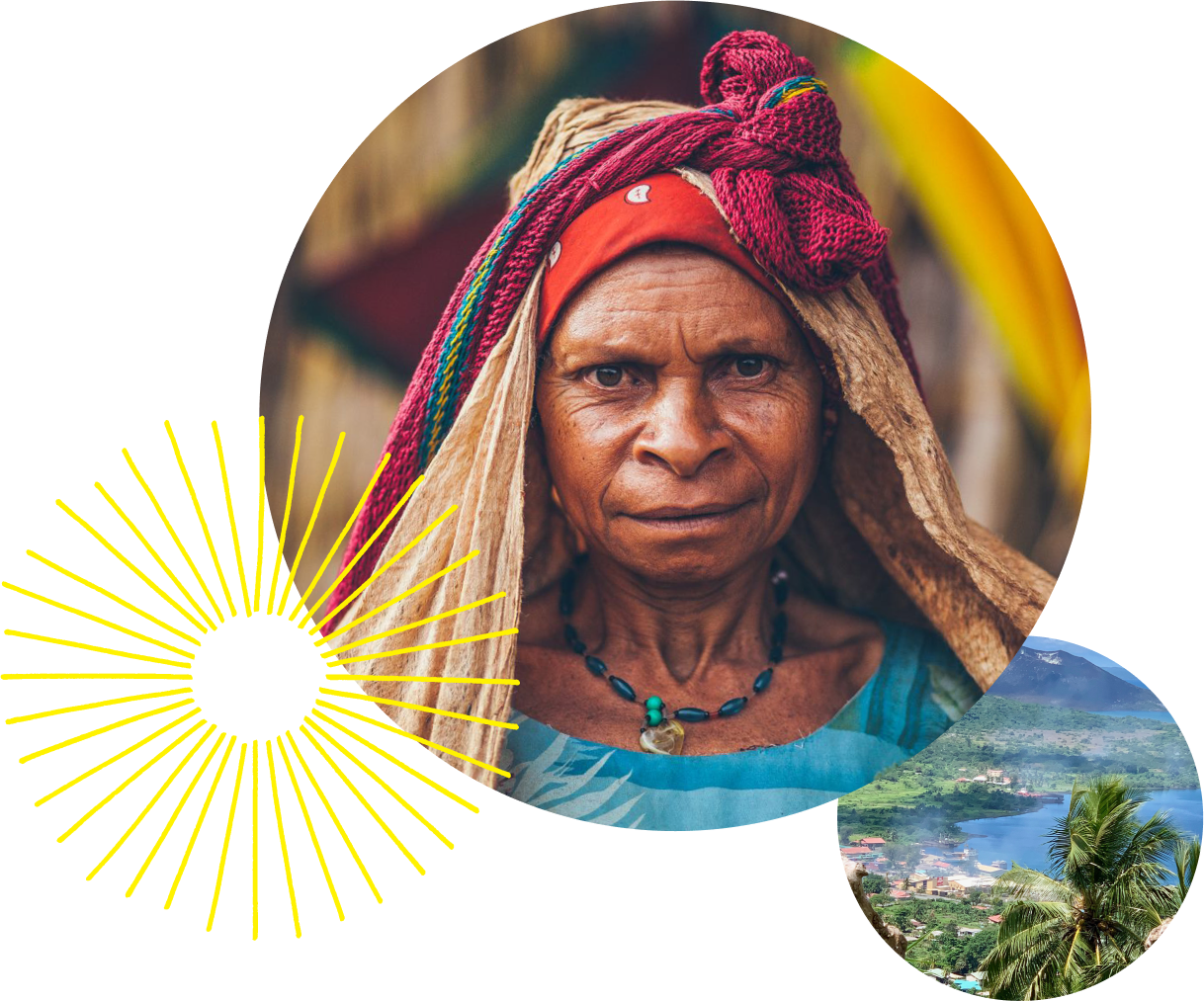 Open The Bible to even more people throughout our region
Loving your neighbour means reaching the hardest-to-reach places on earth and providing a Bible in their heart language.
For over 200 years, wherever the opportunity has presented itself, faithful supporters have enabled neighbours of all kinds to open their Bibles in homes, churches, schools, and prisons. As international borders reopen, it's time for us to broaden our horizons of who Jesus calls our neighbours; for us in Australia, our neighbours are those in the Pacific.
The Oceania Alliance
The Bible Societies of Australia, Papua New Guinea and the South Pacific formed the Oceania Alliance to support and resource the most significant demands of the region:
Scripture translation, Bible distribution, church engagement and literacy programs.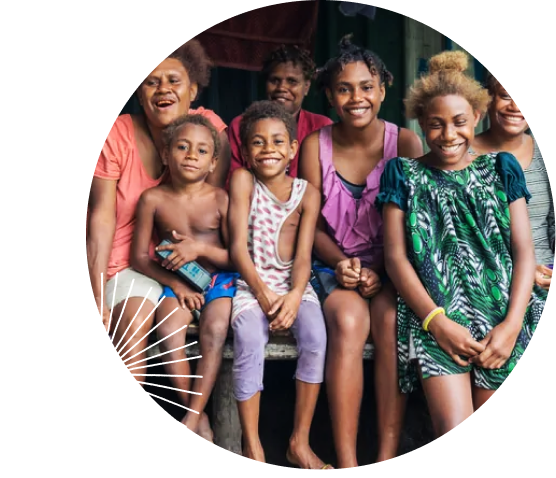 Papua New Guinea
With over 820 dialects, Papua New Guinea boasts more languages than any other country. But more than 300 of those are still waiting for a Bible translation. There is an urgent need to build the capacity of local Bible Society teams here. Living in remote, mountainous and inaccessible regions, poverty and illiteracy amplify their needs.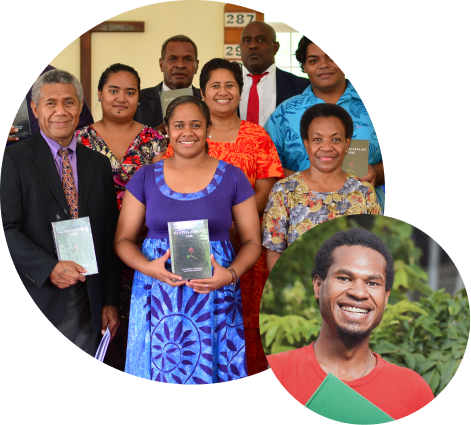 The South Pacific
Bible Society South Pacific serves 16 island nations, spread across the vast Pacific Ocean. The pressures of natural disasters and COVID-19 have increased demand for trauma healing resources from Bible Society. But with travel costs increasing, and so many cultures and languages to navigate, local teams face unique challenges and require support to meet this important need.
With collaboration and encouragement from the Oceania Alliance, more transformational projects could flourish across the Pacific.
Give today and Open The Bible with your neighbour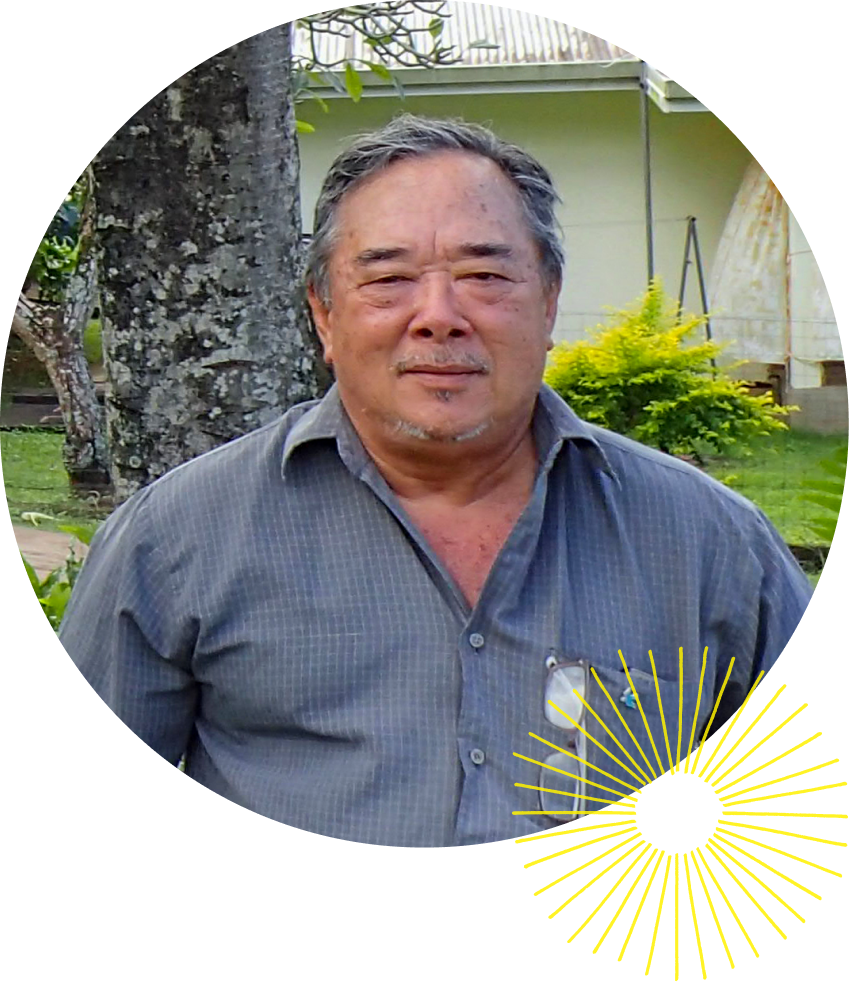 Jaques' Story
74-year-old Bible translator, Jacques, lives in the Marquesas Islands near Tahiti. He has been waiting for the Bible in his language since 1995.
"We Marquesas Islanders have been Christians for over 150 years, but we do not yet have the full Bible in our language." — Jacques
Marquesas Islanders are proud of their unique language and culture. Unlike the rest of French Polynesia where the Tahitian language is spoken, the 10 thousand Marquesas Islanders speak their own language.
Marquesas Islanders long to open God's word together in the language that mean most to them. Help translators like Jacques Open The Bible to their communities.
Other ways to be involved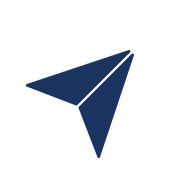 SHARE
Help to bring awareness and inspire your friends and family to take action.
My Donation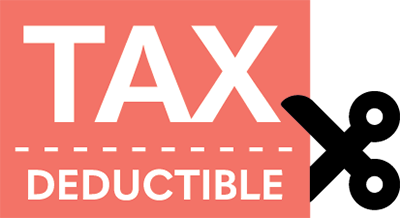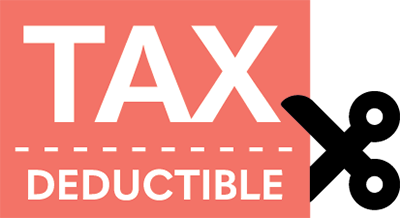 Open the Bible with Your Neighbour
---