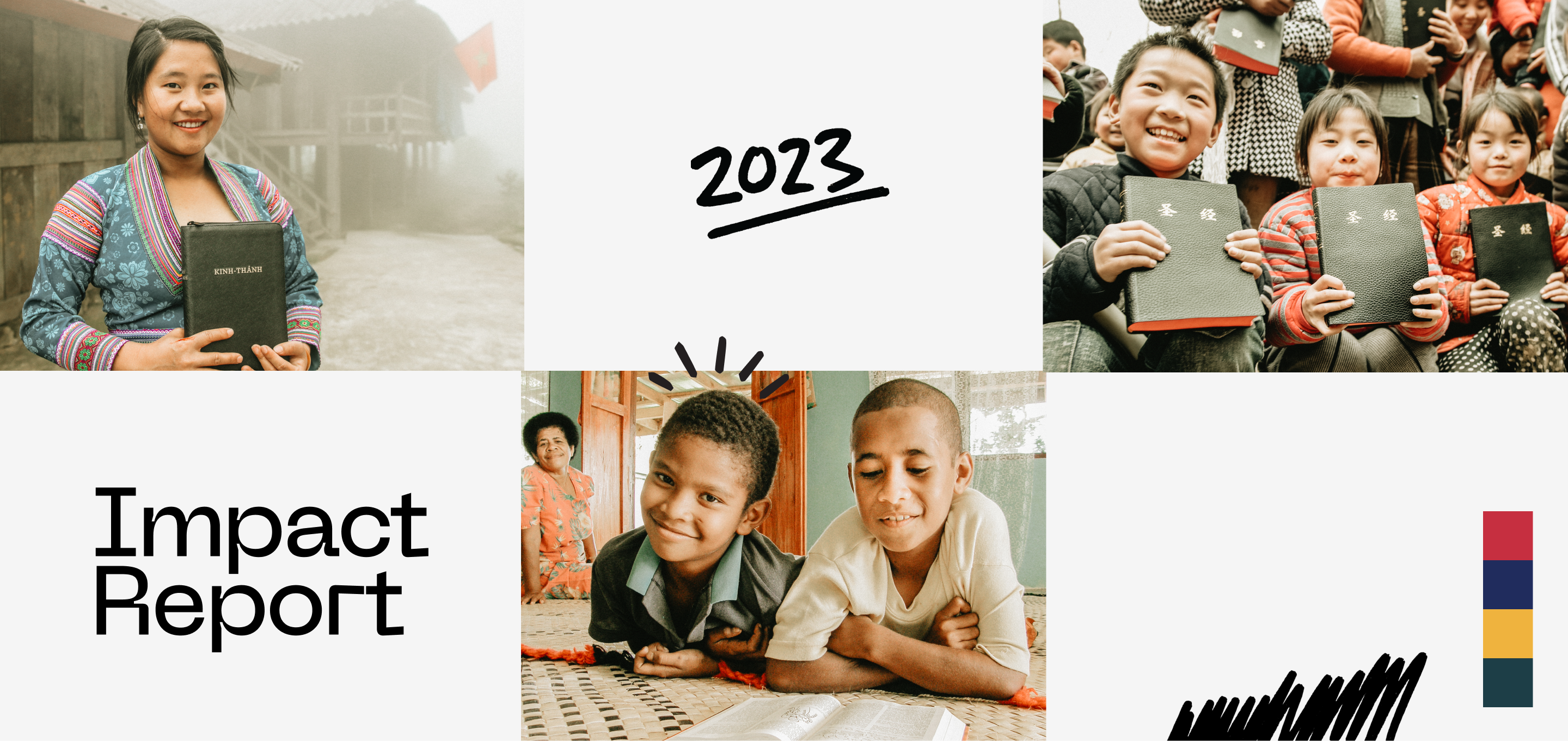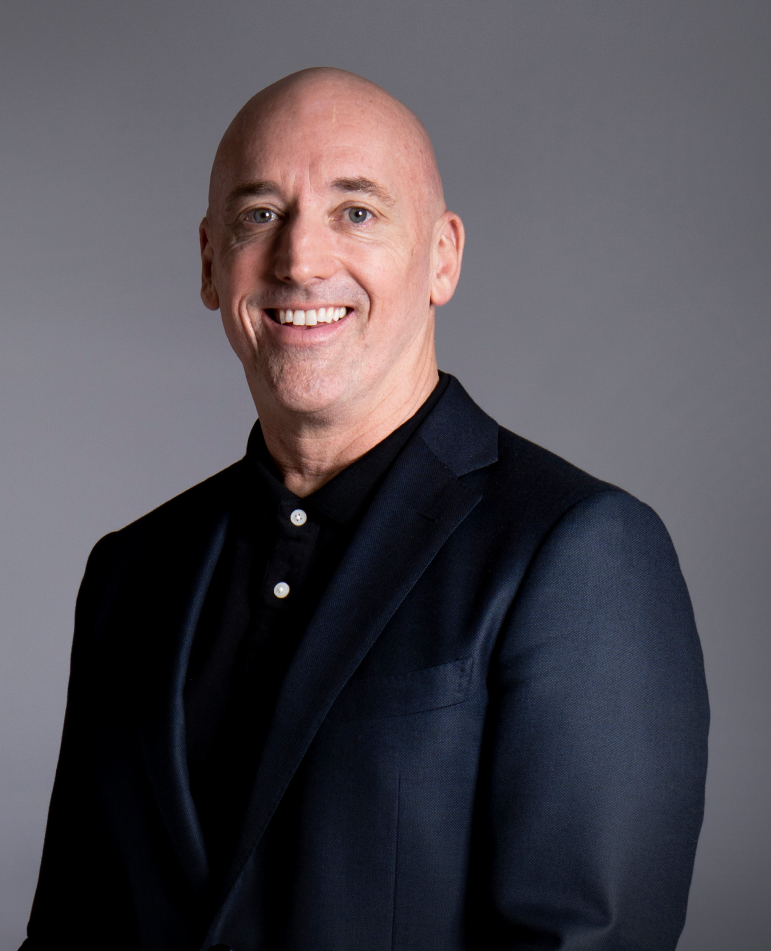 Welcome to BSA's 2022-2023 Impact Report. We share outcomes from our global mission, Opening The Bible everywhere. Collaborating with partners, we supported 73 projects in 40 countries. The report highlights spiritual impacts, emphasising Scripture engagement and positive life changes.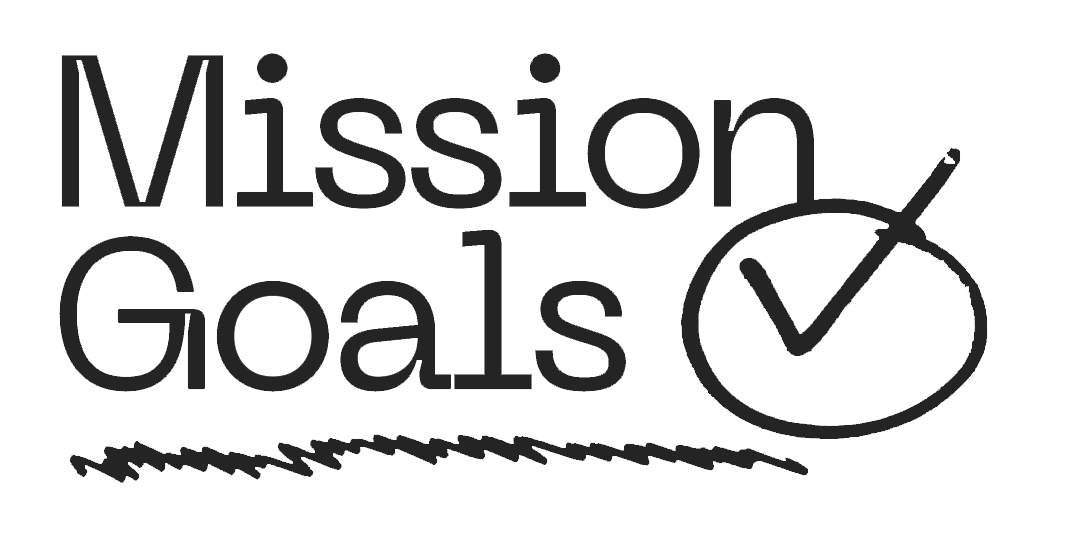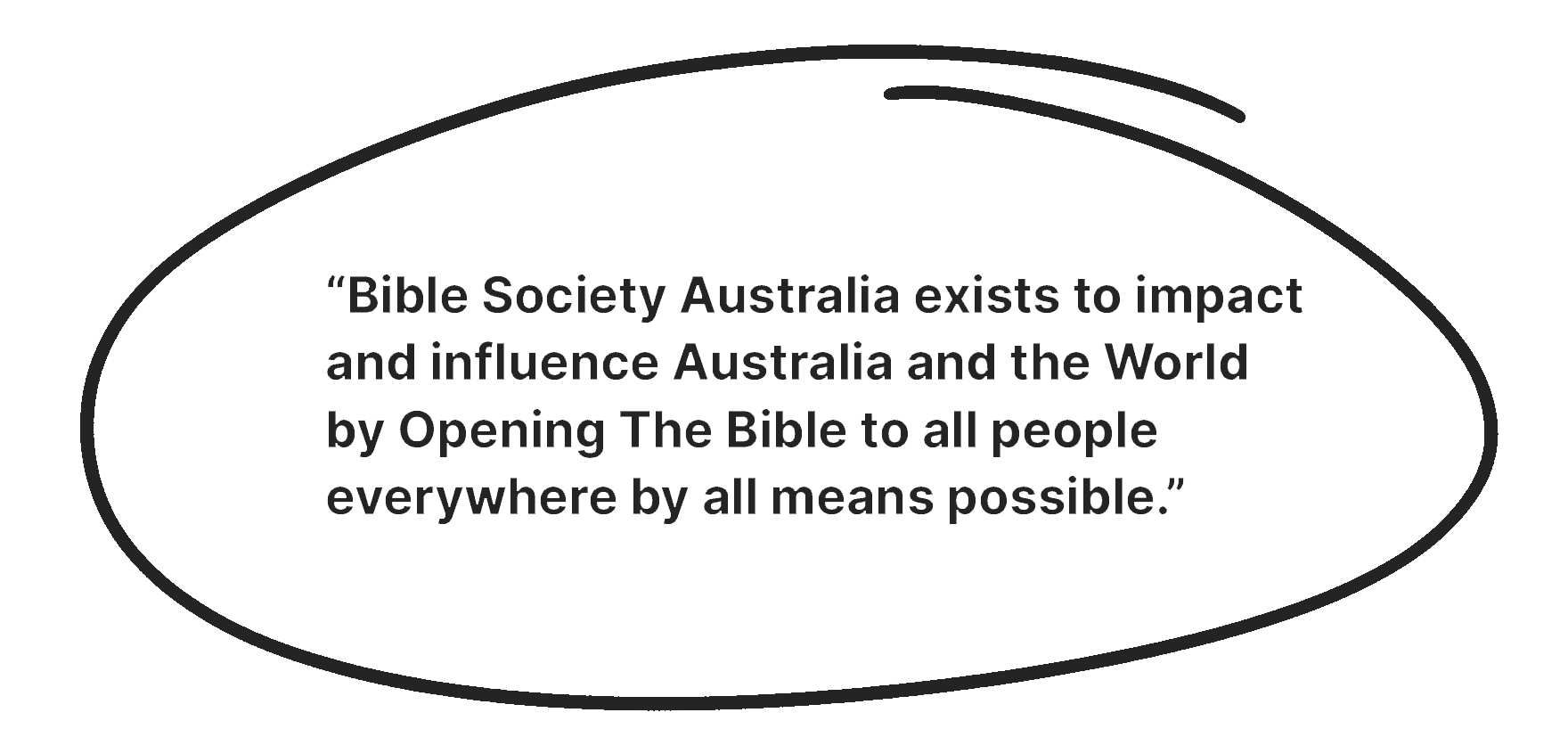 We translate the Bible into the world's languages
We make the Bible available in people's heart languages by supporting Bible translation work across the world. From July 2022 – June 2023, we partnered with 8 Bible Societies to support 18 Bible translation projects in Mongolia, Myanmar, Pakistan, Papua New Guinea, South Pacific, Sri Lanka, and Vietnam.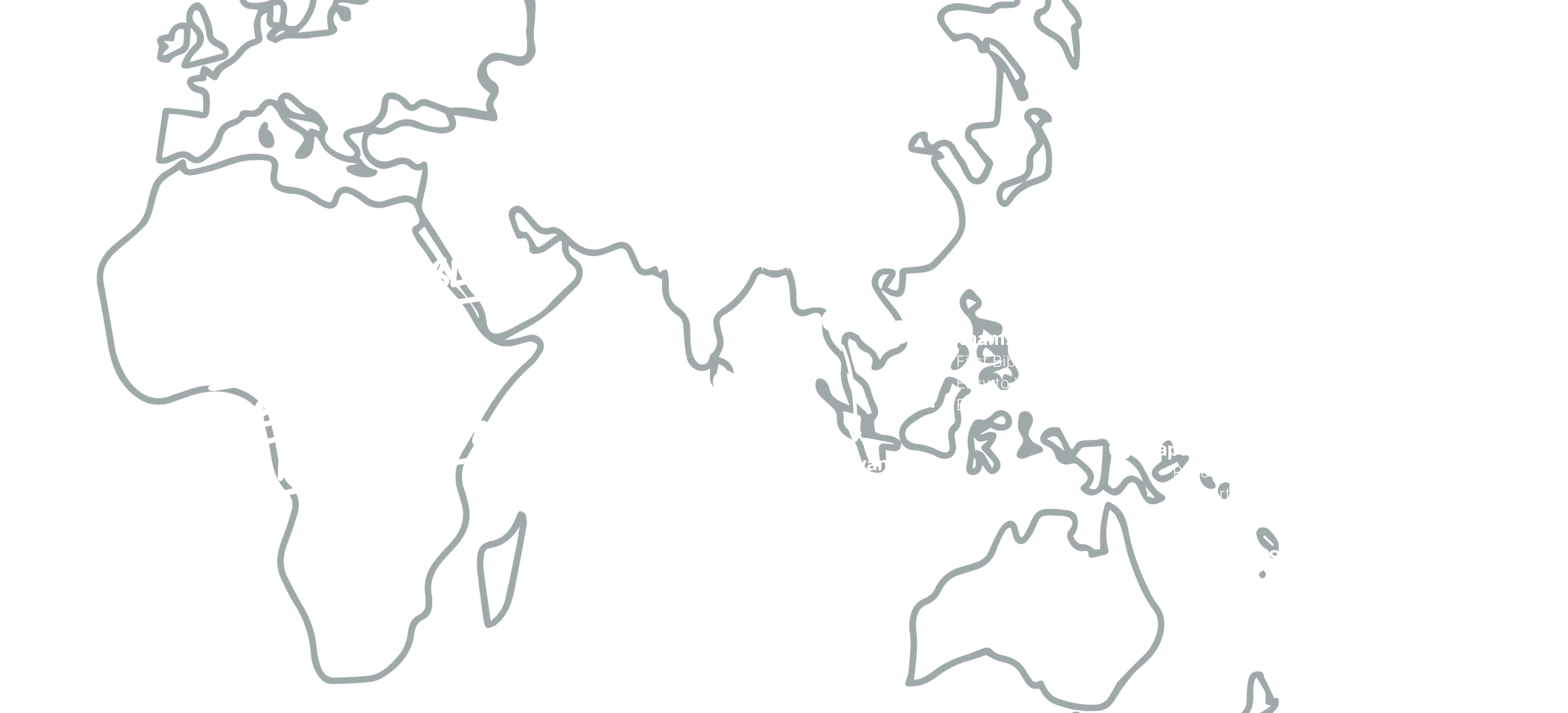 Vietnam

The First Bible for a Minority Group
This project aims to provide a full Bible in this ethnic minority language by December 2027, to serve as a strong anchor of faith and an essential tool for evangelism for Christians in Vietnam facing both poverty and persecution for their faith.
Papua New Guinea
Renewing the Tok Pisin Bible
In response to requests from church leaders, this project is revising the popular Tok Pisin Bible translation for the people of Papua New Guinea, creating a more readable version more widely accessible, especially for the younger generation. Pioneer Bible Translators and SIL PNG have partnered with Bible Society, offering workplaces for translators, along with translators and translator consultant assistance. Initial portions of the revised text have already been used by churches for preaching and Sunday school.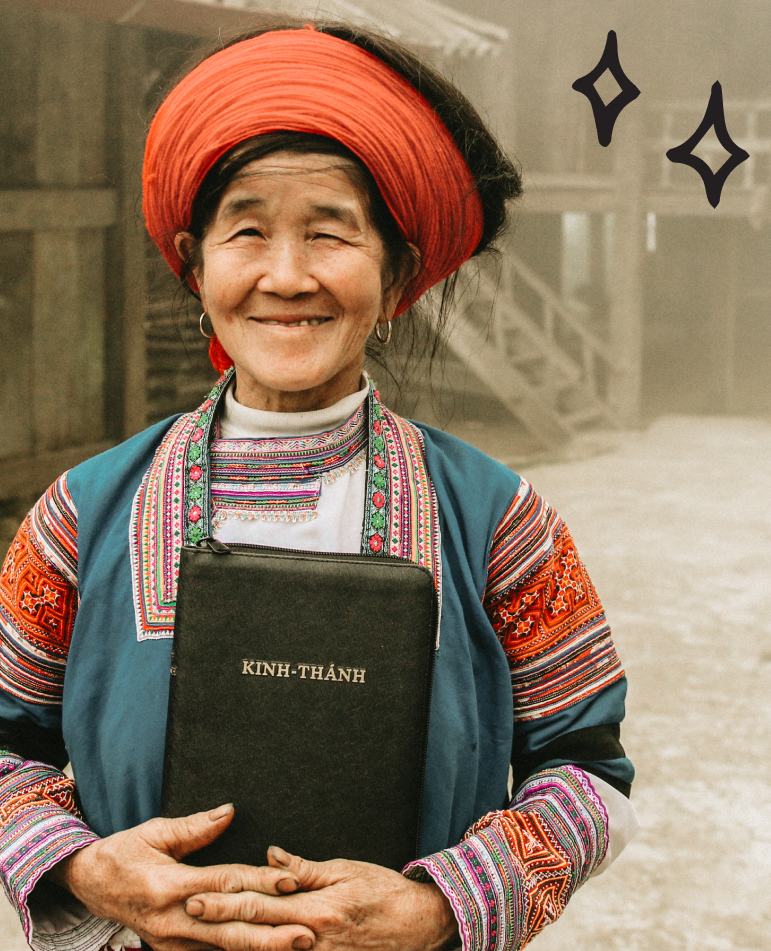 We encourage the faith journeys of people around the world through Bible engagement campaigns, Bible-based literacy programs and trauma healing programs. From July 2022 – June 2023, we partnered with 27 Bible Societies and mission organisations to support 19 literacy projects, 4 trauma healing projects and 10 specialised Bible engagement projects.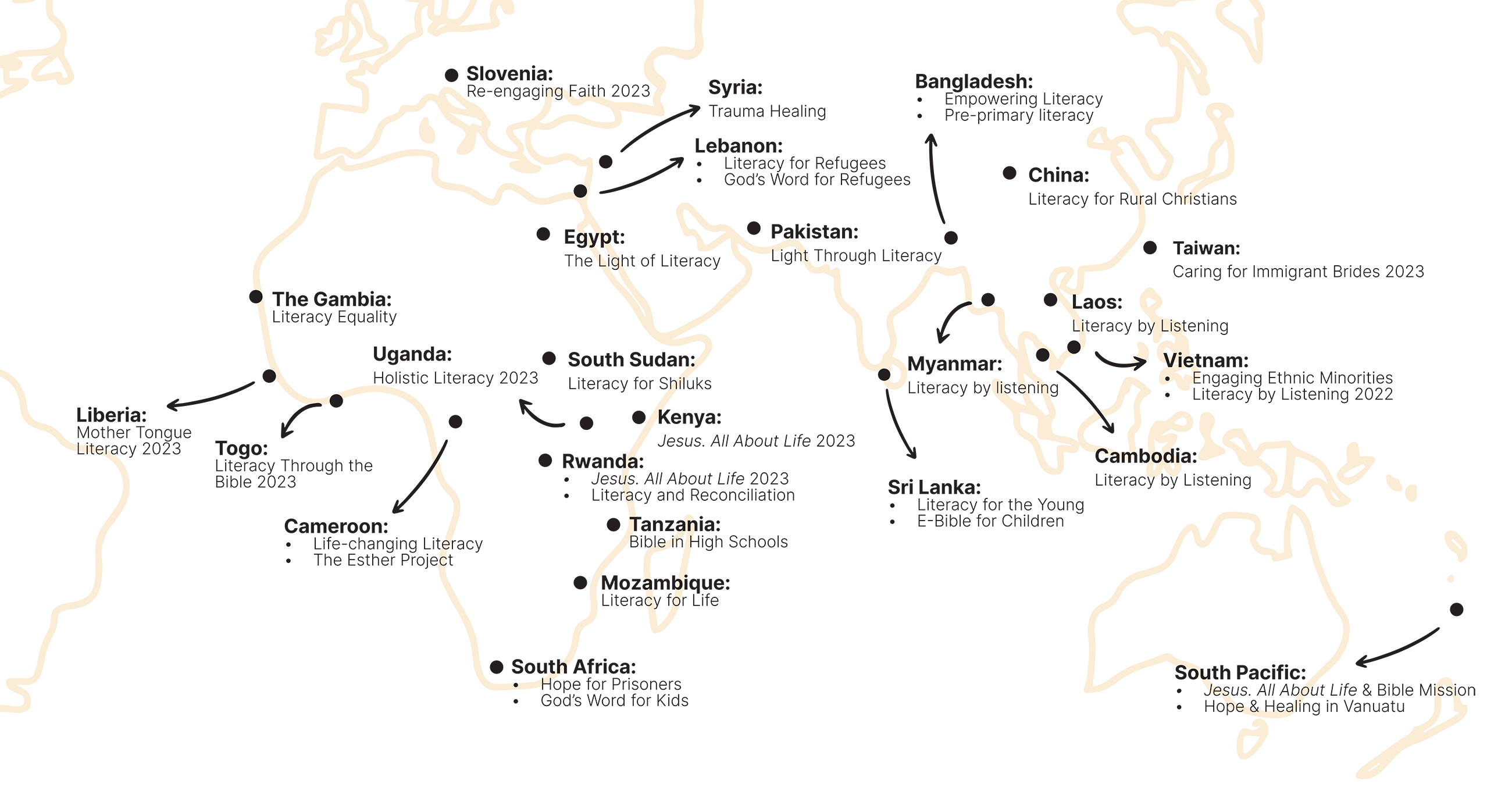 Syria
Trauma Healing for War and Earthquake Survivors
Bible Society Syria is supporting parents, children, and others, aiming to lessen their suffering from the effects of war through trauma healing. Together in partnership with churches, schools, Christian ministries, and specialists in psychological assessment and care, Bible Society Syria runs trauma healing training, family support programs, and trauma healing support in a prison.
Mozambique
Life of Literacy
Bible Society is partnering with Mission Educate, running a Bible-based literacy project teaching people basic literacy, numeracy and life skills. The impact of this project is seen in the number of students who learn to read and write, gain improved life skills, understanding and engagement with the Bible and involvement in the activities of their churches.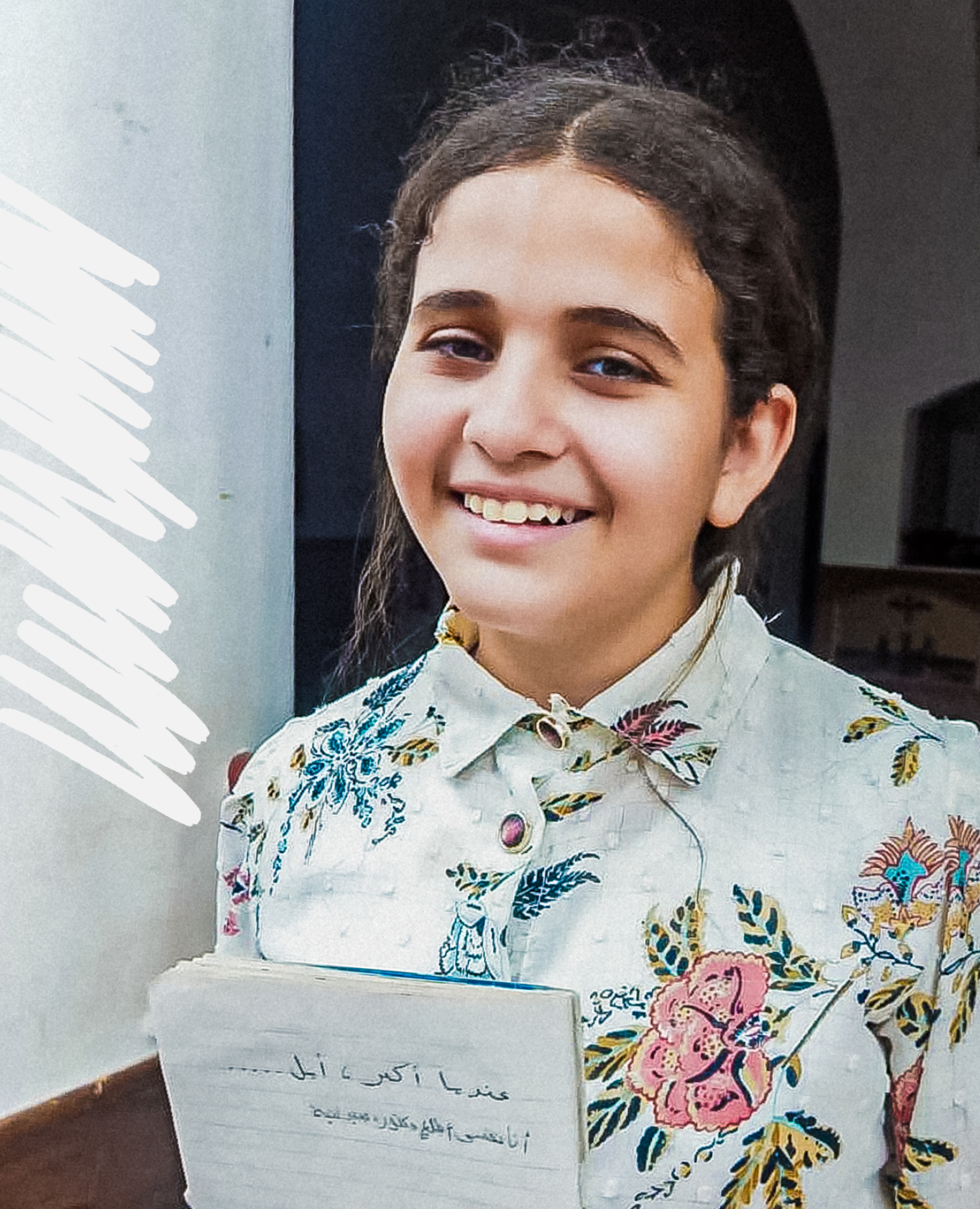 We strengthen the capacity of Bible Societies around the world as they work to recommend, defend and champion the truth and goodness of the Bible in their cultures. From July 2022 – June 2023, Bible Society Australia partnered with9 Bible Societies in 6 Advocacy and Capacity Building projects, 5 emergency response projects, and with the United Bible Societies (UBS) in 3 projects building the capacity of literacy work around the world.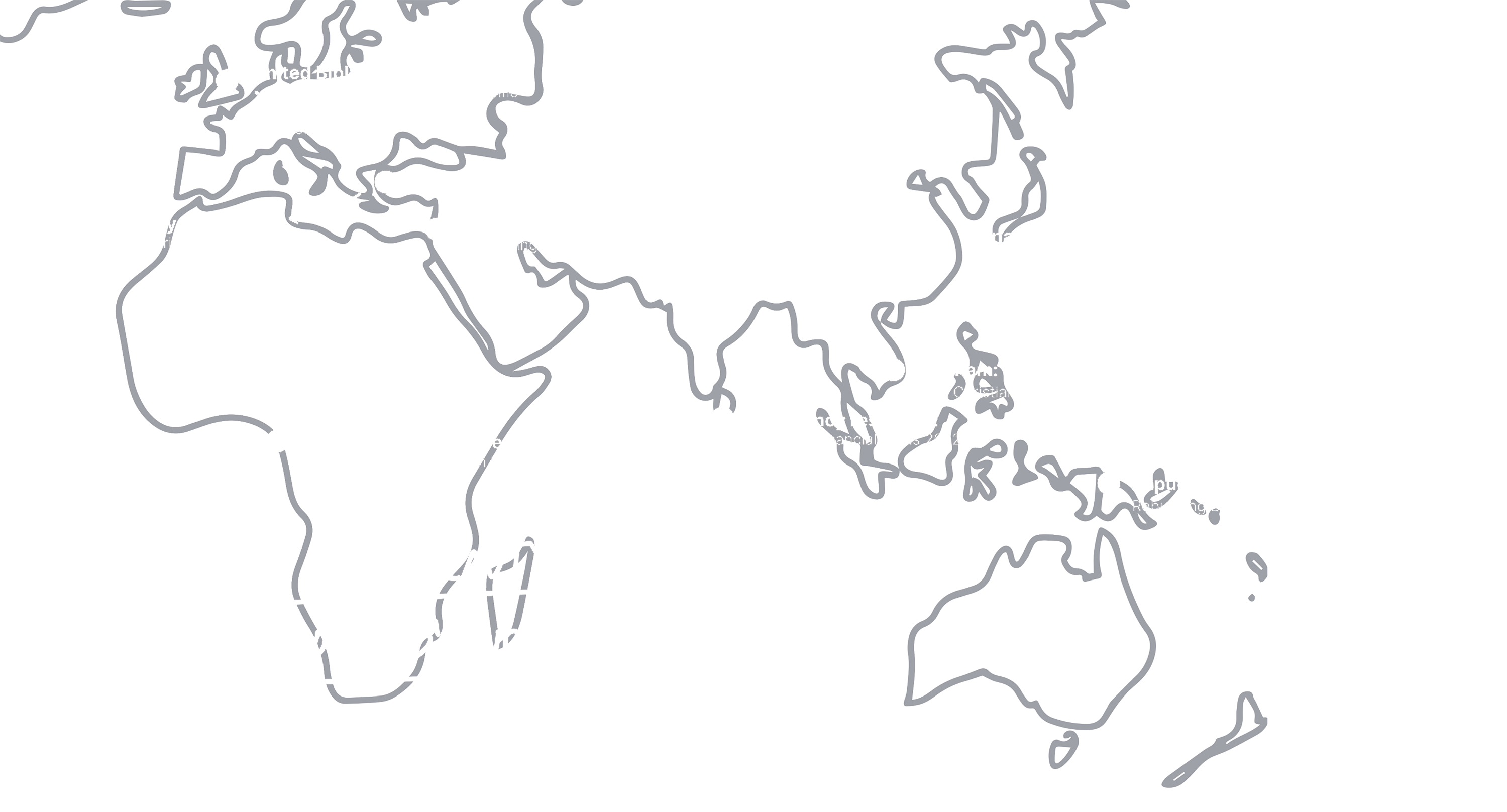 China
Equipping Christian Leaders
The goal of this project is to provide study Bibles and Scripture resources to preachers, Bible school students and Bible teachers who experience poverty and financial hardship. For every leader who receives Scripture resources, it is estimated that a further 160 lives are impacted.

Arab-Israel
Support for Christians
Bible Society Australia supports the Arab Israeli Bible Society (AIBS) to sustain its vital community work. The AIBS provides Bibles, resources, and fosters Bible engagement among families and communities. They also organise workshops addressing topics like 'Pain and Suffering,' women and family issues, school and youth programs, and creative evangelism during holidays like Easter, Christmas, and Mother's Day.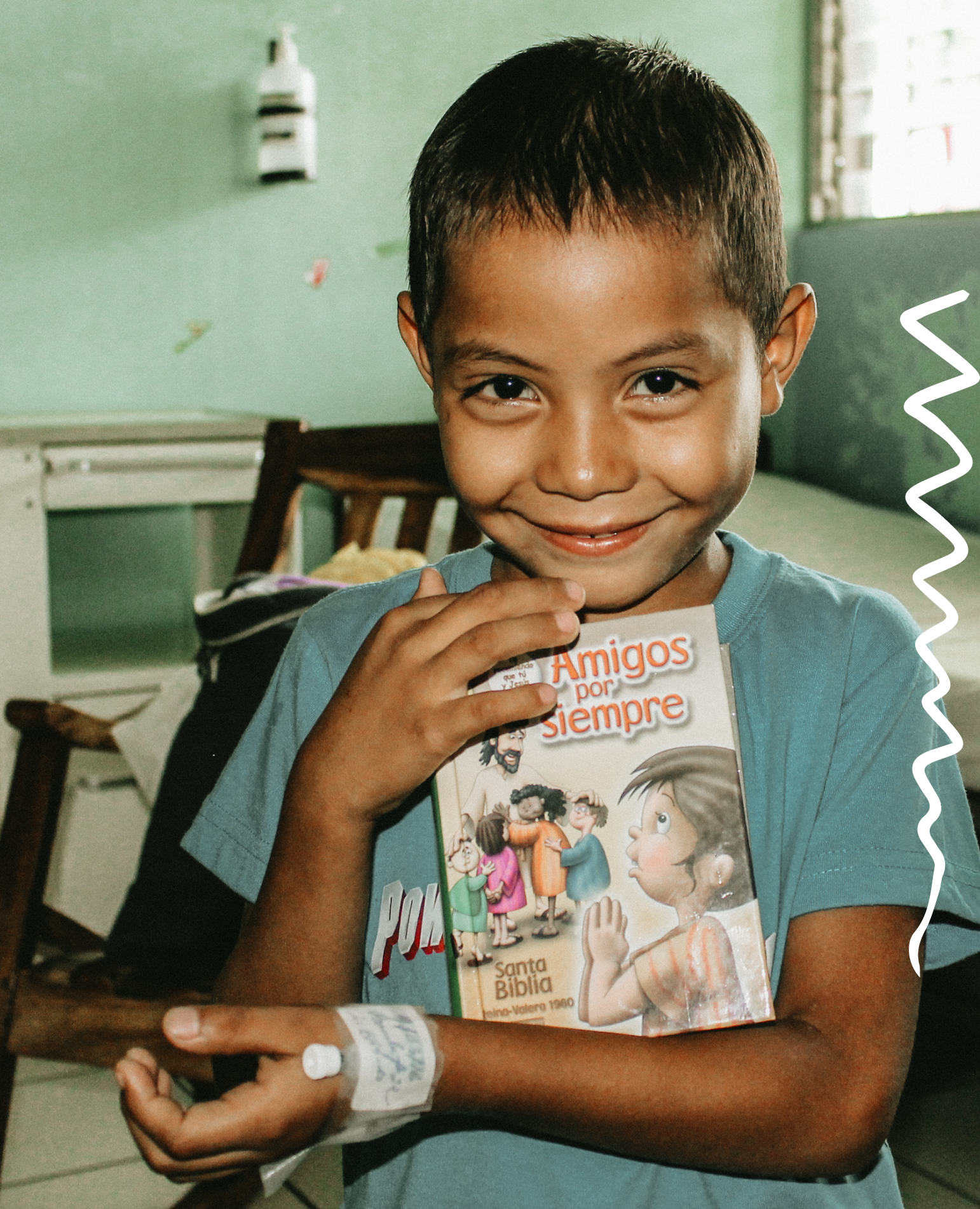 We support various Bible-distribution projects around the world, which are specialised to reach people in need with the Bible in the best format for their situation. From July 2022 – June 2023, Bible Society Australia partnered with 9 Bible Societies in 10 Bible Societies and Christian mission organisations in 11 Bible Distribution projects around the world. Kenya
Bibles for the Young
Bible Society Australia is partnering with Bible Society Kenya in providing Bibles to underprivileged school children. In collaboration with other Kenyan Christian groups and funded by various Bible Societies, this project is transforming children's lives by helping them excel in school and offering hope to both the children and their families through God's word.

Nicaragua
God's Word for Kids with Cancer
The Bible Society of Nicaragua (BSN) offers continuous spiritual and practical aid to families with children undergoing cancer treatment in hospital. This includes providing Bibles and Scripture resources, training volunteers and medical staff, arranging prayer sessions, offering support with transportation, medication, nutrition, and even providing coffins when necessary.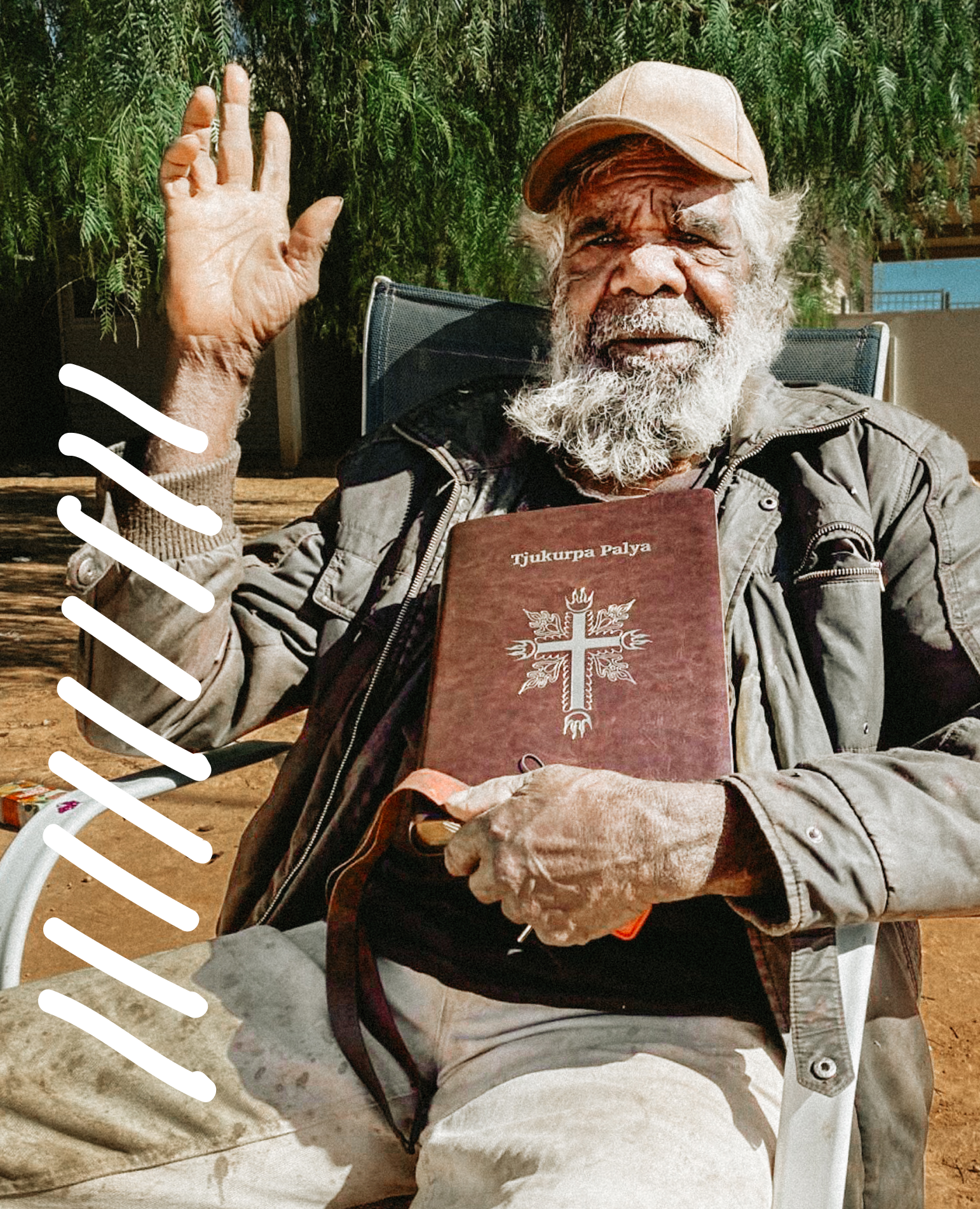 Remote and Indigenous Ministry Support
Supporting Indigenous Bible Translation
We're committed to working with local Indigenous translators, so that all Australians can Open The Bible in their heart language. Working in partnership with Christian mission organisations such as Wycliffe Bible Translators, AuSIL and YWAM, Bible Society Australia funds translation workshops and provides expertise through translation consultants. Pitjantjatjara Old Testament Translation Project
In 2002, the Pitjantjatjara Shorter Bible (New Testament + 15% of the Old Testament) was published. Years later, in 2011, the Pitjantjatjara Old Testament Translation Project was initiated. In 2018, a multi-voice audio recording of the New Testament was made and published online. And finally by 2023
Around 35% of the

Pitjantjatjara Old Testament translation has been completed.

First draft translations of 2 Samuel, Ezra, 1 Chronicles, and Proverbs are done, with Leviticus in the second draft, and final drafts of Zephaniah and Job.
Work commenced on first drafts of Exodus, Nehemiah, Lamentations, Hosea, 1 Kings, 2 Chronicles, Obadiah, Nahum, Amos and Ecclesiastes.
Three translation consultant workshops were held in August-September (Judges), December (Haggai and several Psalms), and March (17 more Psalms, almost completing Psalms 1-41).
The Noongar Bible Translation Project
The Noongar Bible Translation Project is helping to revitalise the Noongar language and culture through Bible translation. Bible Society Australia is supporting this initiative by providing Translation Consultancy support and coordination.
Translation work continued on the Book of Matthew (chapters 1-4 and 7-8 were drafted, and chapters 5, 10, and 13 progressed).
Two children's Bible Storybooks, Jesus is Born and Jesus and the Big Storm, were translated by a Bunbury-based team of translators.
Jesus is Born was published and distributed in Noongar along with a Noongar translation of John 1:14 for a Christmas poster.
The translation team began work on Genesis 1.
Thank you
for being part of this incredible journey of impact and transformation.
For more in-depth information, please download the full report in the link below.

View previous Annual Reports
For inquiries or access to earlier reports, please contact us at  [email protected]