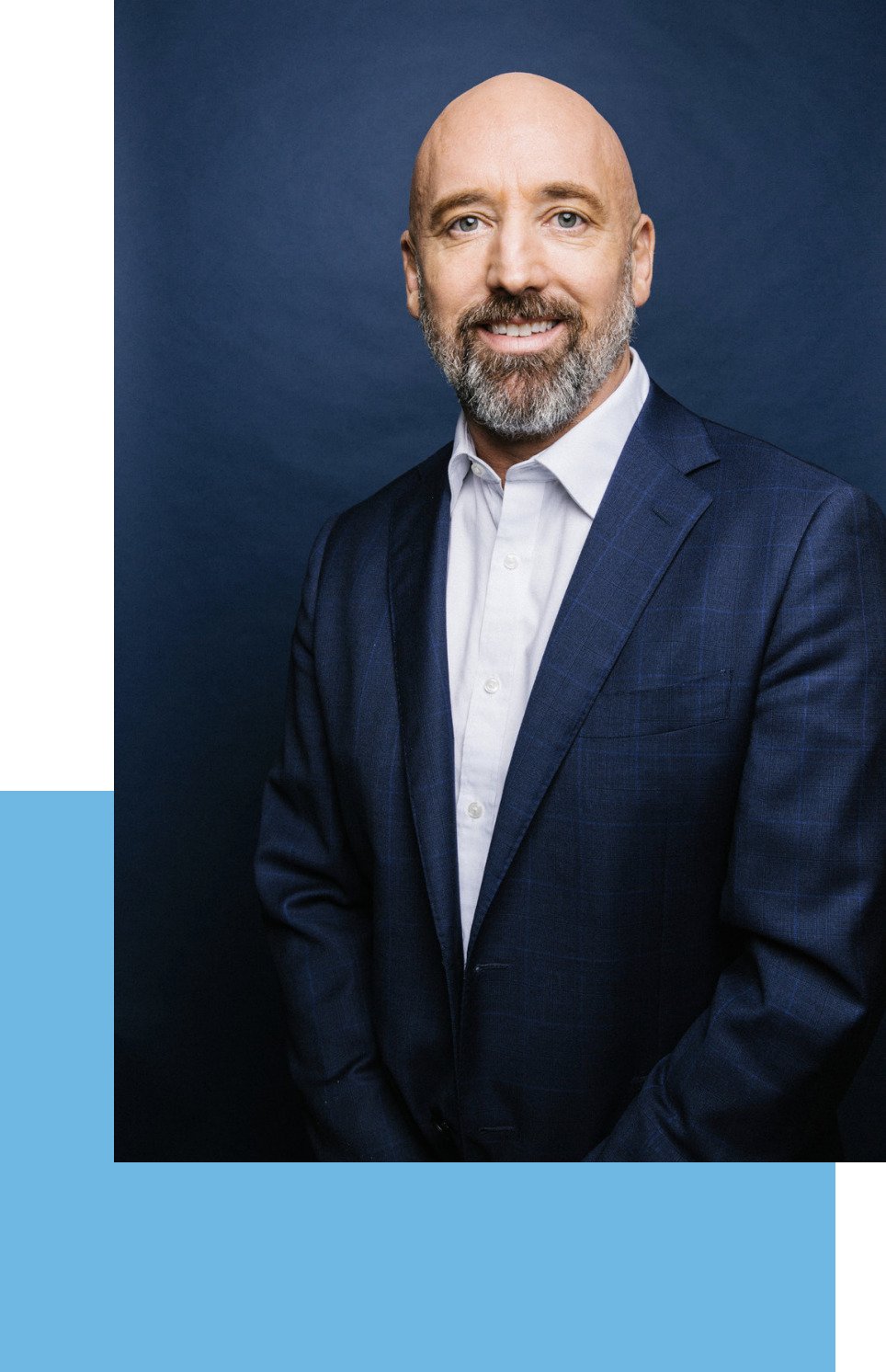 As I write this, numbers dominate our lives. Be they the daily COVID case numbers, or the numbers in ICU, or how many have been vaccinated, or how close to the magic 80% before those in lockdown are able to resume a more social, less restricted life.
Companies listed on the stock exchange obviously want to be recording numbers that are tracking upwards. Not-for-profit organisations like Bible Society Australia also need to keep our eyes on the numbers. We are committed to raising specific funds for different projects both here in Australia and internationally. We have to cover our costs. We are managing a large retail business. We are a charity and rely on the generosity of people like you who give to the work. But perhaps the most important numbers are those that speak to transformed lives.
1.7 million people in a remote part of Vietnam having the whole Bible available in their own language. That is a future number, but one that keeps translators purposeful and energised. 225 Syrian adults and children, seriously traumatised by ongoing war, finding eternal hope through a Bible-based trauma healing program.
Your financial support for the church in China means that nearly 500,000 people will hear God's word from preachers and seminary students who had not been able to afford Bibles and other Scripture products.
My hope is that your heart will sing as you read this Impact Report, for every page highlights changed lives as a result of your commitment to Bible Society.
Or read report highlights below ↓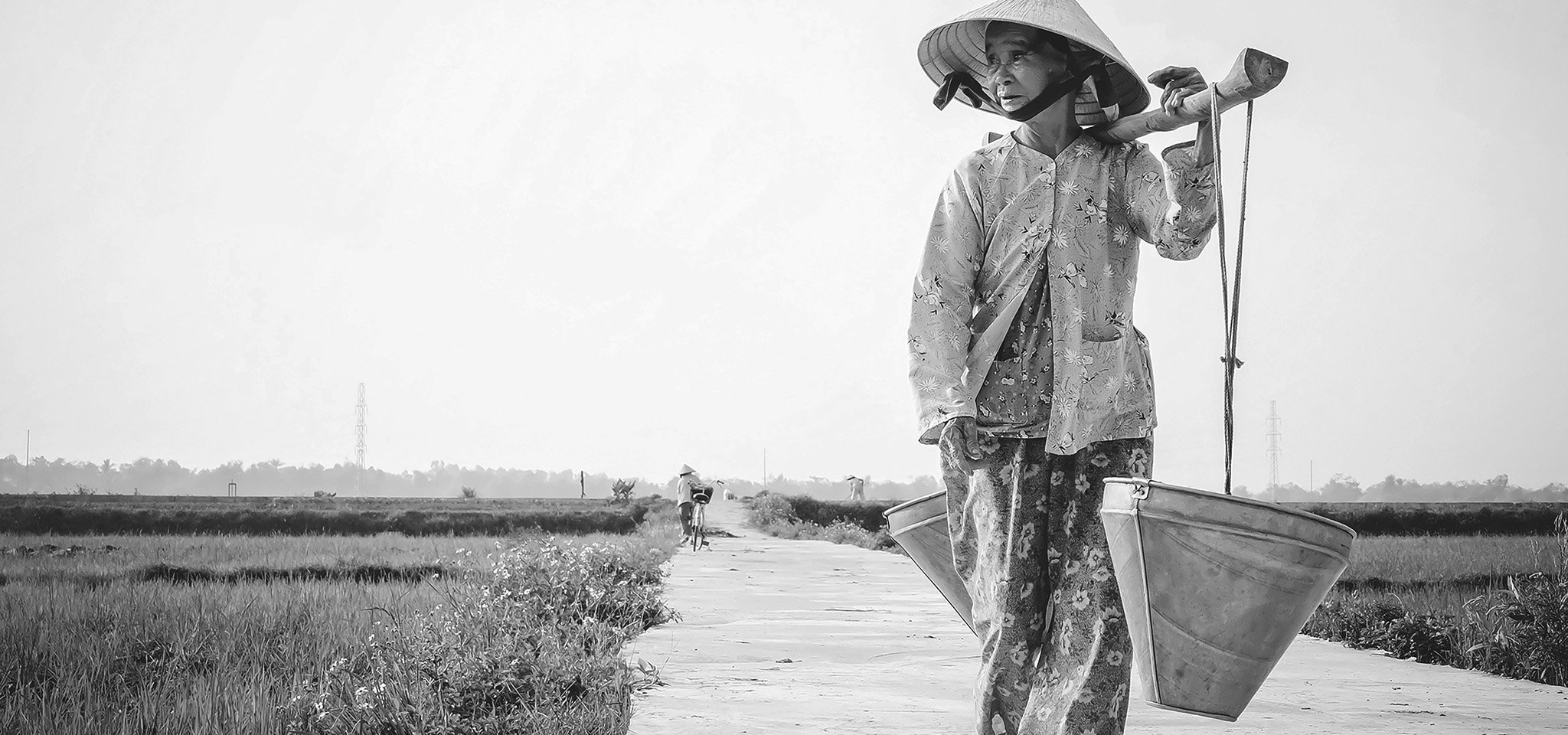 The impact of this project will be felt in the years to come. 1.7 million people speak this minority language, including 16,000 (approx.) Christians.
Translating the Scriptures into the heart language of people groups across the world is integral to the work of all Bible Societies. Why? Because the evidence of repeated testimonies is that when people hear the life-transforming words of the Bible in the first language they heard as infants and children growing up, it communicates more deeply than a second or third language. It speaks to their heart.
"Lily came to believe in God through a visiting evangelist, who she met when she was working as a prostitute. He gave her a Bible and shared the gospel with her. God subsequently redeemed her from a gambling addiction, miraculously healed her from physical illness, and restored her life. Returning home to her people, Lily devoted her life to glorifying God and helping as many of her people as possible know the gospel.
Yet it is difficult to witness to unbelievers among her people. Their hearts are hardened. Lily admitted: "It was the same for me. Only when
I was on the verge of perishing did I turn to God. My people are also prone to many social ills such as drugs, gambling, and alcohol. My people need to know more about the word of God and experience the truth of God for themselves."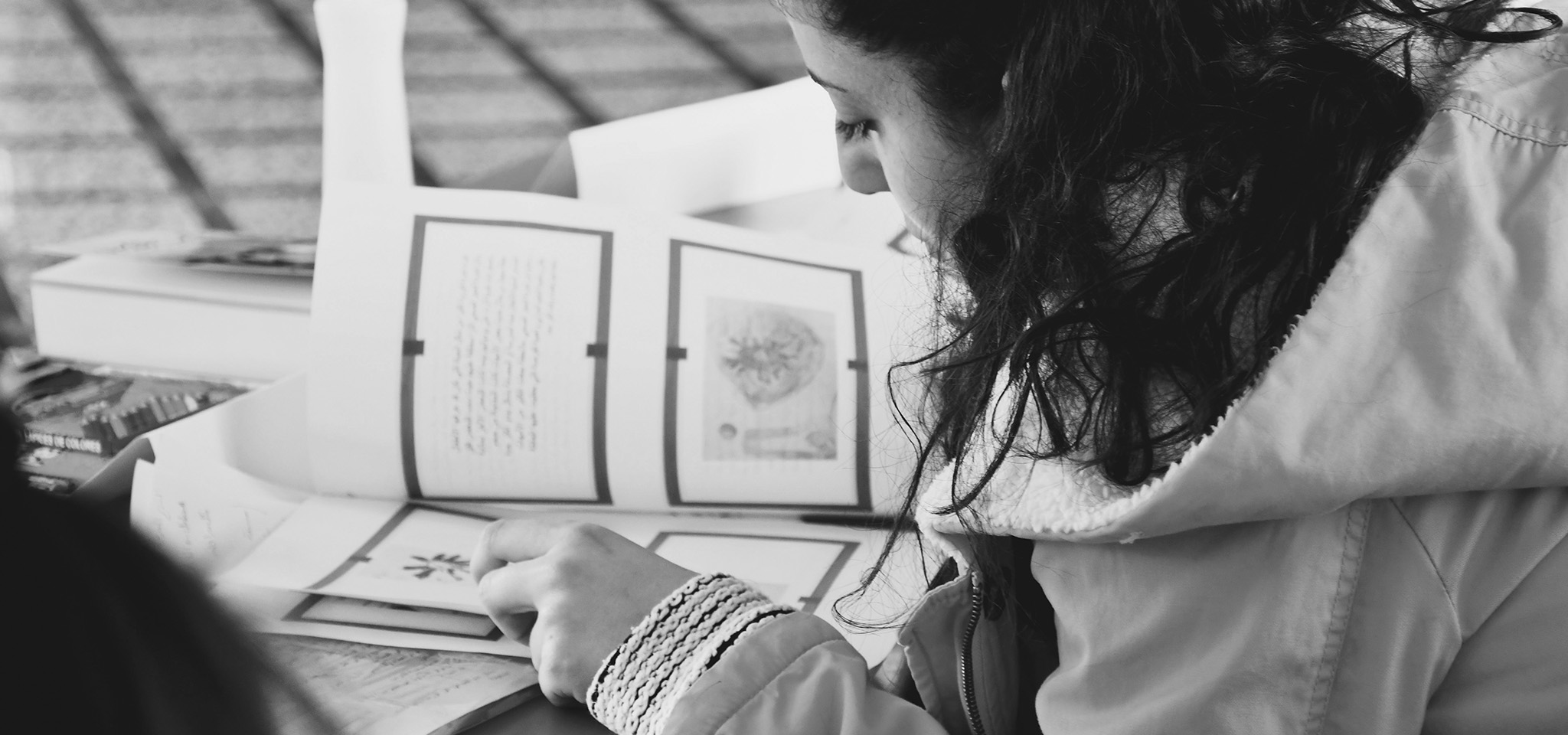 Literacy & Trauma Healing
225 adults and children have learned how to draw on God to help manage trauma. They have the potential to positively impact many more people through churches, families, work and school. This project is also empowering churches to serve their broader communities. 2,800 children are likely to be positively impacted through engagement with Sunday School.
Most people in Syria are suffering from some form of trauma as recent years have included violence, conflict and hardship. By running Trauma Healing Seminars, this project is equipping local churches to run their own Trauma Healing Centres. These churches are then reaching out to their communities and, together with other organisations, supporting people dealing with the experience of trauma.
"Joud is a little boy from Homs. You can take everything from him except his smile," says Rami from Bible Society Syria. "There is something about his smile that could make our life better."
Joud earned himself a children's Bible in the
workshop that was held in Homs, 'The Heart Healing Club'. Rami says, "Joud enjoyed every second, and was able to open up and speak about how he felt. He needed help and didn't hesitate to ask for it."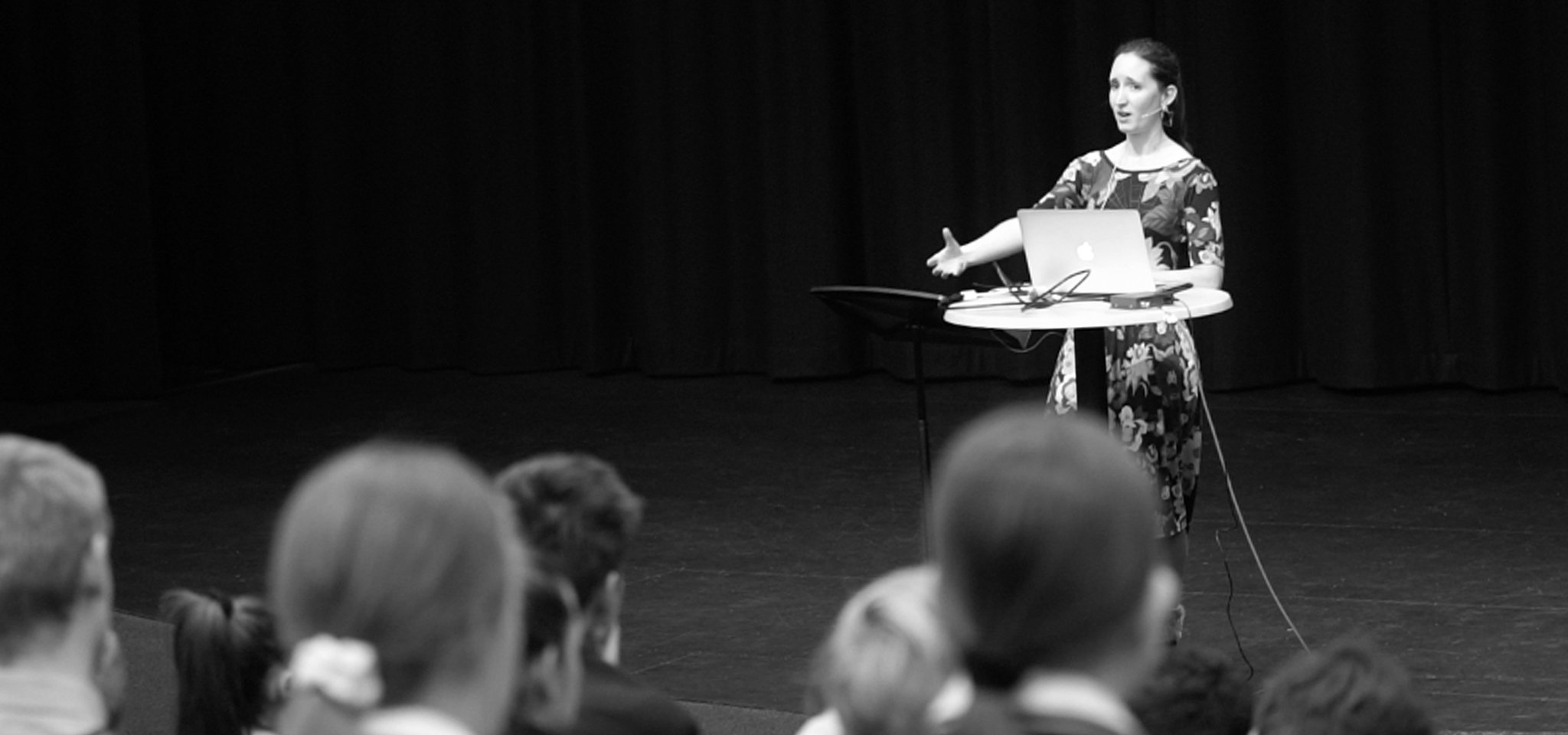 Bible Society's work in advocacy is different in Australia to the enabling role we inhabit with our international partners. In Australia we are advocating for the truth of the gospel through our two media brands: Centre for Public Christianity (CPX) and Eternity.
CPX engages with secular Australians (as you can see outlined below) and seeks to equip Christians of all ages to be able to represent Christ to their friends and colleagues. Eternity is a news service, reporting to its predominantly Christian audience on matters of Church and State from a Christian perspective. Both CPX and Eternity advocate for Christianity across social media platforms, through podcasts, videos, and their own branded websites. CPX publishes regularly in secular news publications.
"What a wonderful article you wrote on the ABC website. I have forwarded it to many friends as an encouraging, practical, sensitive and thoughtful piece of writing that should be compulsory reading. You are a great voice of reason!"
Distribution & Production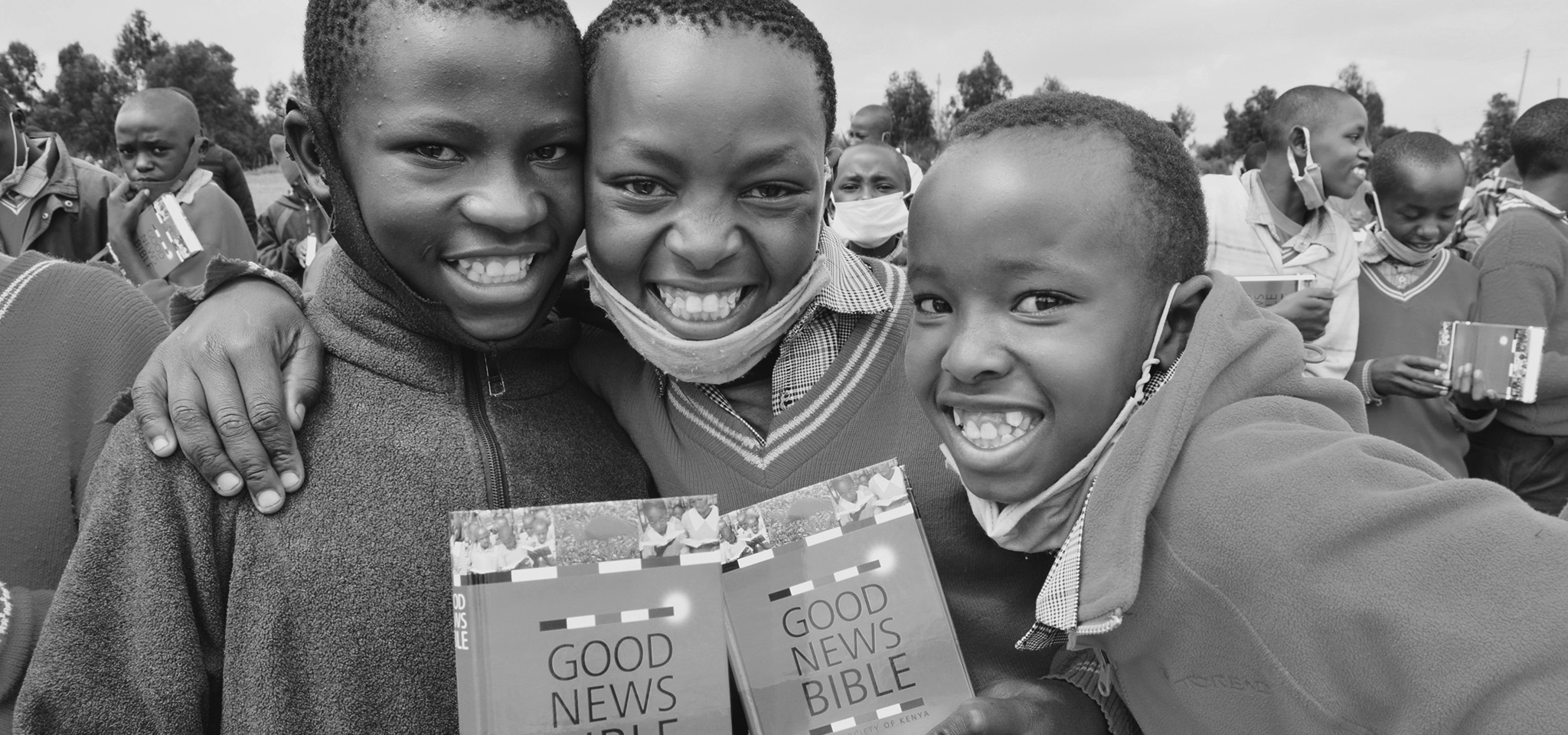 Bible Distribution Among Marginalised Children and Youth
7,912 Bibles have been distributed so far in 54 schools. Over 10,000 children in those schools will have access to Scriptures.
Christian Religious Education in all schools and the Program for Pastoral Instruction (PPI) in primary schools are approved by the Kenya School System. However, 98% of public primary schools do not have Bibles available in the classroom to assist in these lessons. Bible Society of Kenya is committed to placing a Bible in the hands of these marginalised young people.
"The Good News Bible has helped me to know God personally. I am now a believer and follower of Jesus Christ. I have started preaching to other children and helping them to know God and be like Christ. I am a peaceful girl with much confidence in God."
– Phyllis, Pupil, Thunguma Children's home.