AUSTRALIA
Since publishing the Indigenous language Bible in Ngarrindjeri in 1861, Bible Society Australia has been Opening The Bible to remote Indigenous communities across Australia. Today we support remote indigenous translators and communities by supplying resources, funding training programs, and providing technical assistance and translation consultation.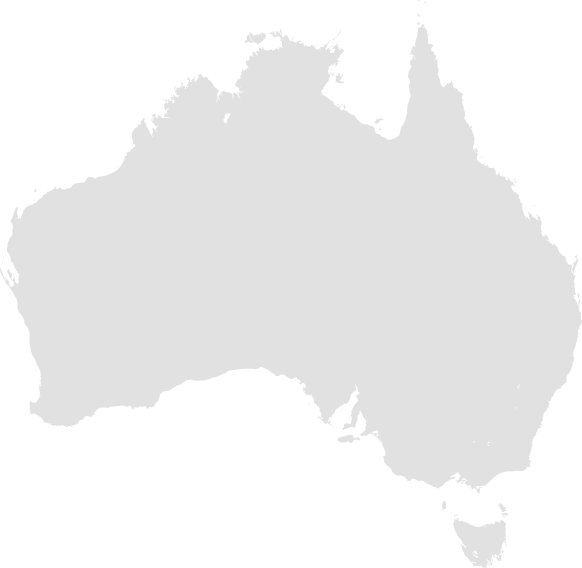 Our key languages of focus in Australia
Pitjantjatjara
New Tesament completed
Nyoongar/Nyungar
In progress
Language and culture preservation, mental / spiritual care and support and training & and employment contitutes most areas of need.