What an amazing privilege it is to open this new edition of Sower and to read the encouraging stories of lives transformed by God around the world. Yet this privilege is exactly what this edition of Sower is all about; the privilege of literacy.
I know you will enjoy reading this edition of Sower, as I have. Every story points towards the life-changing power of equipping people with literacy skills, as so many of our projects are seeking to do.
God Bless,
Grant Thomson
CEO, BIBLE SOCIETY AUSTRALIA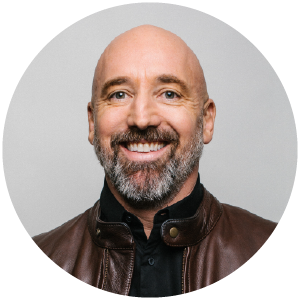 Literacy can change lives, equipping people with skills to better care for themselves and their families, reach for equality, and Open The Bible for themselves. We know that prayer can change lives too, and so, in this edition of Sower, will you join with us in praying for Bible Society Literacy projects around the world?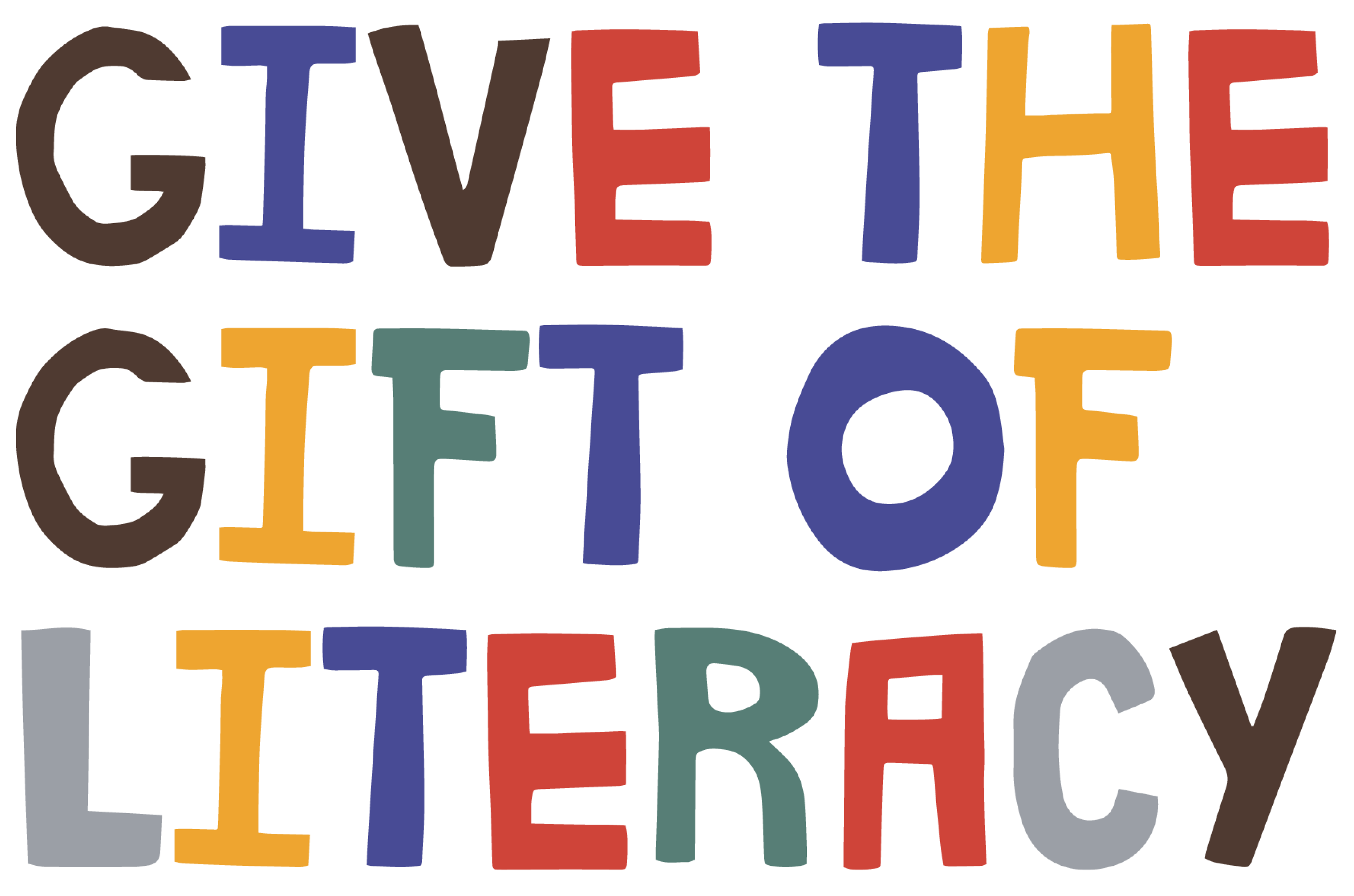 Read the Summer edition of Sower
Read the Summer edition of Sower
About us
---
Established in Sydney in 1817, Bible Society Australia's activities take place as part of the United Bible Societies who operate across 200 countries and territories.
We are one of the most extensive mission groups in the world and do our work in partnership with churches, providing resources and Bible-focused campaigns and community programs.