I commend to you this edition of Sower, which features stories from our Bible Society colleagues at work in Ukraine, through the darkness and difficulties. I trust that as you read, reflect and pray for the people of Ukraine and the Bible work happening there, you will feel encouraged in the midst of the sadness.
You'll also find some updates to uplift and encourage you. There's the report on our Oceania Alliance Bible Translation Gathering, a story of almost 1,000 young people coming to faith at Youth Alive and receiving a New Beginnings Bible, and an article on the Bible distribution figures across the United Bible Societies in 2021.
As always, I am humbled and grateful for the way our supporters walk with us as we seek to Open The Bible all over the world, and in this season, to those suffering in Ukraine Together, we are offering Ukrainians the chance to find refuge and strength for the future in God's word.
God Bless,
Grant Thomson
CEO, BIBLE SOCIETY AUSTRALIA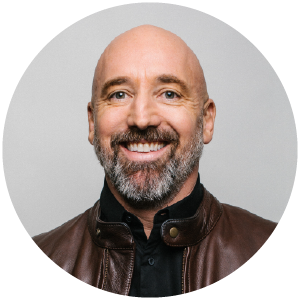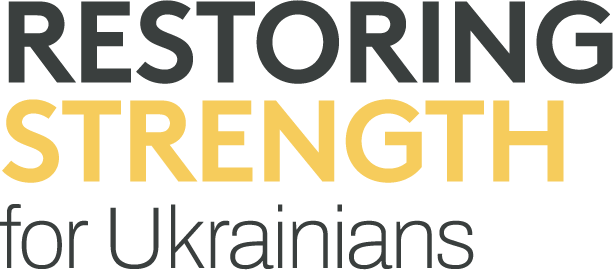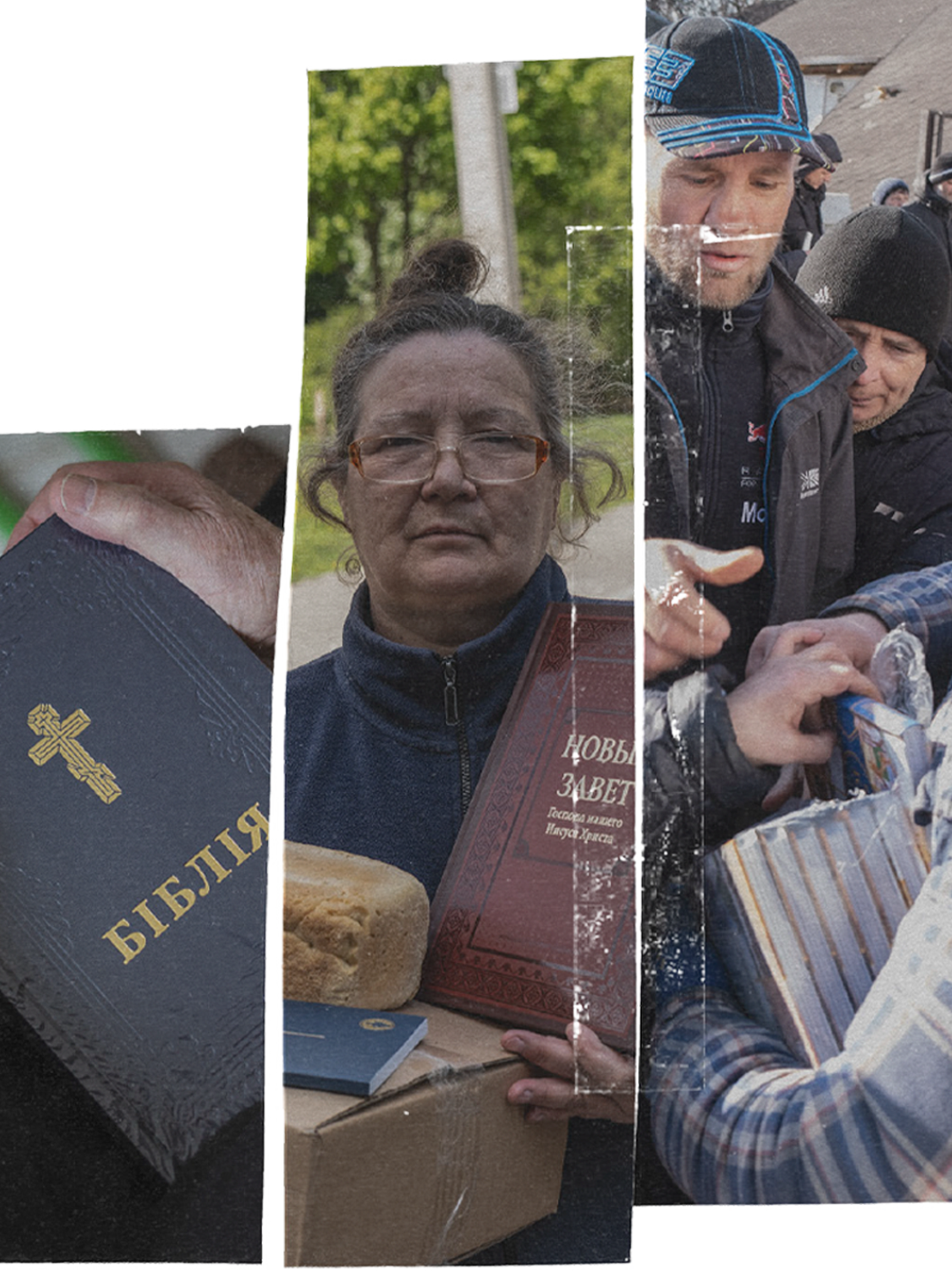 Read on in the Spring edition of Sower
About us
---
Established in Sydney in 1817, Bible Society Australia's activities take place as part of the United Bible Societies who operate across 200 countries and territories.
We are one of the most extensive mission groups in the world and do our work in partnership with churches, providing resources and Bible-focused campaigns and community programs.