My heart is full as I sit writing to you, reflecting on your generosity, love for and commitment to Bible Society. Every day, people's lives are changed as they encounter the risen Lord Jesus through reading or hearing God's word. Praise the Lord!
In this Winter edition of Sower you will read about our announcement of the new Oceania Alliance. In its pages you will meet Geoffry Miller, General Secretary of Bible Society South Pacific and Joel Peter, General Secretary of Bible Society Papua New Guinea. It is their passion for collaboration and mutual sharing of resources and knowledge that has led us to this place.
We are at the beginning of a big, exciting journey. And we can only go forward with the prayers of the faithful. May your heart be full as you read this edition of Sower.
God Bless,
Grant Thomson
CEO, BIBLE SOCIETY AUSTRALIA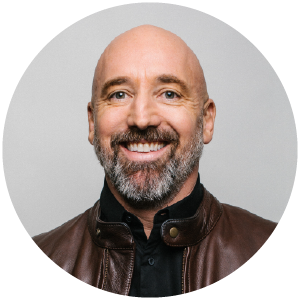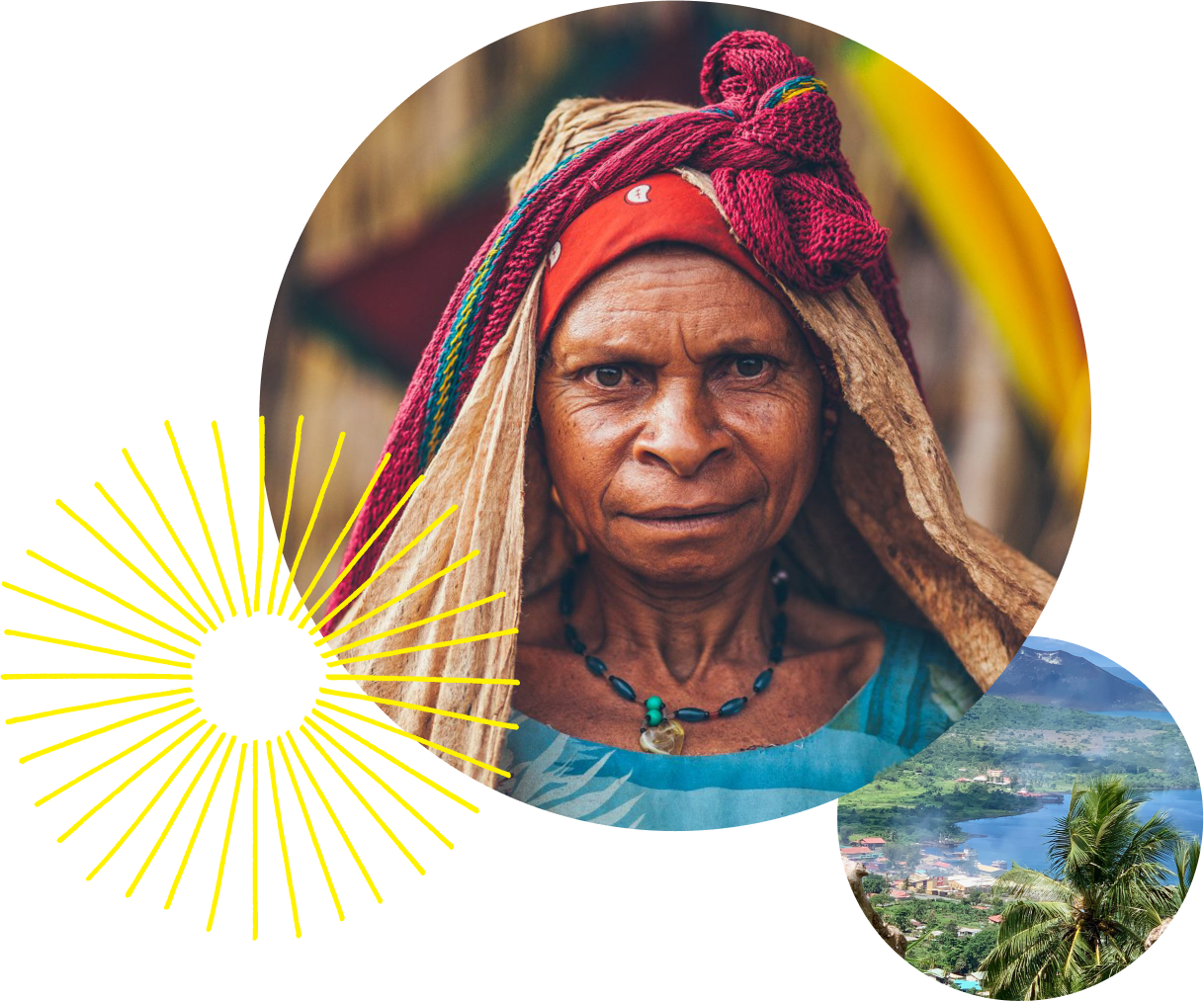 Open The Bible to even more people throughout our region
Read on in the Winter edition of Sower
About us
---
Established in Sydney in 1817, Bible Society Australia's activities take place as part of the United Bible Societies who operate across 200 countries and territories.
We are one of the most extensive mission groups in the world and do our work in partnership with churches, providing resources and Bible-focused campaigns and community programs.