Dear Friend,
This Sower edition emphasizes illuminating God's Word in Oceania, especially during Christmas. Despite challenges like unreliable electricity and limited online connectivity, our South Pacific and Papua New Guinea neighbors are eager for God's Word.
Your support helps them translate and distribute the Bible, instilling hope and inspiration in their communities. Stories of Bible translators like Elder Yama, who received a new laptop, and faithful Christians like Kata, who sees the transformative power of Jesus' teachings in her village, highlight the impact of your support.
This edition also includes a snapshot of our Annual Impact Report for 2022-2023, showcasing the global reach of Bible Society's mission. Let's continue to illuminate God's Word for our Oceania brothers and sisters, trusting in God's sustaining love.
God Bless.
Grant Thomson
CEO, BIBLE SOCIETY AUSTRALIA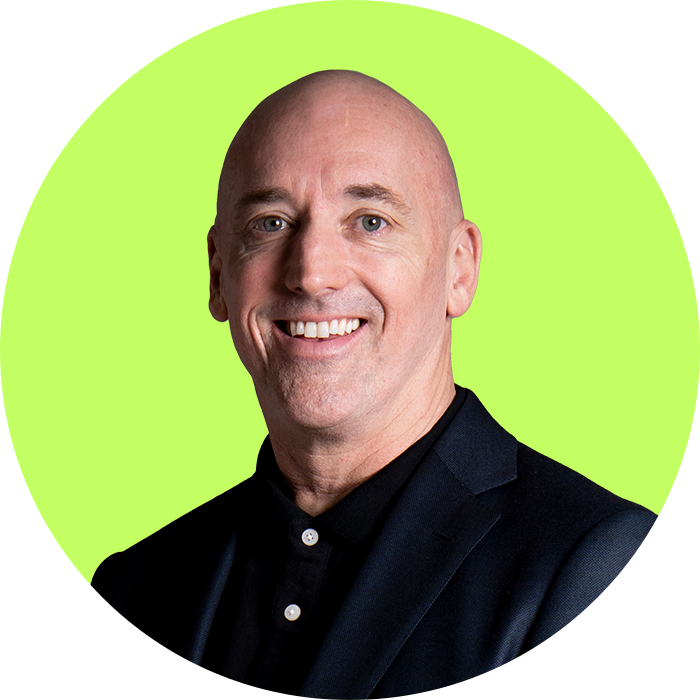 Pray with us
Please join us in praying for our Bible Society mission partners in the South Pacific and Papua New Guinea. Pray for them as they seek to illuminate God's word across Oceania through their Bible distribution and Bible engagement work as well as efforts to translate the Bible into heart languages across this region.
This Christmas, you can help Open The Bible to our neighbours
Read the Summer edition of Sower
About us
---
Established in Sydney in 1817, Bible Society Australia's activities take place as part of the United Bible Societies who operate across 200 countries and territories.
We are one of the most extensive mission groups in the world and do our work in partnership with churches, providing resources and Bible-focused campaigns and community programs.