Bring more people the word of God.
BIBLE FOR LIFE is a regular giving programme that supports the translation, production, distribution and subsidy of Bibles across the world. It also supports engagement with the Bible, including through literacy classes.
Your regular donation helps us plan ahead and reduces administration costs. It ensures that vital Bible mission projects around the world keep moving forward.
How BIBLE FOR LIFE can change lives.
BIBLE FOR LIFE helps fund Bible mission projects all over the world. From South Africa to Nicaragua, people across the globe are having their lives transformed by the amazing truth of the Gospel we get to share. Here are just some of the people who lives have been changed through our mission programmes.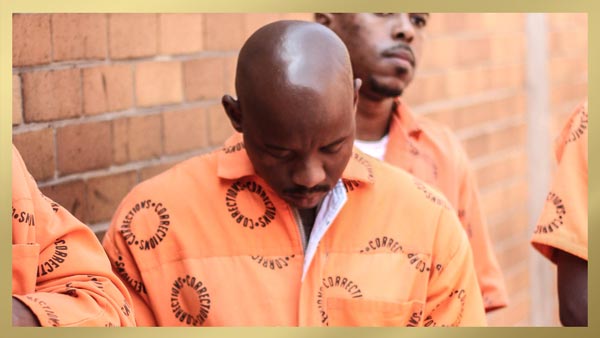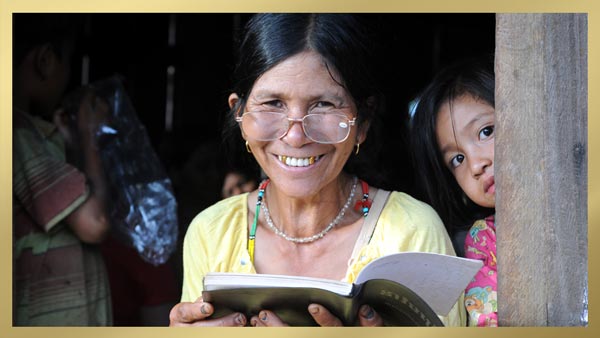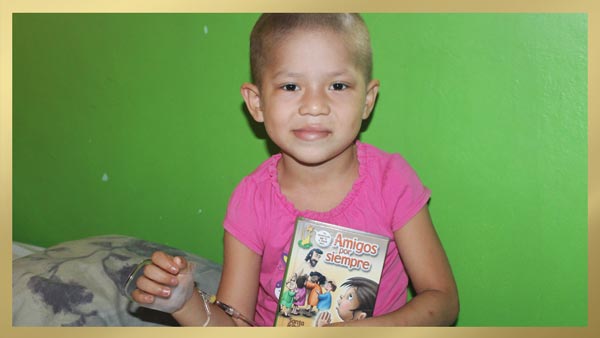 Frequently Asked Questions
Established in Sydney in 1817, Bible Society Australia's activities take place as part of the United Bible Societies which operate across 200 countries and territories.
We are one of the most extensive mission groups in the world and do our work in partnership with churches, providing resources and Bible-focused campaigns and community programmes.