Change lives through Bible for Life!
God's word empowers. We hear God's call on our life through the Bible. We fall in love with Jesus as we read the Bible. But many people are deprived of the power and wonder of the Bible.
Through your regular donation to Bible for Life, you can Open The Bible to all people around the world.
"Open the Bible for me."
Your support enables Bible engagement programs to flourish. Like literacy classes and trauma-healing projects. More than that, you'll empower local Christian leaders to advocate for the Bible in public life here at home and around the world. From South African gaols to hospital beds in Nicaragua, lives are being transformed by the Gospel we get to share. Here are the stories of just a few.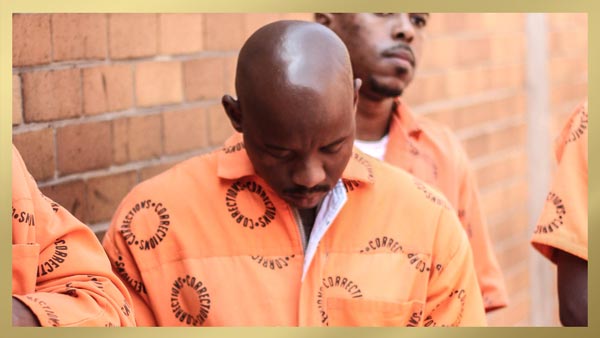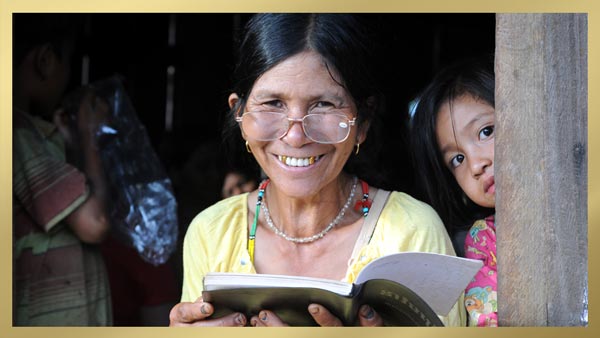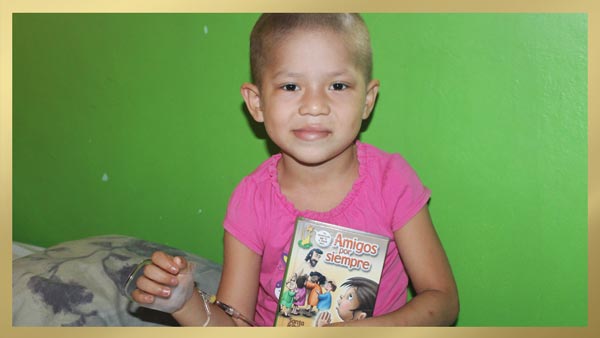 Frequently Asked Questions
Bible Society's mission is to impact and influence Australia and the world by Opening The Bible to all people everywhere by all means possible.
We are translating the Bible. Printing the Bible. Distributing the Bible. Teaching literacy through the Bible. Advocating for the Bible. We have the best job in the world. And we can't do it without you.
Bible For Life Newsletter (Non-Tax Deductible Giving)
---
Bible For Life Newsletter (Tax Deductible Giving)
---
Read latest updates in our magazine
---