 Jesus. All About Life offers free digital resources to encourage individuals and churches to reach their communities with the good news.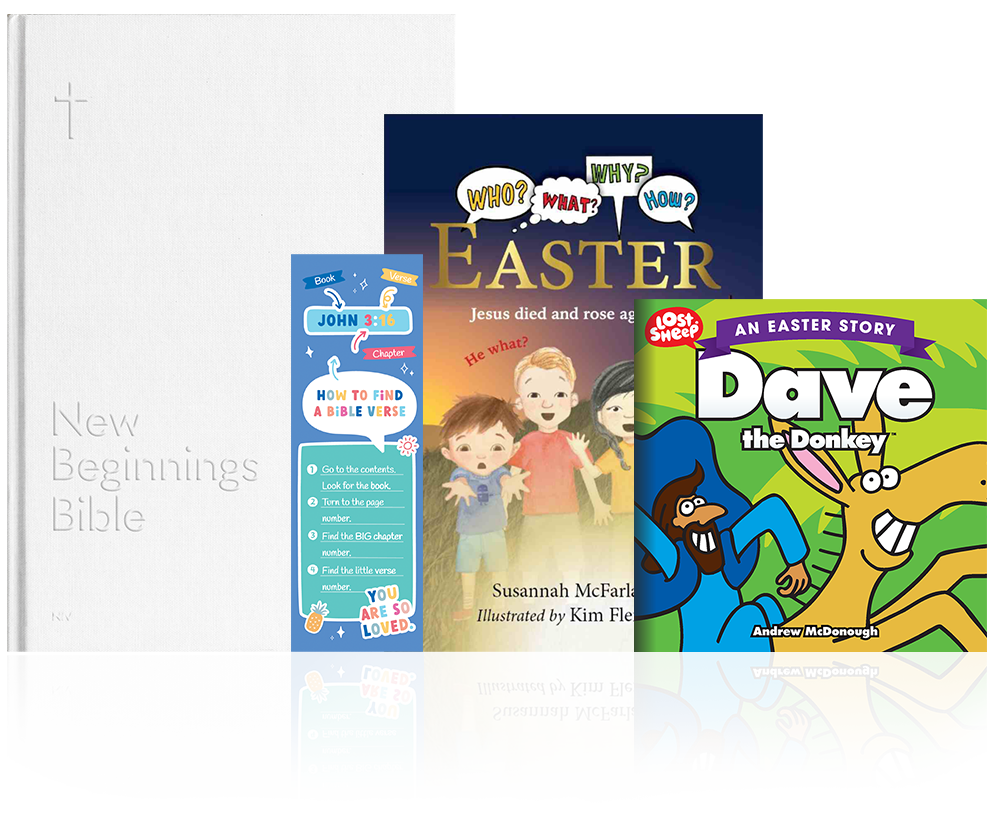 Jesus. All About Life print resources also available!
Pre-order the  New Beginnings Bible and place orders for resources for Easter.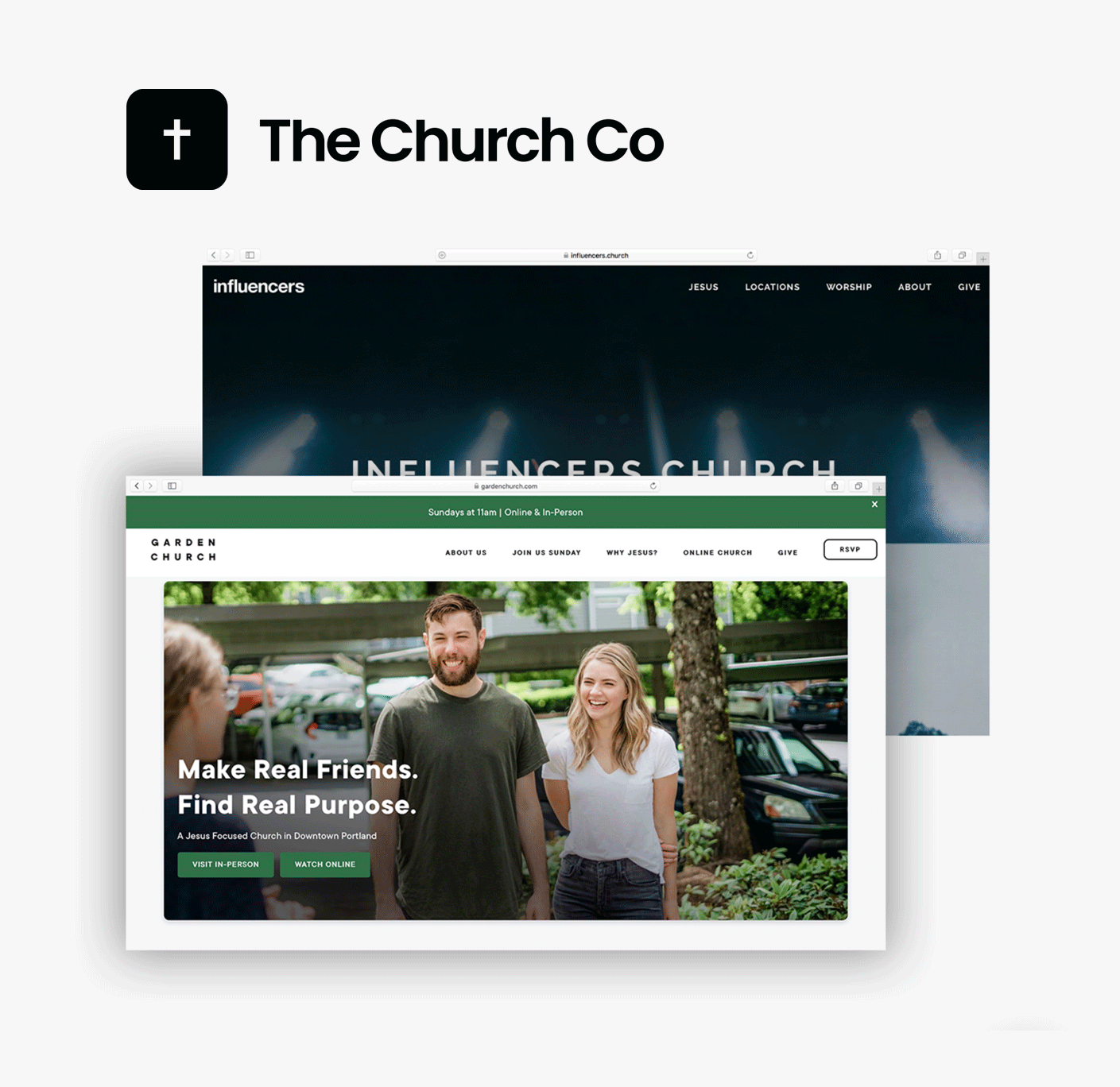 Need a new website?
The Church.Co discount offer for churches!
Campaign partners The Church Co are generously offering Jesus. All About Life churches a 10% discount to their website hosting annual service fees for the life of the subscription!
Not only that, a portion of the proceeds from those subscription fees from Jesus. All About Life partner churches will be donated by The Church Co towards the work of Bible Society Australia - to Open The Bible to people everywhere by all means possible.
Simply visit their website at thechurchco.com, select a website plan and use the code 'JAAL22' at the check out.