Leaving a legacy through God's word
By including a gift in your Will for the mission of Bible Society Australia you are helping to put the Bible into the hands and hearts of a new generation. These gifts create a lasting legacy that assist us in Opening The Bible to all people everywhere by all means possible.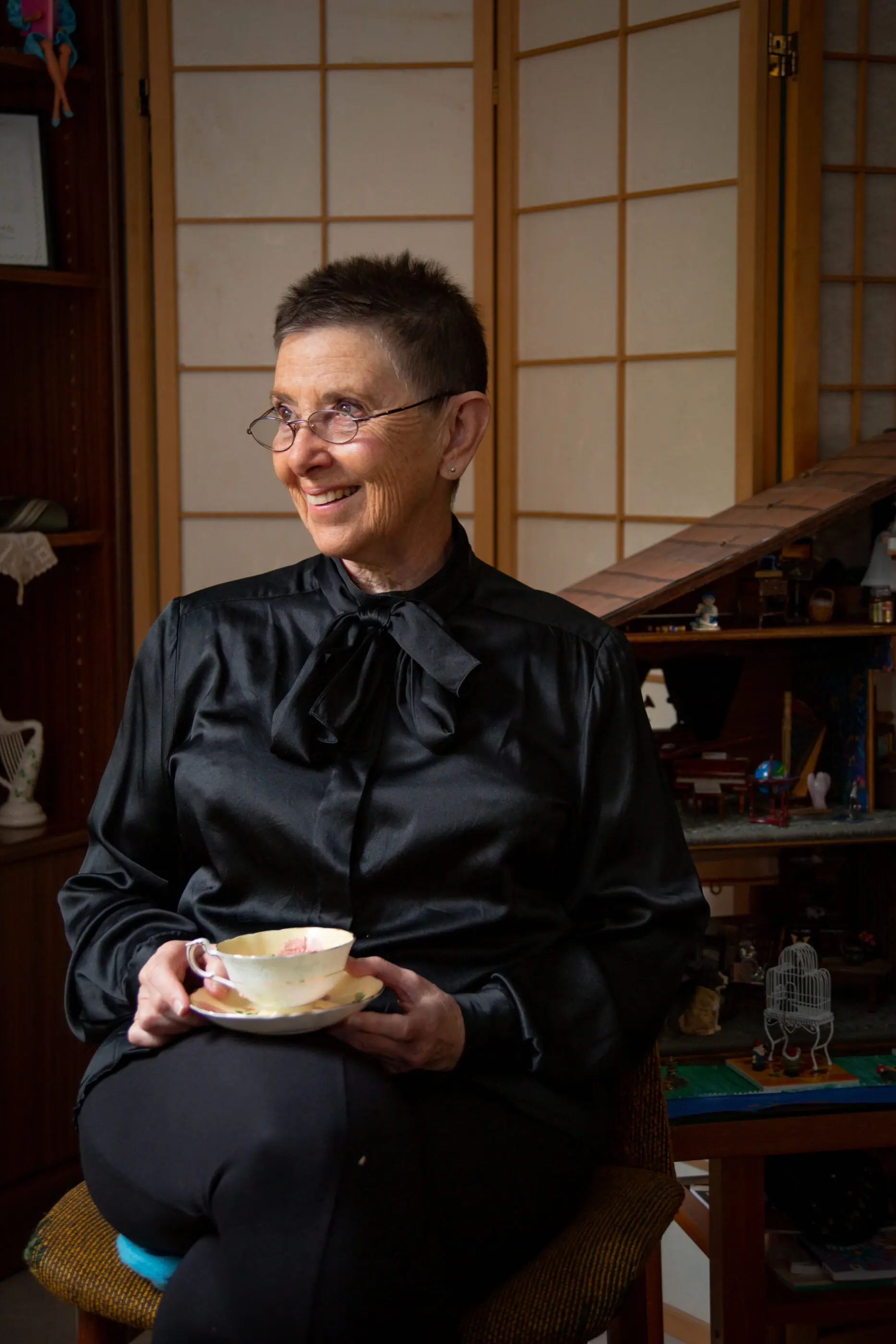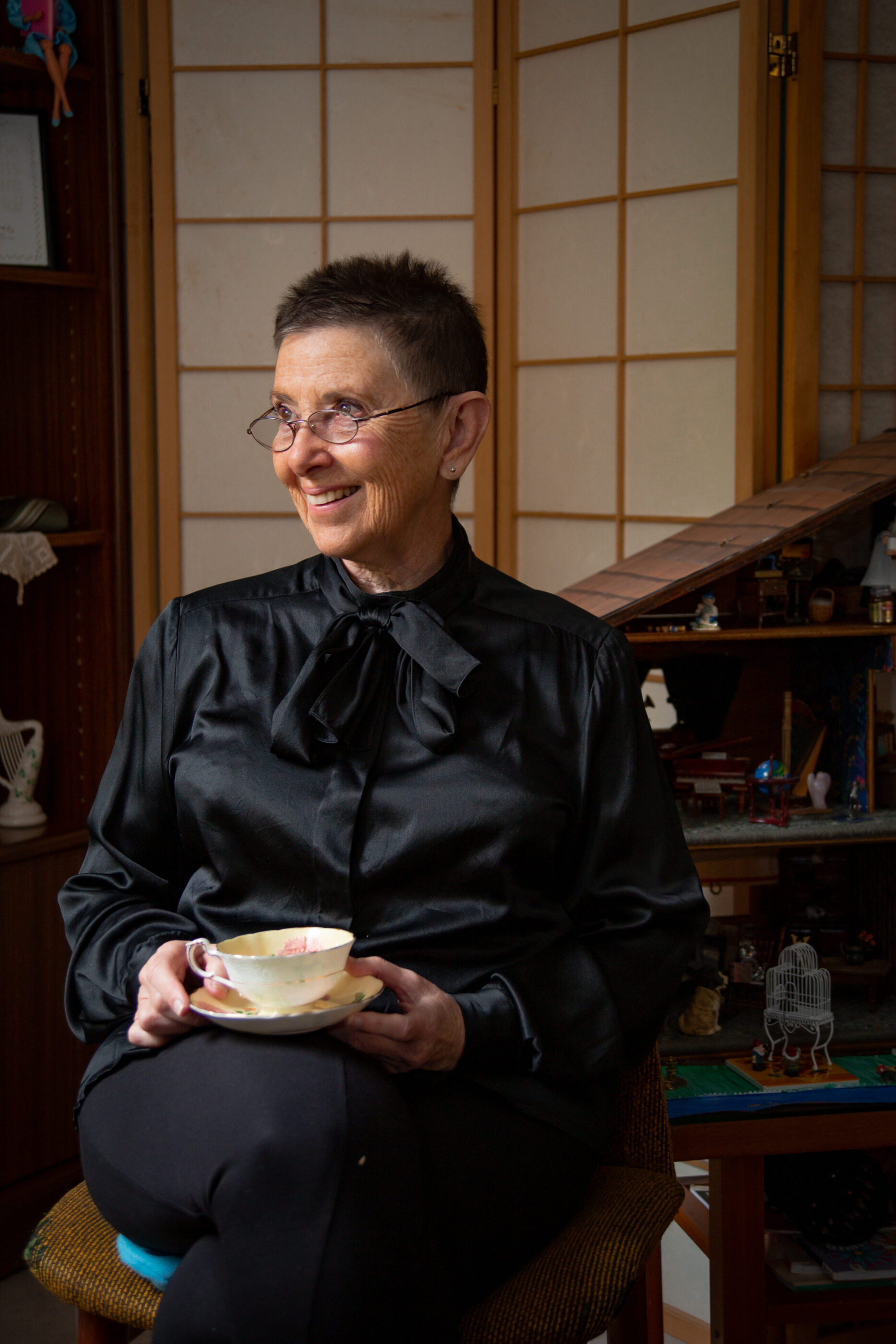 Bibles for Bubs
The Bibles for Bubs program aims to encourage Bible engagement in families with their littlest members. With the gift of an age-appropriate Bible, it is hoped that children will learn to love the Bible from their earliest days. Each year, a parent guide is included with the birthday cards, with simple ideas for activities and songs – to further encourage families to keep reading God's word and make it a key part of everyday life.

Join a faithful group of monthly givers on a mission to share the Bible with the world.
The Lighthouse is a community of generous believers who are committed to letting the light of God's word shine - Lightkeepers who know the Bible has the potential to transform the lives of people across the world.