His Word For Every Generation
Beautiful moments of connection in Christ take place every day, between people of all ages. Which is exactly how it should be – because His word is for every person, in every generation. 
But we need it to happen much, much more. In every home, between colleagues and friends, and during casual conversations between strangers. Together we can share the message of God's love - and enable others to share that message too.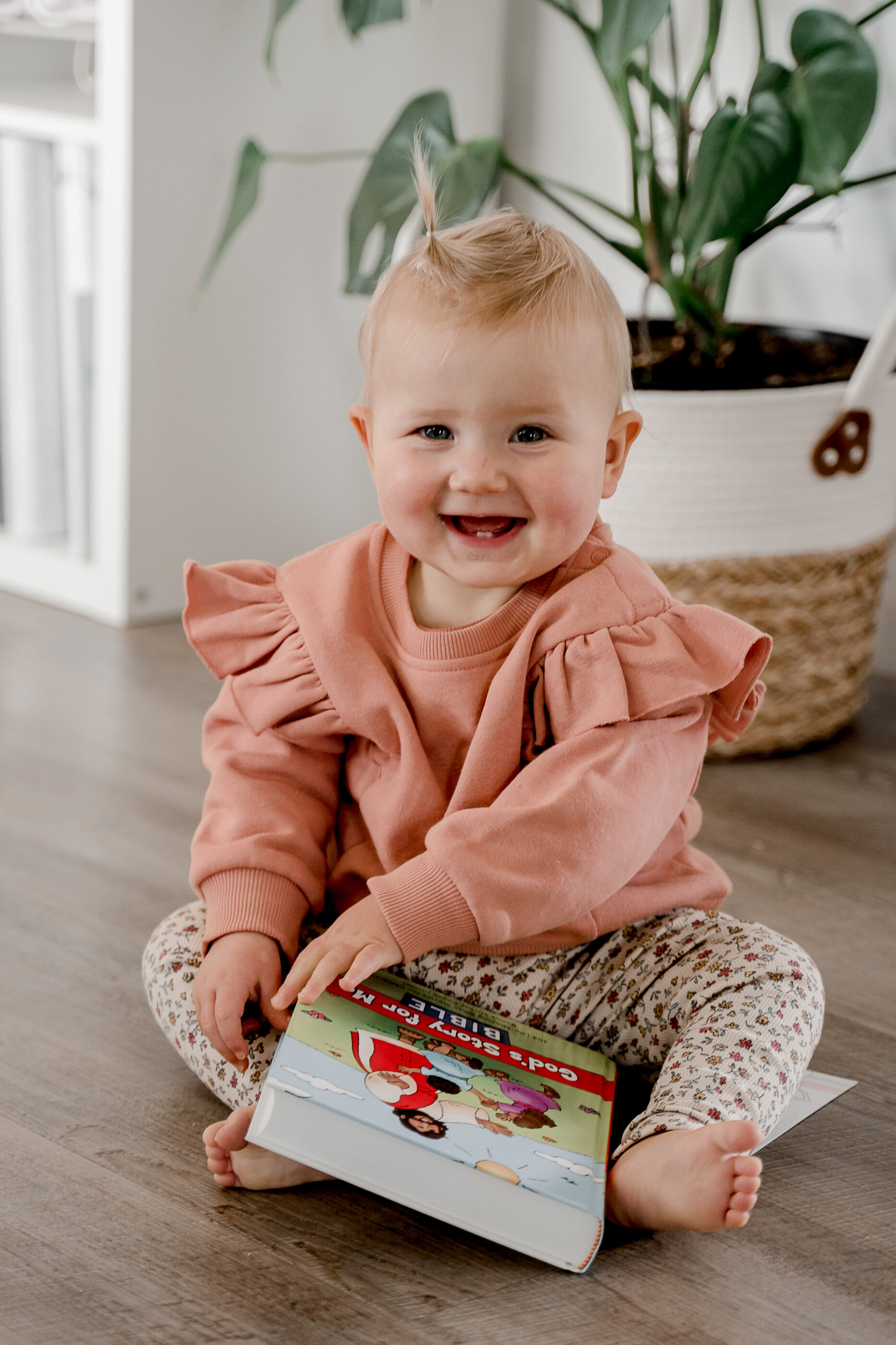 Bibles For Bubs
The Bibles for Bubs program aims to encourage Bible engagement in families with their littlest members. With the gift of an age-appropriate Bible, it is hoped that children will learn to love the Bible from their earliest days. Each year, a parent guide is included with the birthday cards, with simple ideas for activities and songs - to encourage families further to keep reading God's word and make it a crucial part of everyday life.
Leaving a legacy through God's word
By including a gift in your Will for the mission of Bible Society Australia you are helping to put the Bible into the hands and hearts of a new generation. These gifts create a lasting legacy that assist us in Opening The Bible to all people everywhere by all means possible.