The Really Good News of Christmas – For Me!
Australians loved this fresh telling of the Christmas story, and this year we want more families to enjoy it. For 2018, we're aiming to help churches reach out to more than 300,000 children and their families with The Really Good News of Christmas – For Me!
Fill in the order form (see below) and we will post out copies of The Really Good News of Christmas – For Me! as soon as the little books are ready. We'll also provide you with digital resources that will have everything your church or group will need to run your whole kids' Christmas program — the play, video and even how to make costumes. You can even pre-order copies of The Seriously Surprising Story Easter little book as well.
We are giving away these little books (normally RRP $2.99) and digital resources for FREE. We want everyone across Australia to engage in the Bible story. That's why right now we're working to provide Bibles to people who don't have one. Please consider making a donation to support our mission.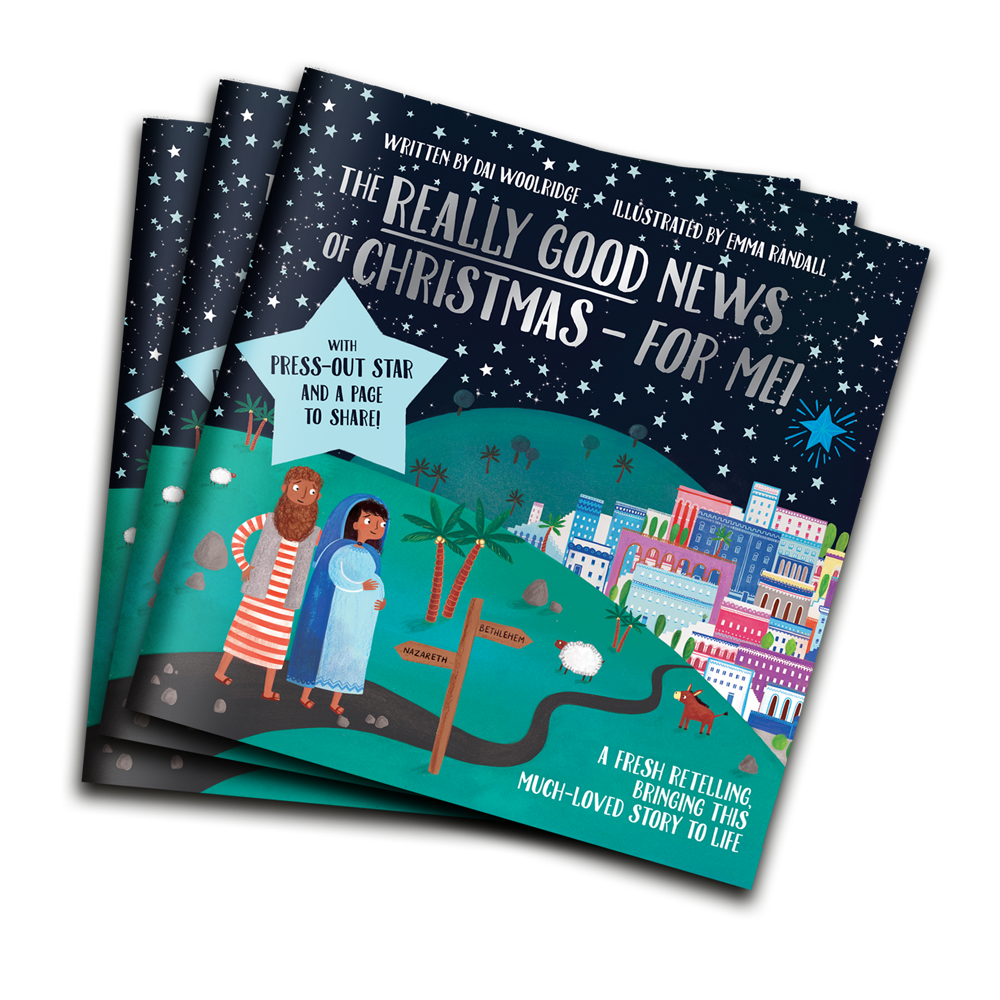 Complete the order form below.
We're really excited you are joining more than 1,500 Australian churches who ordered our FREE children's books last year. This year is looking even bigger! More kids reading about Jesus at Christmas is really good news and reason to praise God.
Don't miss out! This offer will close on 10 December 2018.
Please note: Orders at present require 2 weeks for processing and delivery. 
Offer terms and conditions:
Frequently Asked Questions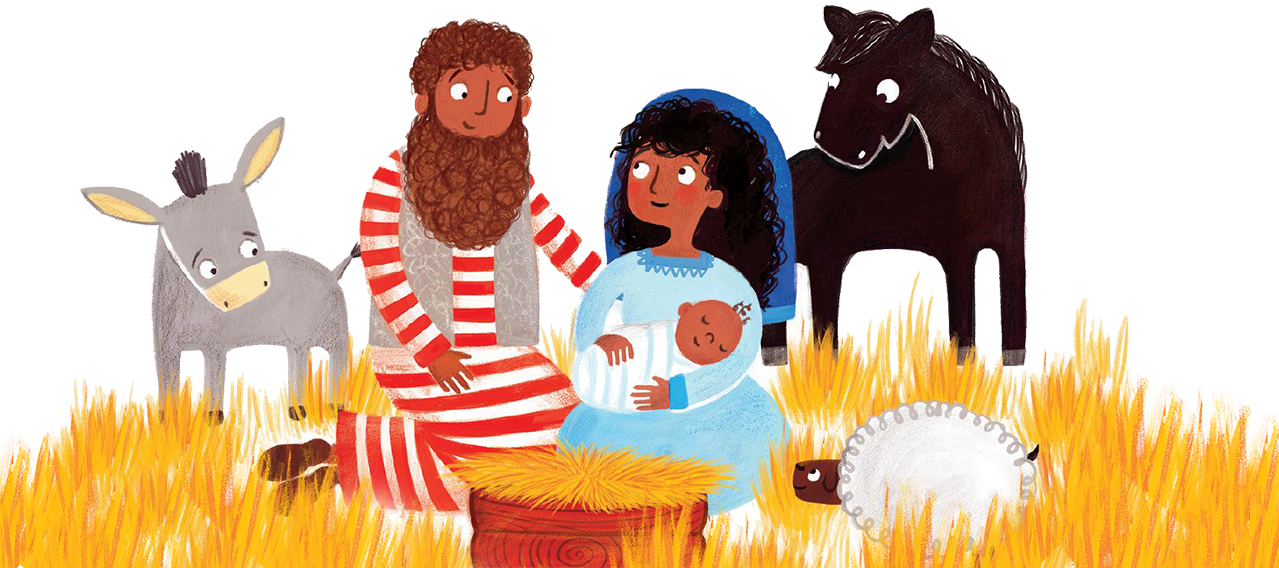 Established in Sydney in 1817, Bible Society Australia's activities take place as part of the United Bible Societies who operate across 200 countries and territories.
We are one of the most extensive mission groups in the world and do our work in partnership with churches, providing resources and Bible-focused campaigns and community programs.