Words of Life
For all of Life.
In every season of life, we all need God's word.
In some of the darkest places on earth, the light of Jesus shines bright.
From prisons in South Africa to war zones in the Middle East, Jesus is at work through his people and lives are being changed.
But there is still so much work to be done, and more people to reach with God's word.
Will you help share God's timely word with others around the world?
"I thank God that there is a Christian Library in District 7 of Ho Chi Minh City. We do not have many libraries, not to mention a Christian one, this is the first Christian Library I have ever known.
Vietnamese Christians now have a place to come and ask for books on the faith.
Even nonbelievers can come, too, and benefit from the wide range of book titles and materials. If I can add something to this Christian Library, I wish that it has more Christian books, especially books in the ancient languages that researchers often look for."
— Harry
A student at the Vietnam Institute of Bible and Theology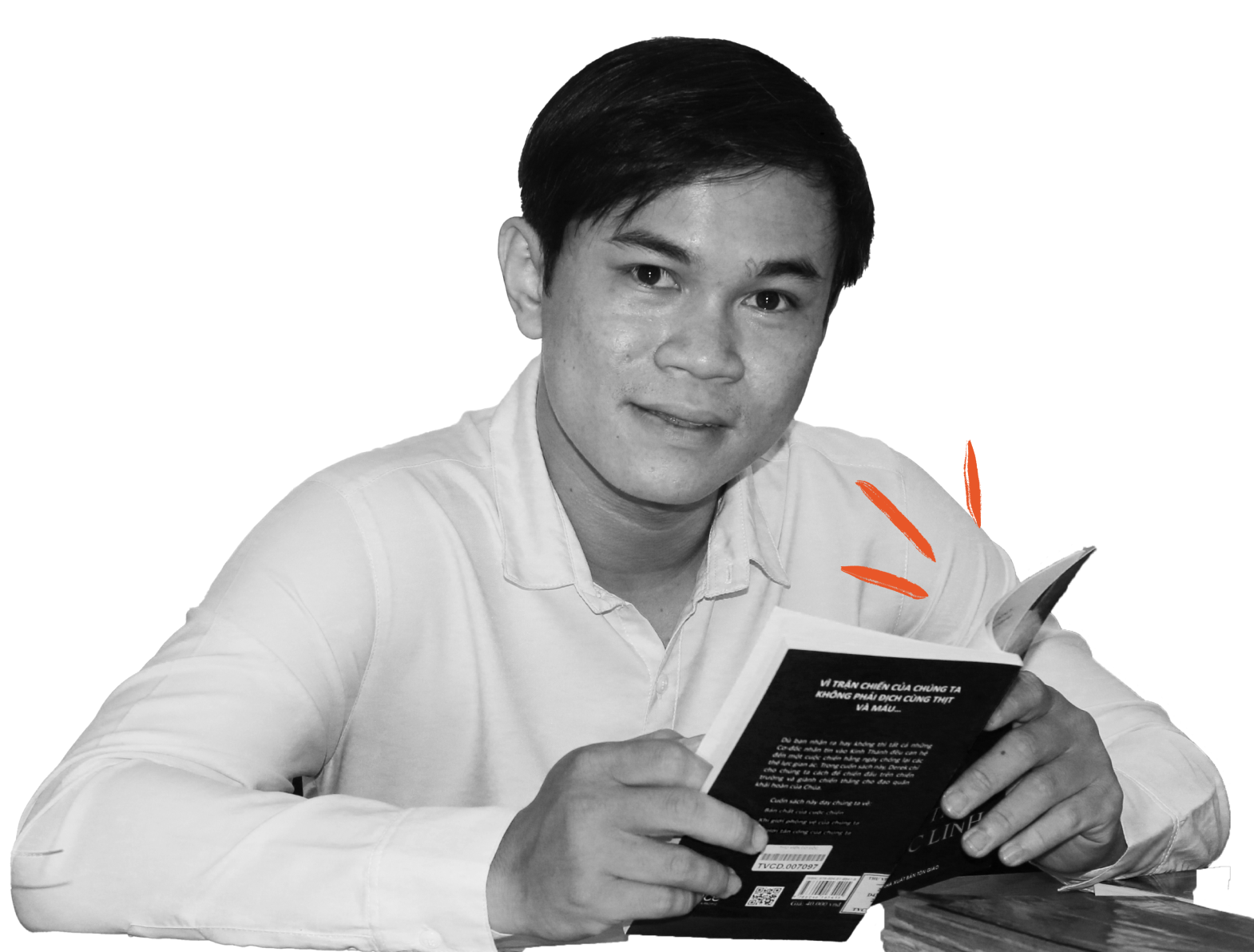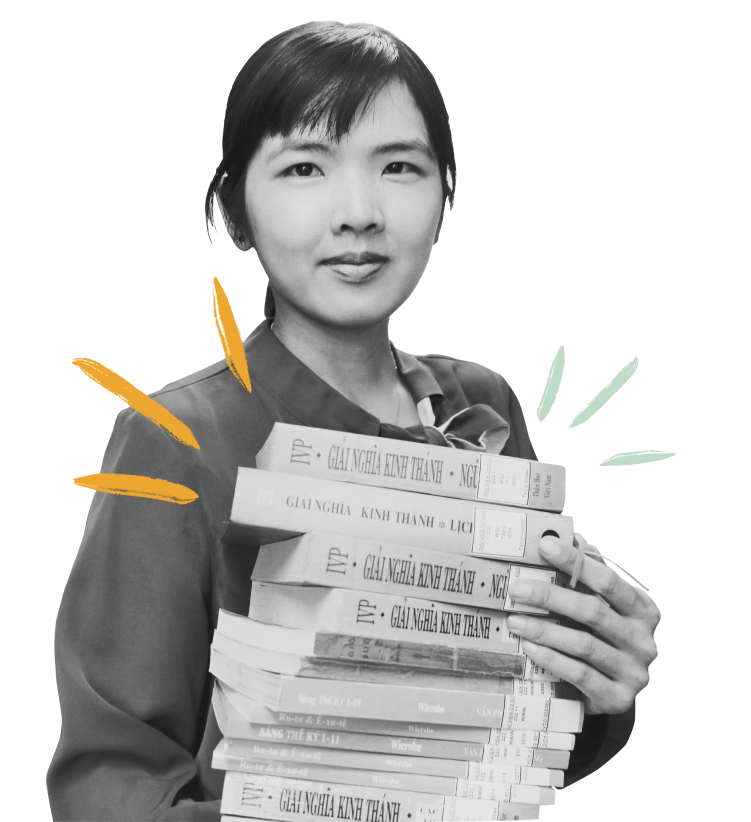 Donate now to provide Scripture resources and support to strengthen faith in Jesus across the South Pacific, Kenya, Rwanda, Israel, Vietnam, and South Africa.
Could help in distributing free Bible-based resources over Easter in the South Pacific.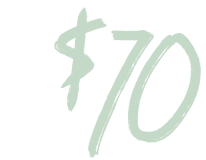 Could help provide biblical resources and theology books to Christians in Vietnam.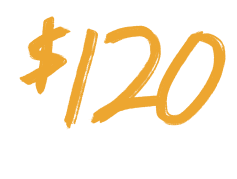 Could help run a Bible Discipleship course in a prison in South Africa.
Other ways you can be involved