With your support, more Indigenous Christians could be opening the word in their words, and sharing God's love with their communities.
---
There are currently very few Bible resources suitable for Pitjantjatjara children and teens. In partnership with Bible Society and through the support of donors like Inspire Realty, a team of Pitjantjatjara artists and Bible translators are working to solve this problem by producing a series of traditional paintings to tell key stories from the Bible to the next generations of Pitjantjatjara young people. The paintings will be presented in a book and distributed across the APY Lands, and in other Pitjantjatjara and neighbouring dialect communities in W.A. and N.T.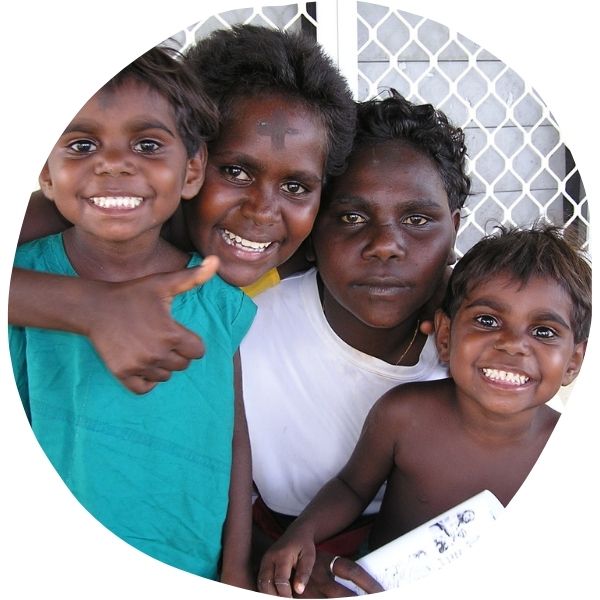 Learn more about the Pitjantjatjara Translation
Every $11 contributes towards a Pitjantjatjara Children's Art Bible
Raised so far
$
of $11,000 goal
We are grateful for the support of donors like Inspire Realty. Please note Inspire Realty does not directly represent Bible Society Australia
Interested in becoming a major partner?
Get in touch with our Supporter Partnerships Team to hear more about our Australian and Global Projects