This Christmas, you can help Open The Bible to our neighbours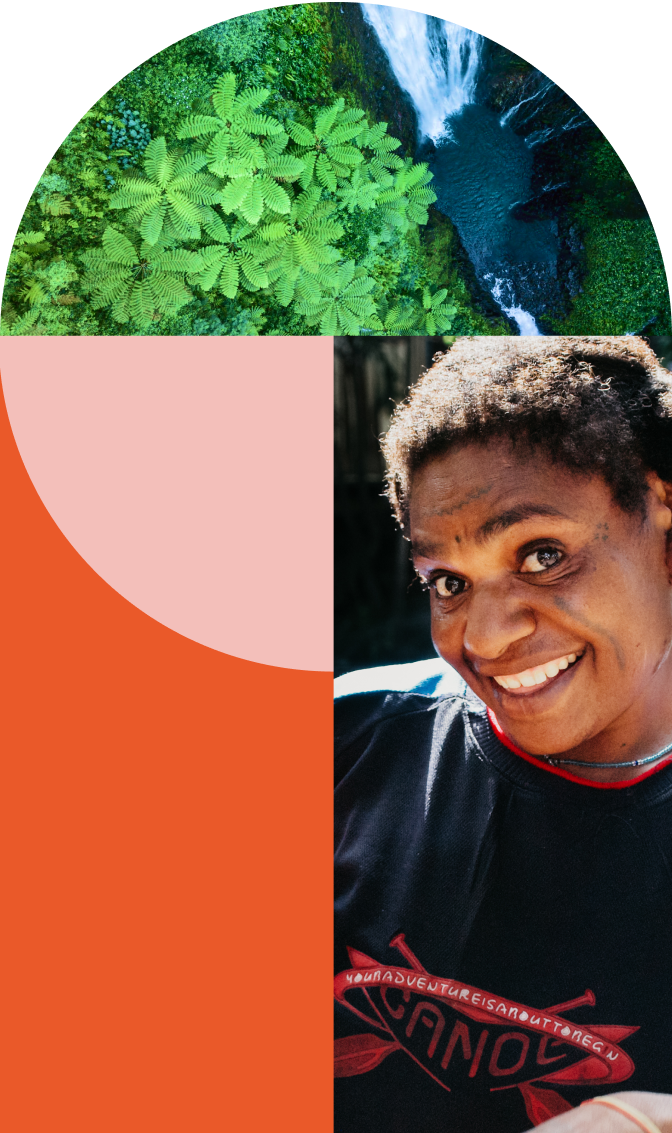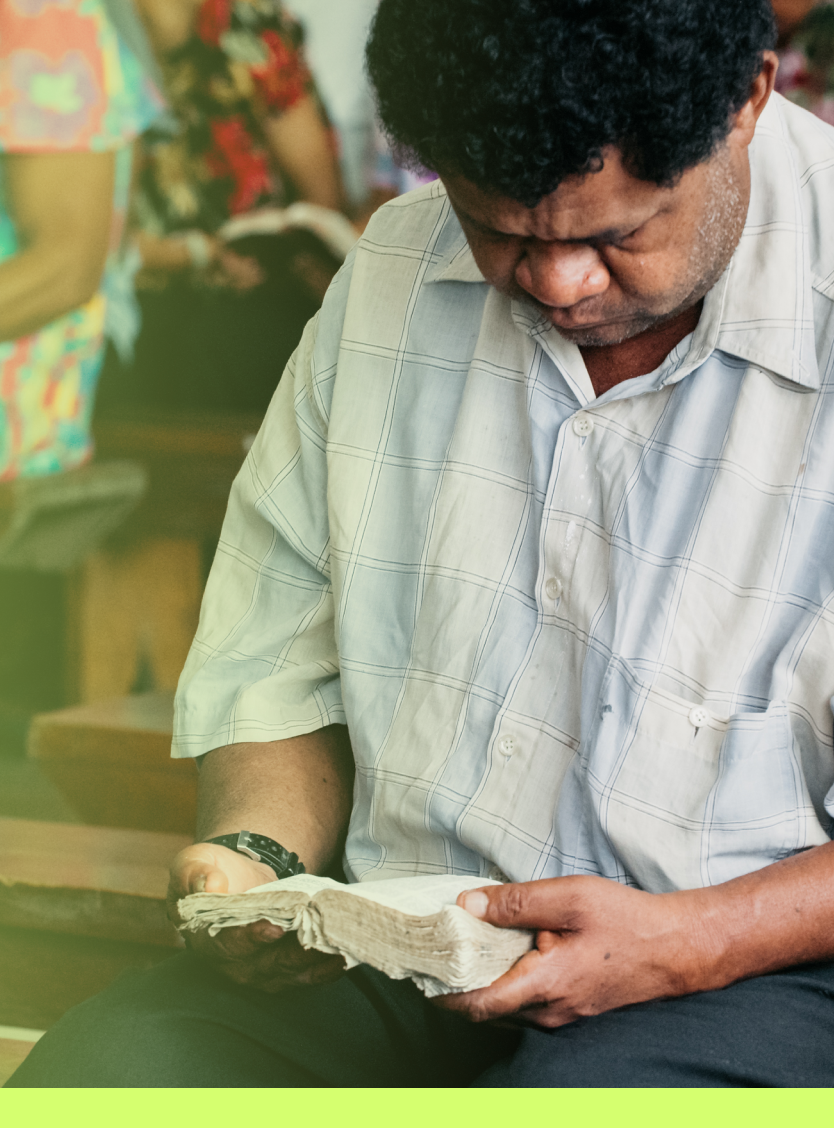 Empower Oceania's Access to God's Word
Christians in Oceania are desperate for more Bibles in churches, homes, remote areas and its translation in many heart languages. Will you help bridge the resource gap for mission workers and translators dedicated to meet the region's need for God's word?
You can help empower our mission partners in Papua New Guinea and the South Pacific in spreading the gospel, translating the Bible into heart languages, and distributing much needed Bibles.
Your giving this Christmas can expand Bible mission work and Illuminate God's word across Oceania
Could support church leaders in Tonga as they unite to work on the new Tongan Bible translation that they pray will help transform their communities.
Could help to literally keep the lights on for Bible translators in Papua New Guinea by ensuring reliable electricity supply through solar power or generators.
Could grow Bible Society teams across 17 nations in Oceania with technical support, greater skills and practical resources to reach more than 2.8 million people with the Gospel.
Will you prayerfully consider being a blessing to Oceania, where Christians are wholeheartedly dedicated to spreading God's word?
Give the Gift of Impact this Christmas! Shop our exclusive Gifts of Impact e-cards and make a positive difference.
My Donation
Illuminate God's Word Across Oceania
---
Other ways you can be involved