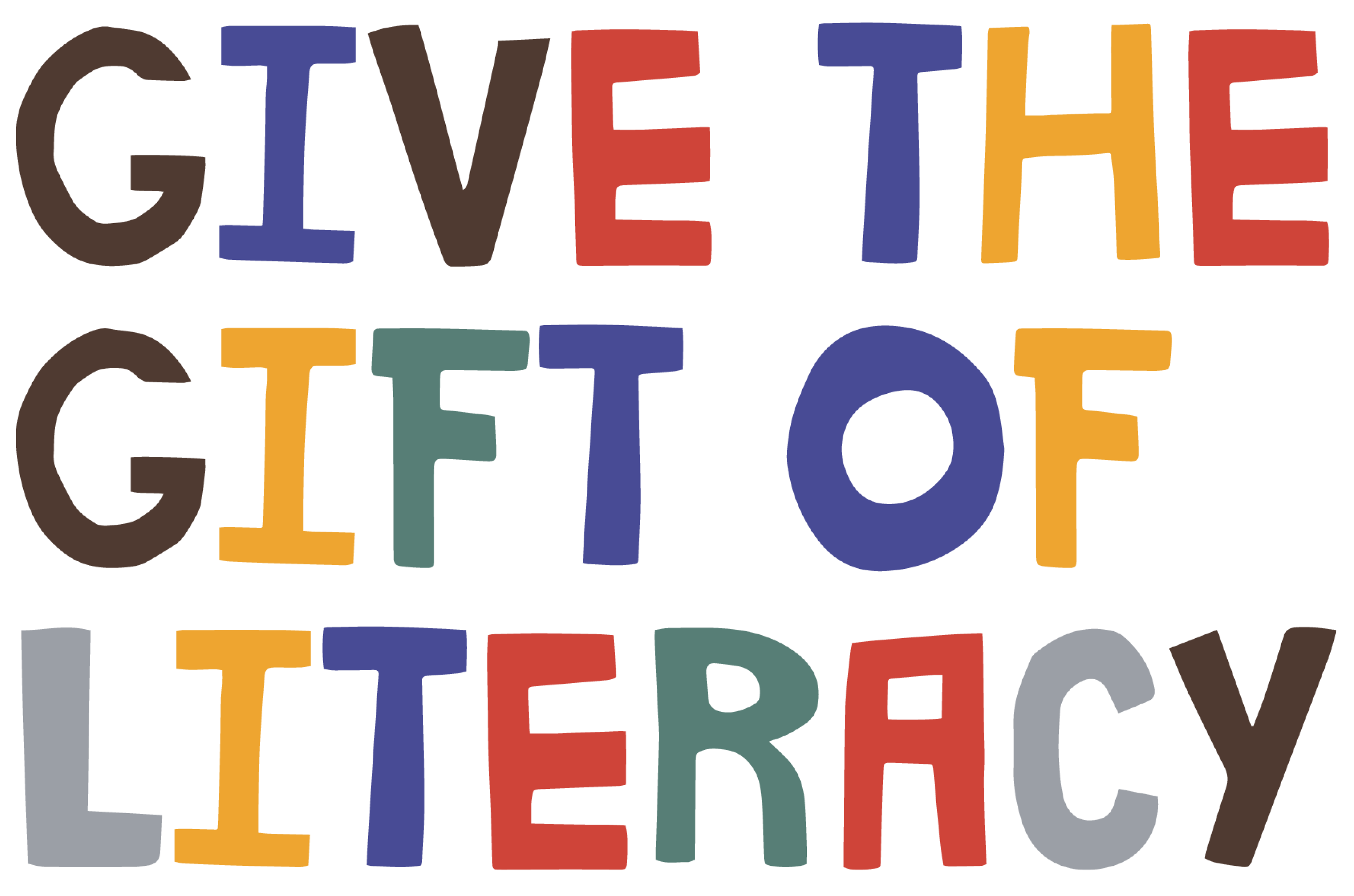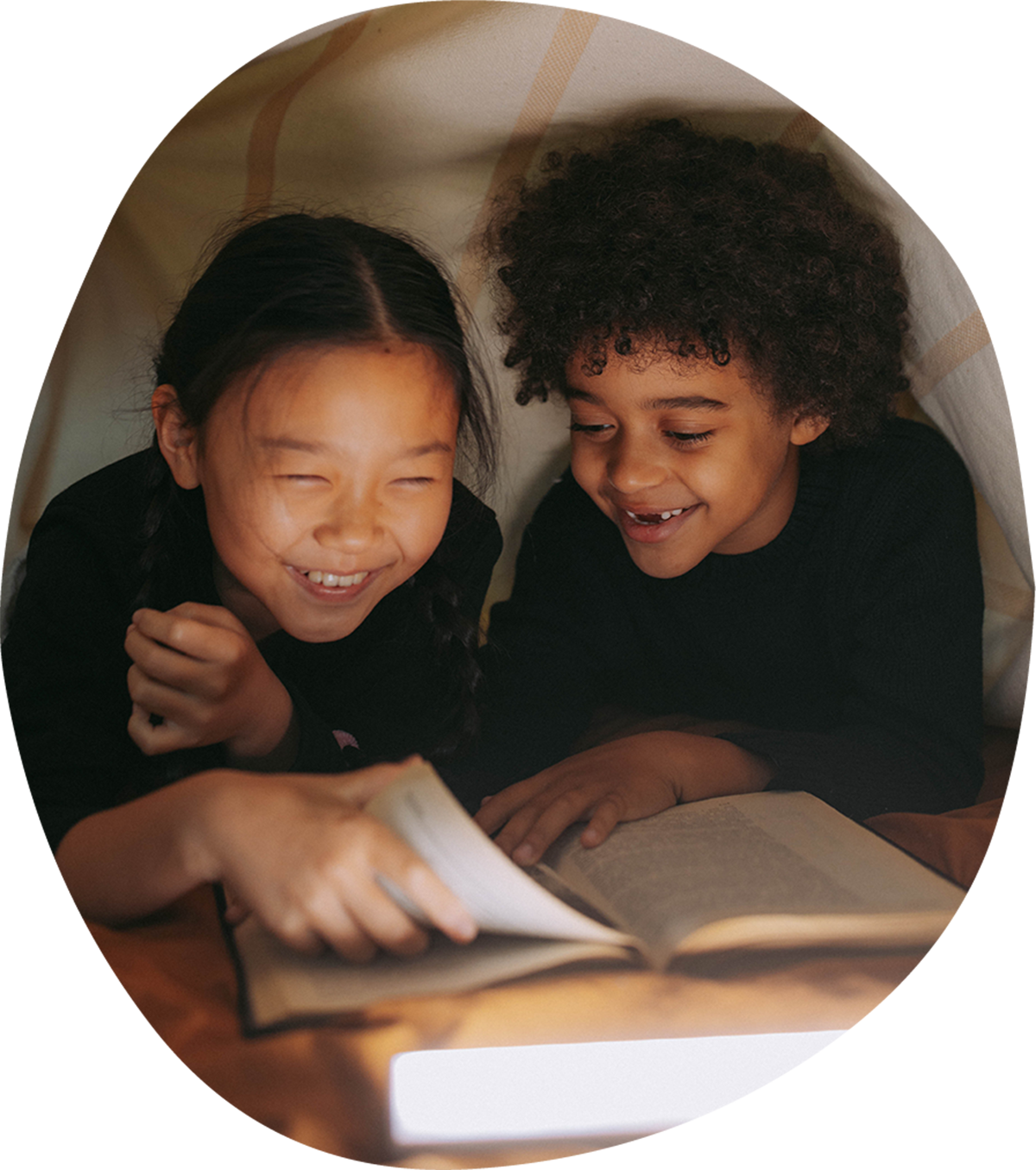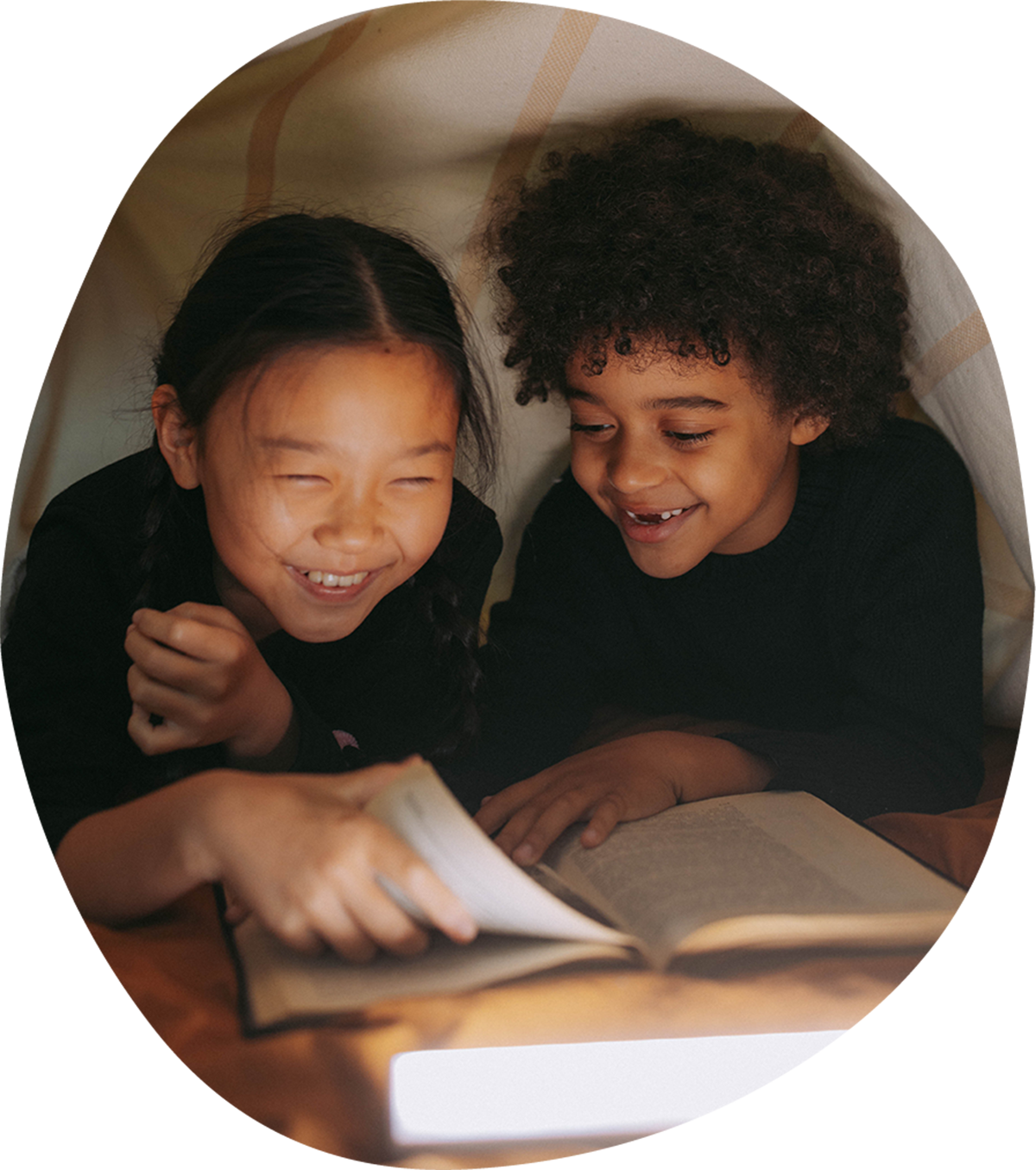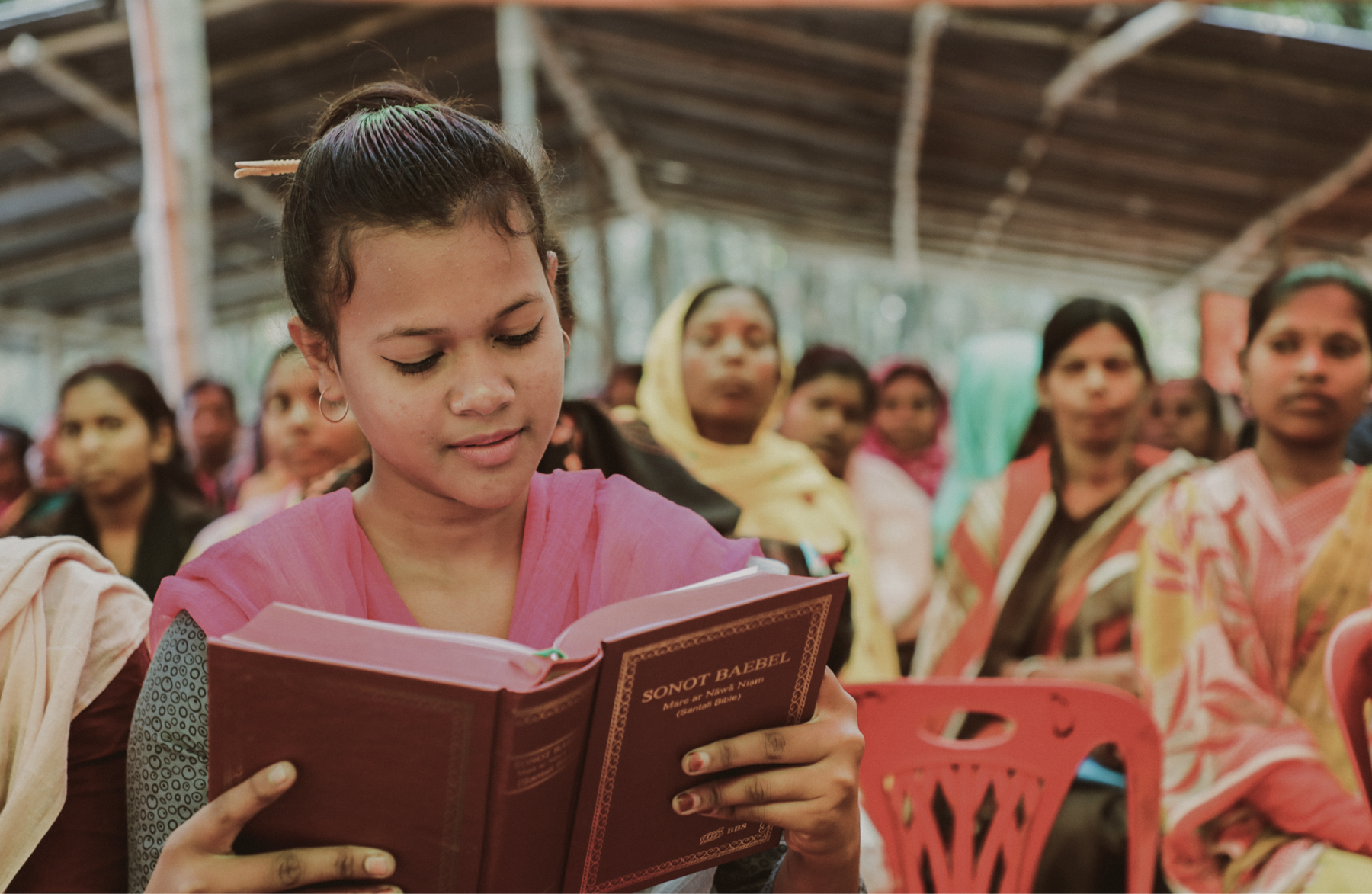 In Australia, we are blessed with access to free education; however, millions of people in other countries don't have the same opportunity for education.

Non-dominant ethnicities in places like Laos, Myanmar and Bangladesh, to this day, still struggle to have access to basic education, resulting in low literacy rates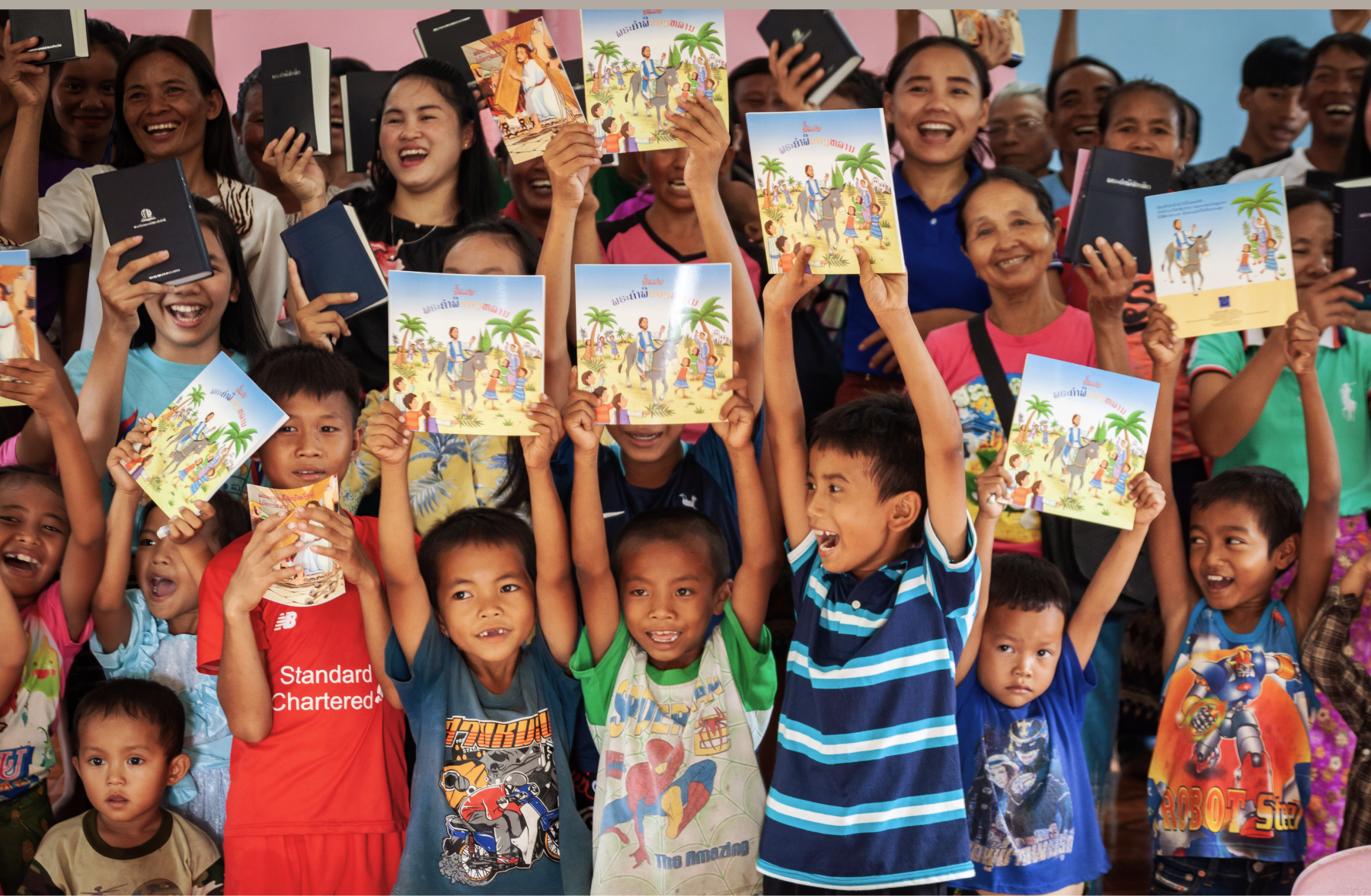 OUR WORK IN LAOS
Our Bible Society team in Laos runs a program to provide Bible-based literacy classes to those who have missed out on the opportunity for education.
There is a long waiting list of church members eager to be part of the program, and the goal is to start over 150 classes with up to 2,500 students.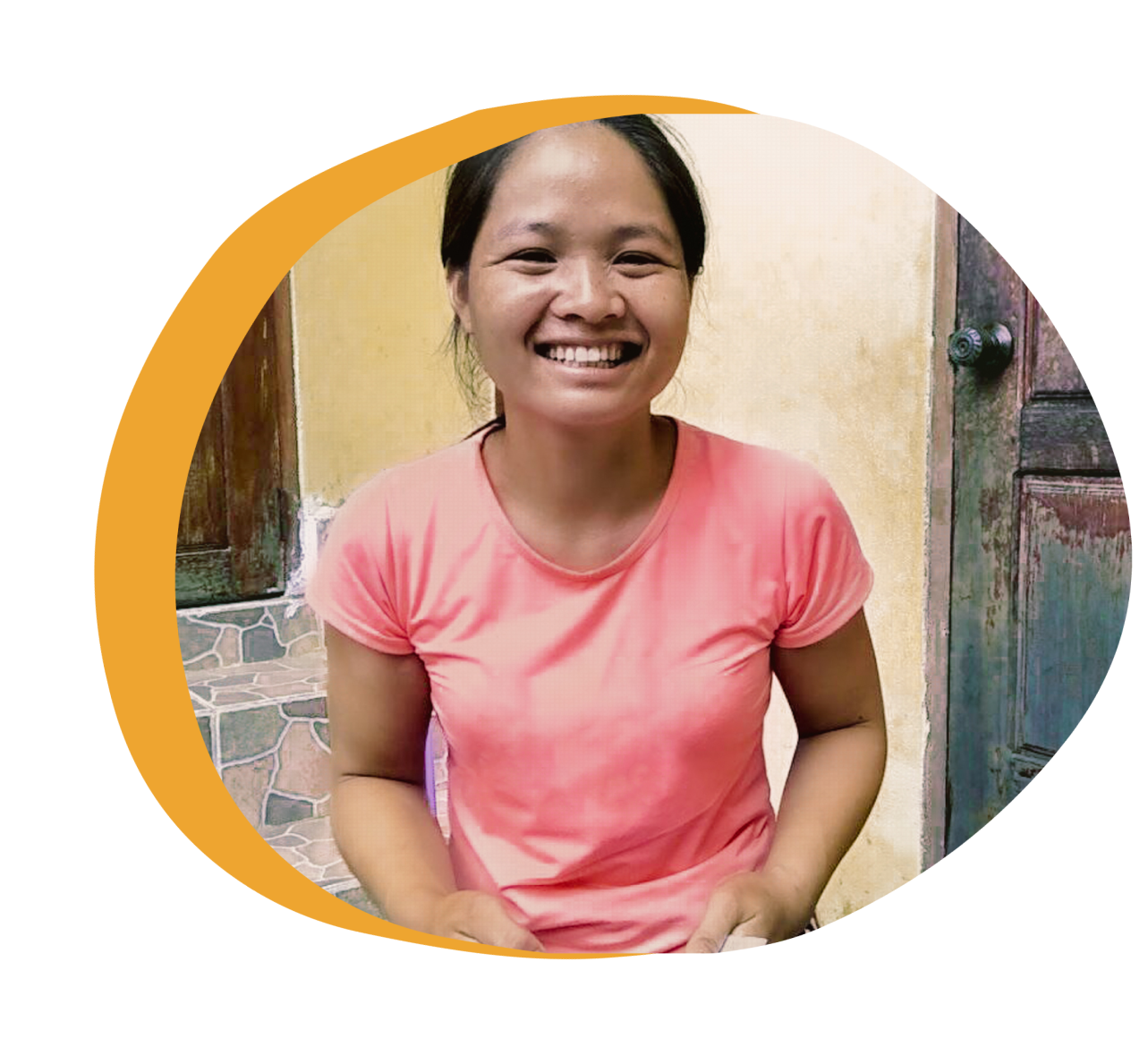 "NOW BY THE GRACE OF GOD,
I CAN READ AND WRITE,
AND I AM SO HAPPY,
AND PROUD OF MYSELF"
— SUNYA
Your donation provides a multi-faceted gift to non-literate people.
The gift of literacy helps end poverty, improves health and well-being, promotes gender equality, and allows one to read God's word for oneself.
Every $40
Could help a non-literate attend literacy classes in Laos for a year.
Every $70
Could help provide books and Scripture portions in the heart languages of people in Myanmar.
Every $120
Could help women in Bangladesh participate in a three-year literacy program.
My Donation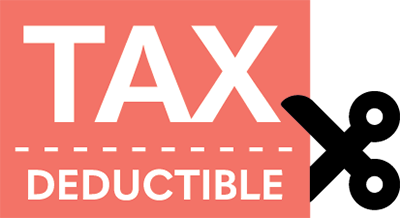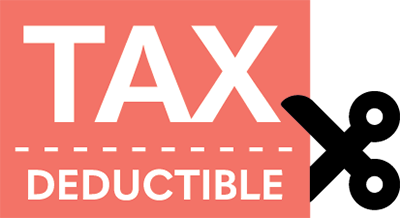 Give The Gift Of Literacy
---
OTHER WAYS, YOU CAN BE INVOLVED