Due to an overwhelming response to our Christmas books giveaway offer, our limited stocks have now sold out.
If you are interested in purchasing these books individually, they are available at Koorong.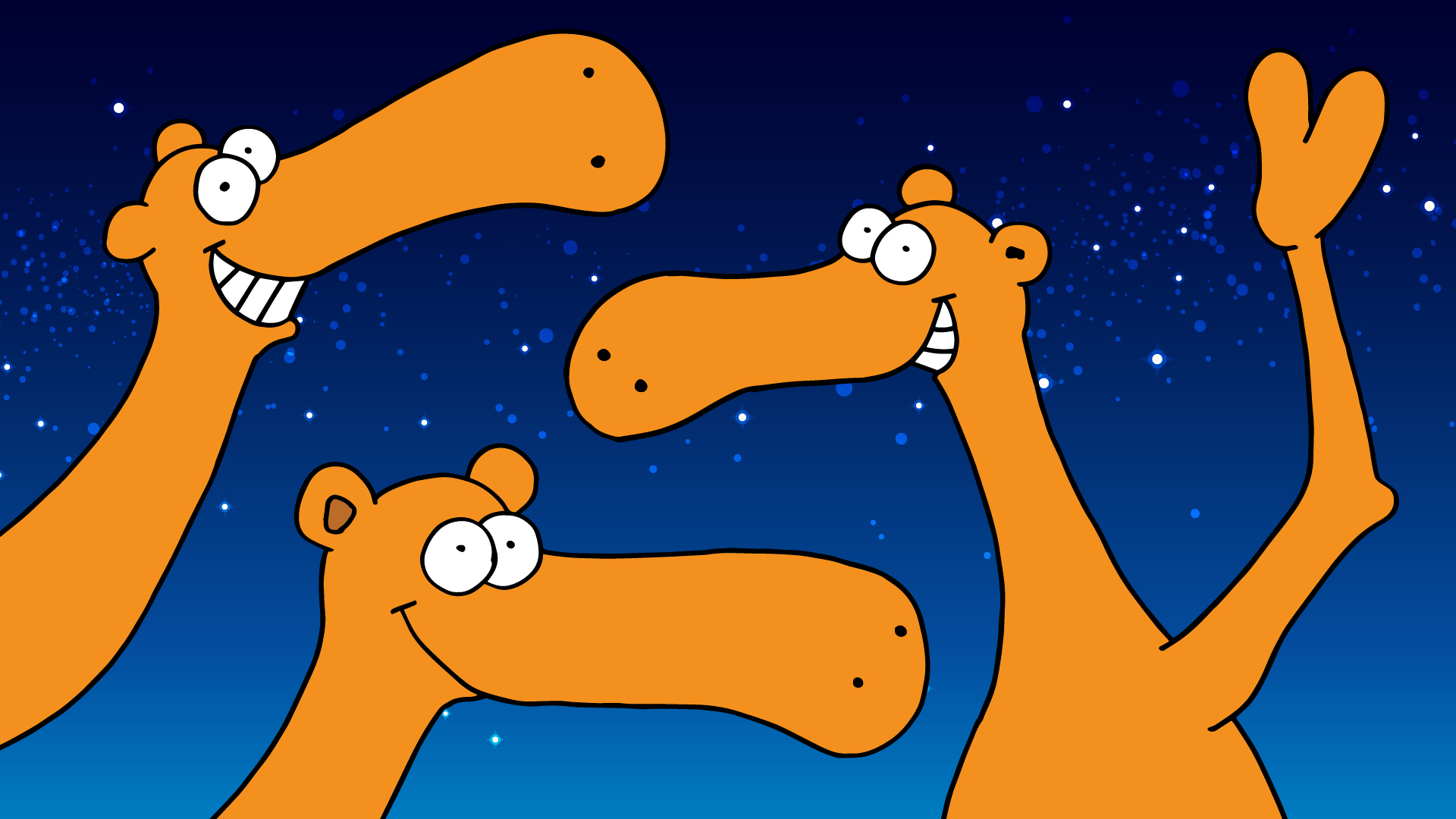 The Three Wise Camels Storytelling kit
Would you like to share The Three Wise Camels at your community carols event or Christmas Extravaganza? Download the Storytelling Kit! It has pictures for the big screen and a prompt booklet with all the words. This resource will transform you into a publicist storytelling dynamo!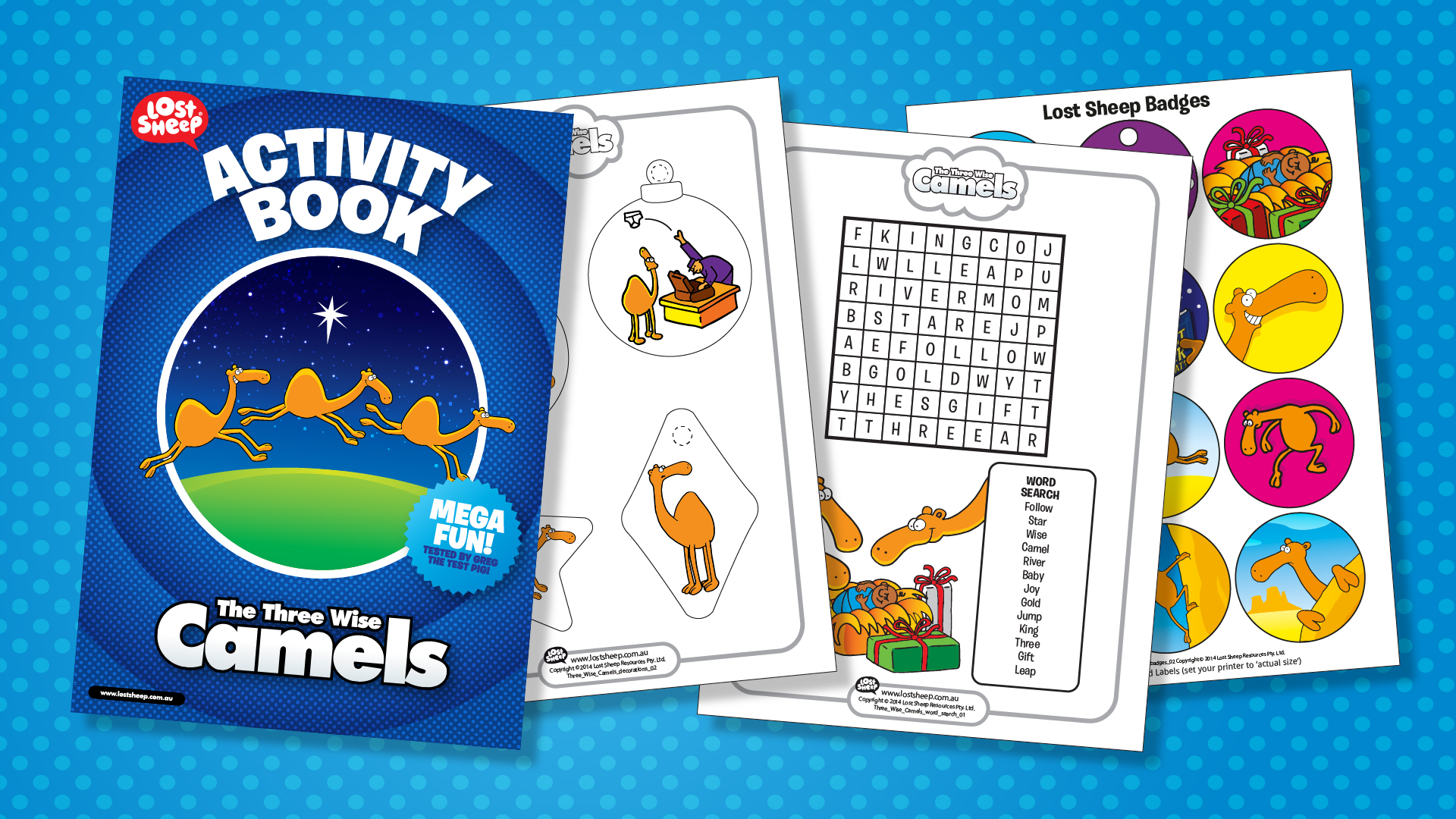 The Three Wise Camels Activity Book
The Three Wise Camels reckon that 'fun' may be the next big thing! And you can't get more fun than the sixty pages of puzzles, activities and pure joy in the Three Wise Camels Activity Book. You know what to do – Download and print off stacks of activities to share with all the oldies and kids!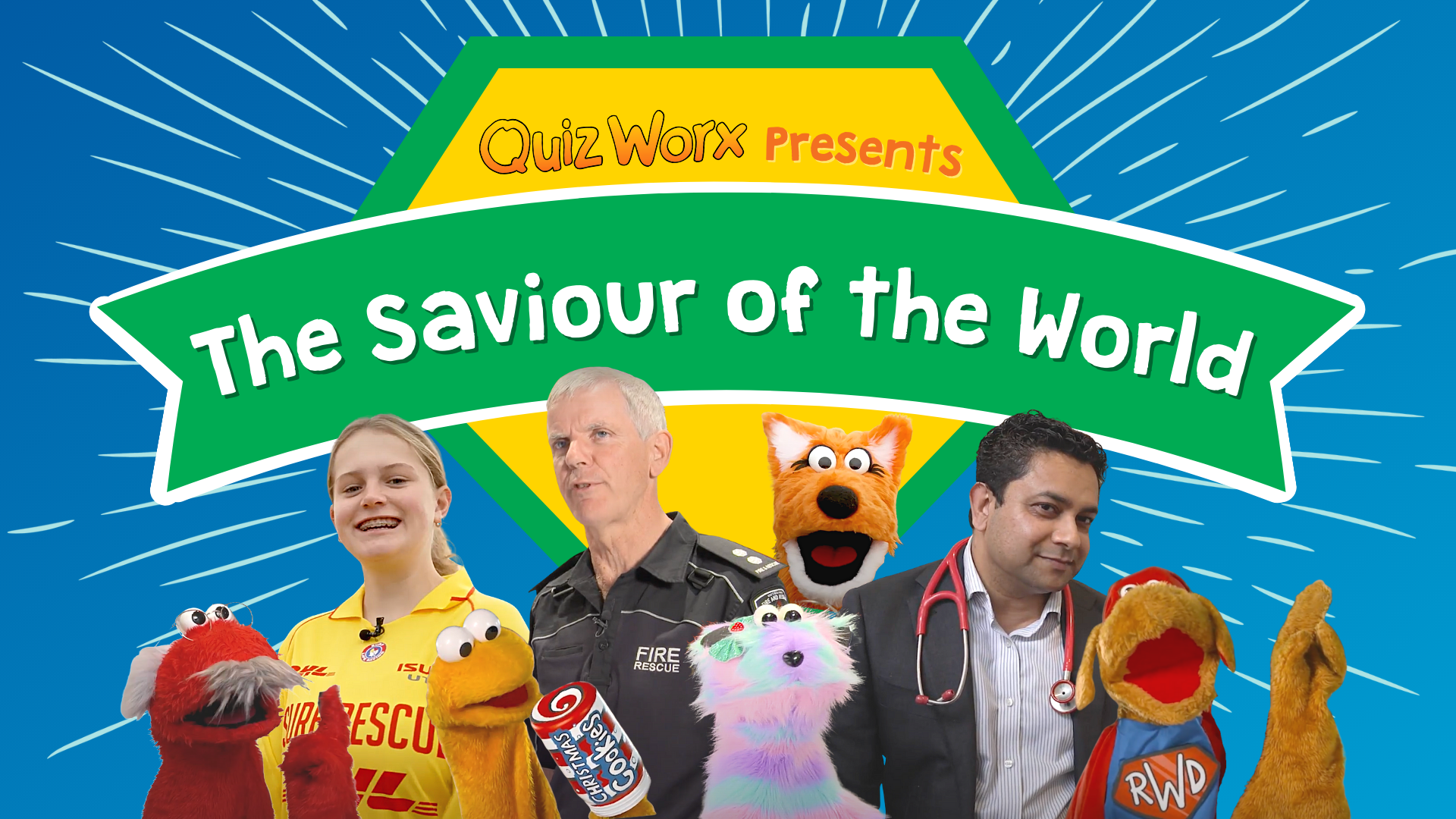 What do a Surf Lifesaver, a Firefighter and a Doctor have in common? They all save lives!
This Christmas join Aneeka, Cosec and the Quiz Worx team to discover what the Bible teaches: that Jesus is the greatest lifesaver ever because Jesus is the Saviour of the World!
This 17-minute video is ideal for use in schools, churches & at home.
Please note: for a school-approved version of this video, and for school specific accompanying resources, please register at https://www.quizworx.com/resources/sotw-sd/ Jesus is all about life, and Easter is all about Jesus
Bible Society Australia will be promoting Jesus. All About Life in the lead-up to Easter 2023 through various media channels to create interest and spark a national conversation about Jesus. Churches, no matter what size, are invited to join and be equipped to reach their communities with the good news of Jesus, who we know is all about LIFE.
Register your interest for Jesus. All About Life 2023!