Now taking expressions of interest for babies born in 2021
Are you are having a baby in 2021 or know someone who is? We are now taking expressions of interest for our Bibles For Bubs program!
Register below to be the first to find out when the program reopens next year for babies born in 2021. Babies in this program receive gifts and Birthday cards from Bible Society for their first 5 years of life.
If you have any questions about Bibles For Bubs, please email [email protected]
(please note that applications for previous years, including 2020, are now closed as allocations are full)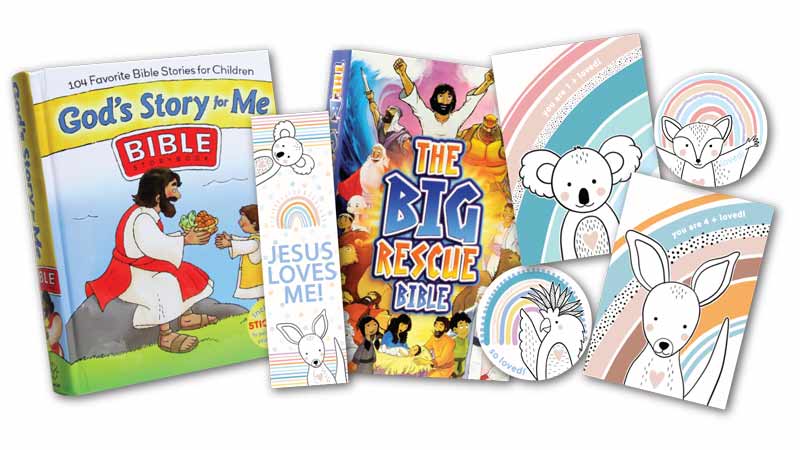 Frequently Asked Questions
Established in Sydney in 1817, Bible Society Australia's activities take place as part of the United Bible Societies who operate across 200 countries and territories.
We are one of the most extensive mission groups in the world and do our work in partnership with churches, providing resources and Bible-focused campaigns and community programs.