For "
Everyone who calls on the name of the Lord will be saved
." But how can they call on him to save them unless they believe in him? And how can they believe in him if they have never heard about him? And how can they hear about him unless someone tells them?Romans 10:13-14 (NLT)
Together we exist to see the day where every language in every nation, every age group from every background will have access to the Bible, so that all people might experience the love of Jesus.
The message doesn't change, but the methods must adapt to the times and the context of the culture we live in. We're committed to embrace new ways to distribute the Bible and share its message by all means possible.
Support work across translation, engagement, advocacy and distribution!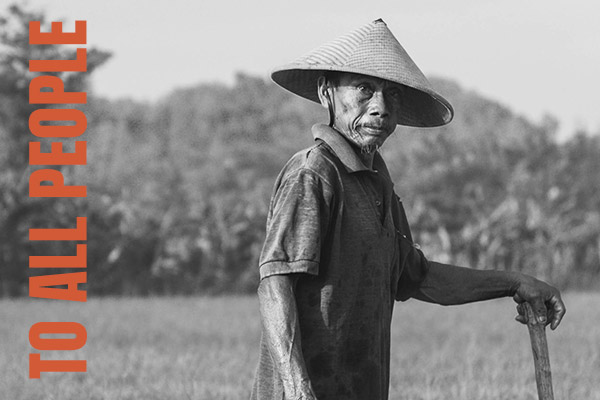 Translation
"There are currently around 1.5 billion people still waiting for Bible translations in their heart language..."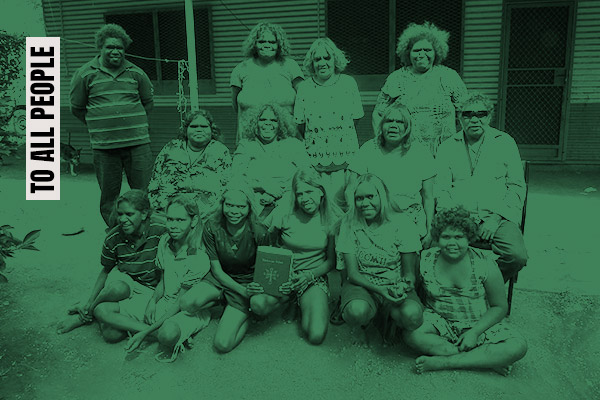 Advocacy
Bible Society is speaking and acting, in Australia and around the world, to recommend, defend, and champion the truth, beauty and goodness of the Bible.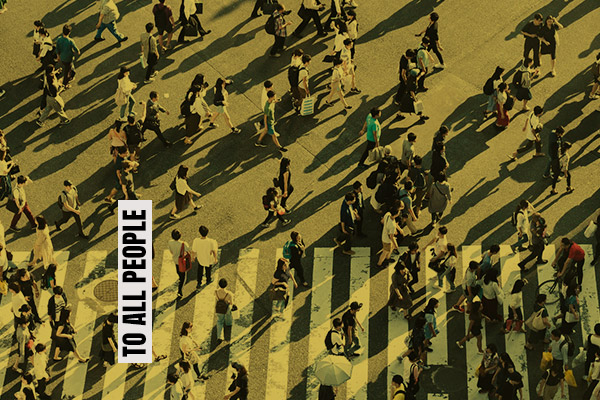 Distribution
Our country, and our world, has changed a lot in recent years, but the need to distribute copies of God's word in whatever format is accessible to people has not.