Every project we undertake around the globe is inspired by the Bible. From translating the word to improving literacy, our foundation is in the stories within Scripture. It is the Good Book that can transform lives and inspire those who receive it. It is a gift for everyone. A gift that, with your help, we are able to share. Will you join us in giving the precious gift of God's Word to those who are still waiting with yearning?
Read more
Thanks to our amazing donors and supporters, we are able to share the Bible all over the world. That includes translation projects with Indigenous Australians, the distribution of Bibles in China, and literacy projects in many of the trouble spots you hear about in the news.
Most Christians in Australia can remember their first Bible. But the harsh reality is that almost 246 million people around the world live without a single verse of Scripture translated into their own language. With our 'First Bibles' appeal, we are helping yearning Christians receive the most precious gift of all — God's word in their own language.
We hope you enjoy your gift. If you would like to help us pass on more Bible gifts around the world, our team would love to hear from you.
Will you join us in giving this precious gift to those who are still waiting in hope?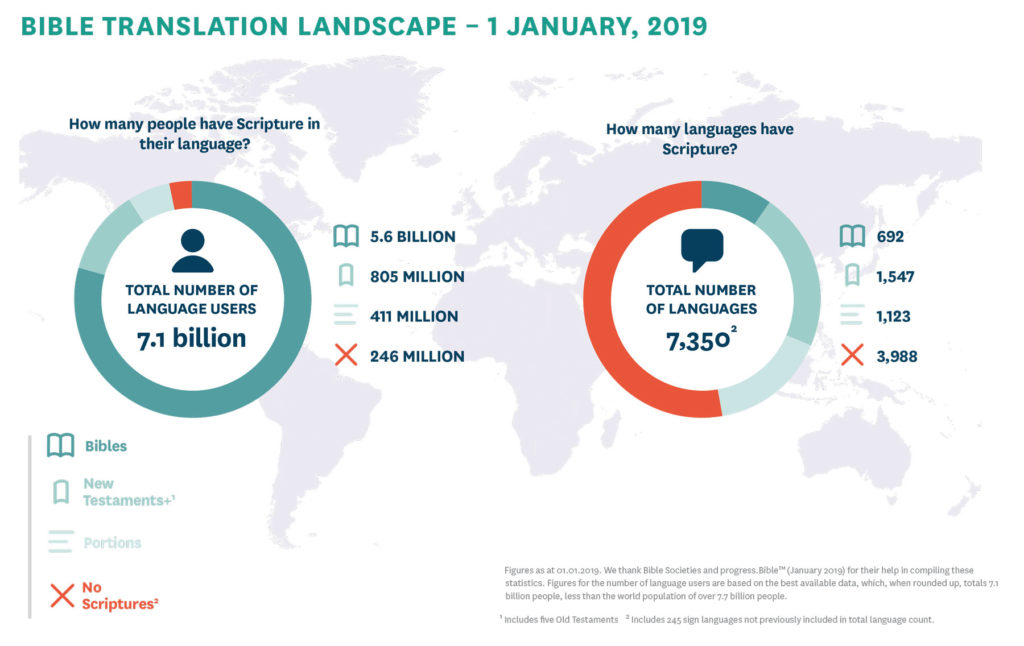 My Donation
Your application has been sent
---