Overview
---
Bible Society Australia (BSA) remains the key publisher of Indigenous Bibles in Australia. Working with churches, parachurch organisations as well as Indigenous leaders and translators, Bible Society coordinates the publication, design and typesetting of the Bibles. Once published, BSA coordinates the distribution of the Bibles to individuals and communities (some of which are very remote), at whatever price they can afford.
Bible translations can take decades of work, as translators wrestle to convey biblical concepts and meaning using traditional language. They also need to ensure that the key terms they choose are natural and easily understood by the language community. As each translation project reaches its conclusion, the need for publication is evident. Bible Society Australia ensures these long-awaited Scriptures are published.
BSA also involves Indigenous translators, key community and church leaders in the design, typesetting and publication process, so that the resulting Bible belongs to the whole community.
My Donation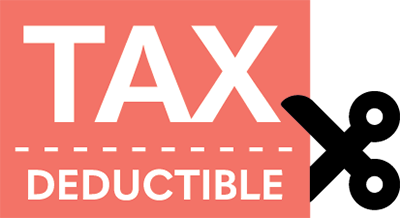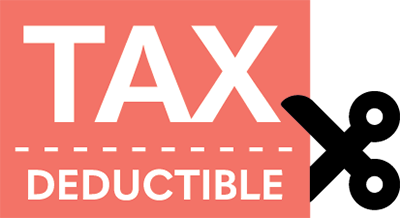 RIMS: Indigenous Bible Publication
---