Overview
---
Bible Society Australia (BSA) remains the key publisher of Indigenous Bibles in Australia. Working with churches, parachurch organisations as well as Indigenous leaders and translators, Bible Society coordinates the publication, design and typesetting of the Bibles. 
Prior to the arrival of European settlement, it is estimated that around 400 Indigenous languages were spoken in Australia. Unfortunately, since that time Australia has suffered the highest rate of language extinction in the world and currently only about 10% of these languages are still being used in daily life. There is a need for Bible translation, publishing and distribution to often very remote communities, and a need to keep the cost of published Scriptures at a price people can afford.
"[The first] Gumatj New Testament was available for many years, but the copies ran out and Gumatj people were asking for more. It is not always easy to make more copies, especially when the old way of printing books has changed. A 'print button' could not just be pressed straightaway for more copies, because the first Gumatj New Testament was made before there were computers and fancy printers. In order to get the Gumatj New Testament on today's computers, there were many steps to take to prepare it for printing. Transferring words onto computers doesn't always go smoothly. Computers, scanners and their machines can be a bit 'rough', especially when they do not know and understand Gumatj. But Gumatj people know when the words have been copied correctly into the new computer systems." Margaret Miller, Uniting Church Support Worker.
Statistics
Only about 10% of the estimated 400 Indigenous languages originally spoke are still being used in daily life.
In 1864, Bible Society published the Ngarrindjeri Scriptures
In 2007 the first full Indigenous Bible was published in Kriol
My Donation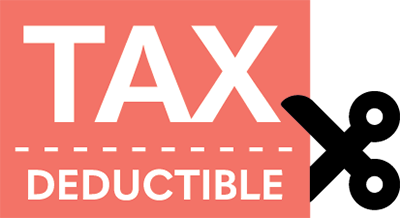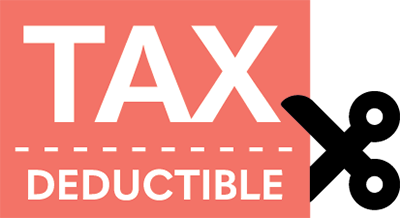 Australia: Indigenous Publishing
---